COMMENT
There are certain phrases you hear all the time that aren't actually true.
1. Love Means Never Having to Say You're Sorry
2. Love Conquers All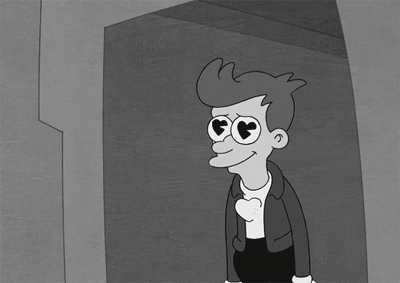 If the timing of your relationship isn't right, or if you two want different things out of life, then you aren't going to work out, even though you love each other.
3. Opposites Attract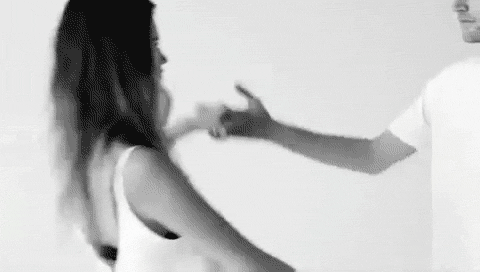 4. Never Have Sex on the First Date
5. Trust Your Gut
Don't just go with your gut whenever it's time to make a decision, or you could end up making the wrong one.
6. You Had Me at Hello
You might like someone as soon as you see them, but you can't love them the second they say hello to you.
7. Actions Speak Louder than Words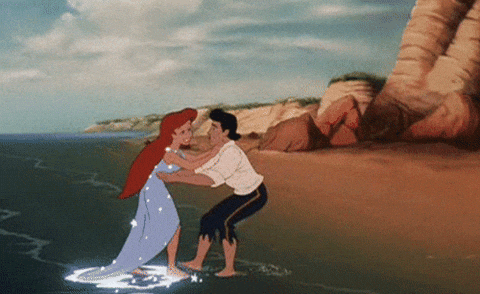 It Comes when You Least Expect It
Explore more ...