COMMENT
According to Women's Health Mag, here are a few signs that your man is not ready for marriage just yet:2
1. He Can't Make Big Decisions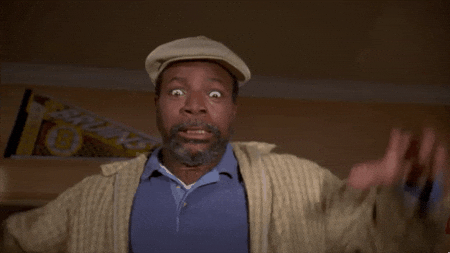 If he refuses to help you find an apartment, then he isn't serious about your relationship.
2. When He Talks about His Future, He Doesn't Talk about You
3. He Doesn't Ask about Your Long-term Goals
If he doesn't have a clue where you want to live in the future or how many kids you want to have, then he probably doesn't care, because he doesn't think he'll have to deal with any of that.
4. He Doesn't Handle Conflicts Well
5. He Avoids Your Family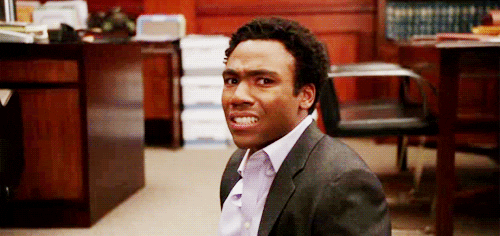 If he avoids your parents like the plague, then how will he ever spend the holidays with him once you're married?
6. He Won't Split Any Big Purchases
He Downplays Your Relationship in Front of His Guys
Explore more ...