COMMENT
If you have a boyfriend, then you will be well aware of all of the different kinds of underwear that guys have the option of wearing. It's easy to think that us ladies are more spoilt for choice than the guys, but you would probably be surprised by all of the variety that the man get to enjoy too! Do you have a favourite type of underwear that you like to wear? Well, if you do, then it makes sense that your man would too! What you might now know, however, is that his personal preference can actually reveal something about his personality! Here is what his favourite type of underwear says about him!
1. Briefs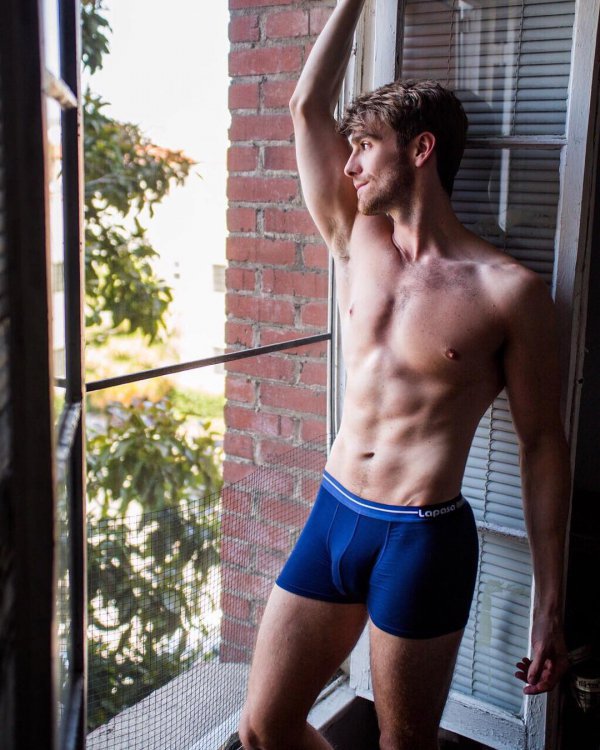 Once upon a time, he was a bit of a nerd, but now he is one of those guys who spends a little too much time in the gym and his love for briefs has come full circle into giving him the best opportunity to show off his toned thighs and tight buns! He's a no-nonsense kind of guy, he doesn't want any extra material than is strictly necessary.
2. Boxers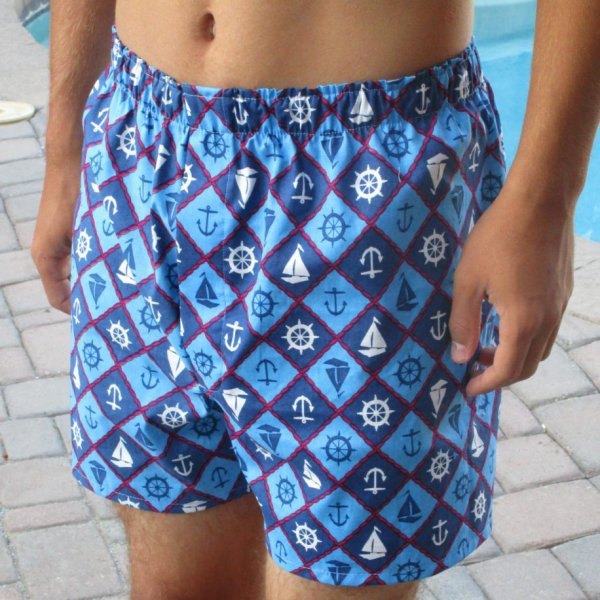 Your man is the kind of guy who likes to lay around the house in his underwear, and because he favours boxers is never really looks too weird! He's super laid back and super casual, enjoys the loose fit of boxers because he doesn't like to feel too restricted in any sense of the word!
3. Boxer Briefs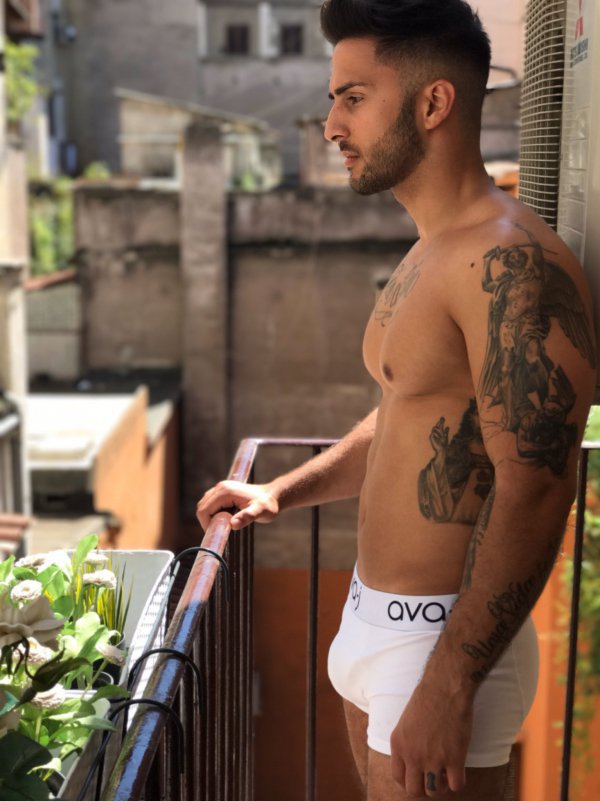 This is the kind of guy who you need to marry right here! HE is the perfect combination of practicality and style, a real problem solver who likes to feel stylish and supported at the same time! Boxer briefs are the sign of a truly well adjusted man!
4. Jockstrap
Here's hoping that he is a professional athlete or real sports hobbyist, because let's face it, jockstraps are kind of scary out of a sporting context! If he isn't wearing one for the practical sporting benefits, then you can pretty sure that he is working a stripper gig on the side!
5. Commando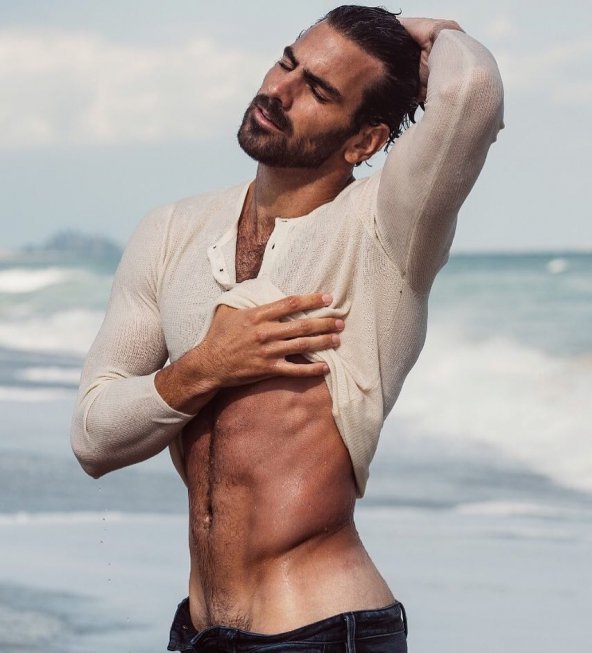 They are a rare breed, but they definitely do still exist! Guys who prefer to go commando are the kinds of guys who could keep you warm and fed over two full weeks in the wilderness! They are rough and tough and ready to go. You just better hope that they have never had any unfortunate accidents with their jeans zippers!
20 Foods 🍌🍎🍝 That Make Your Butt Bigger 🍑 ...