8 Adjustment Tips for a New Relationship ...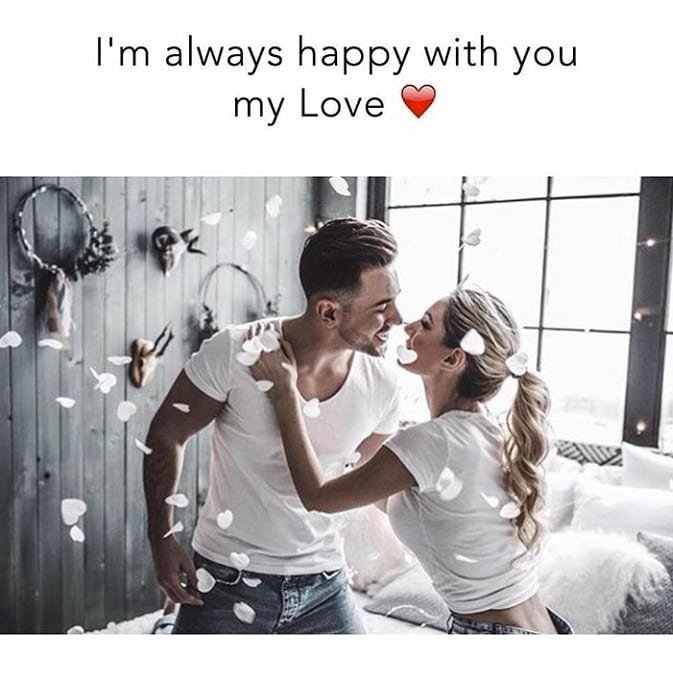 There are so many tips for a new relationship out there, how do you know which ones to follow? There are so many ways to get comfortable in a new relationship, it's really difficult to actually tell which rules are going to work out for you. If you're in a brand new relationship and are dying for some tips for a new relationship, take a look below girls! I've got all of the adjustments and tips that you'll need!
1.

Depending on Someone else
One of the biggest adjustments that I had to make when I was first starting out in a relationship was learning to depend on someone else. This is one of the tips for a new relationship that you've got to take a heart girls, especially if you are super independent. Sometimes, it's okay for your partner to take care of you and for you to lean on them if you need something.
Another huge adjustment that you'll have to make when you're first getting into a relationship is letting down all of the walls that you've built up around yourself. Truthfully girls, this is a hard one to let go. I know that letting someone inside and letting them know you completely is hard, but it's worth it!
I know that baggage will eventually make its way into your relationship, but in the beginning, you shouldn't have any baggage or let it interfere with your relationship. Baggage is something that can ruin a brand new relationship and sometimes, can overwhelm your partner right away!
4.

Leave past Relationships in the past
Always, when you're entering a brand new relationship, you've got to leave your past relationship habits and past relationship assumptions in the past. This is a new person, girls. You don't have to put everything from your past relationships on them.
One great relationship tip for a new relationship that I had to learn was having open communication. If you aren't used to having any open communication with anybody, it can be hard to switch up your thinking and really start sharing with your partner. It's an adjustment, but it can be done, girls!
When you have a partner, having sweet little surprises delivered to you or even just coming home to a home-cooked meal can make all of the difference and really make you appreciate being in a relationship. When my partner and I first started dating, I used to love coming home to a home-cooked meal once in a while – that I didn't even ask for. She would surprise me all of the time!
7.

Including Them in Plans
When you're in a relationship, you don't always have to think of the other person, but you do have to think about including them in your plans. If you are thinking about moving, how is that going to affect your relationship? Think about yourself, especially if the relationship is very, very new, but consider your partner too.
Finally, if you haven't slept with someone in a bed for a really long time, having a sleepover with your new partner can be a huge experience and one that you might not be ready for! It's hard to let someone in like that girls, but it is so, so worth it in the end!
So, these are just a few of the adjustments that I've had to make and had to get used to. What adjustments in a new relationship can you think of? Give 'em up in the comments!
{{#comments_count}} Show Commnents ({{comments_count}}) {{/comments_count}}