First things first: "crazy" has a lot of definitions, especially in relationships. Being that I am unquestionably the crazy one in my relationship, I'm being a little tongue-in-cheek, somewhat self-aware, and more or less serious. I can admit I'm crazy. I do some crazy things. Bearing in mind that there's an enormous difference between facetiously crazy and seriously batshit crazy, see if anything here is familiar to you. If you recognize some of your own traits, you aren't necessarily the crazier party in your own relationship … but you probably are.
1

You Get Mad when Your Partner Doesn't Text You Back Right Away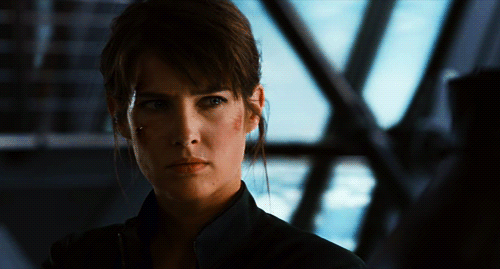 Even when s/he's at work. Tsk, tsk, tsk. Not that I've ever done that.
2

So You Send Lots of Follow-up Texts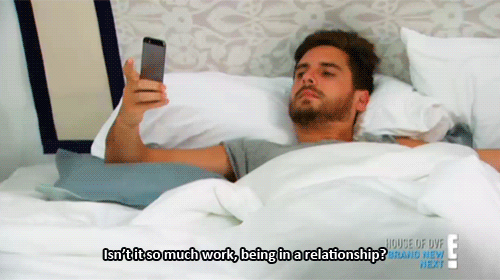 They may or may not get progressively more … agitated.
3

You Social Media Stalk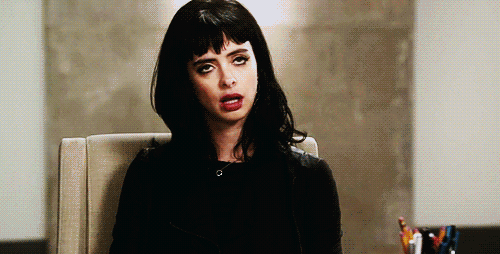 Even though you're tagged in everything anyway.
4

You're Skeptical of New Friends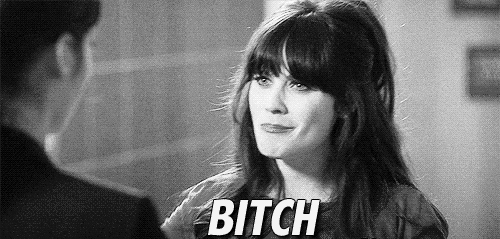 Just for a minute … usually.
5

Well, Maybe You Get a Little Jealous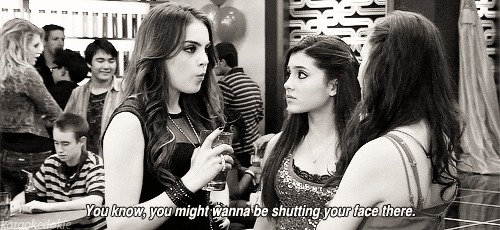 Of everyone. Even random people walking down the street, especially if they look at your boo a little too long.
6

You Play Mind Games Sometimes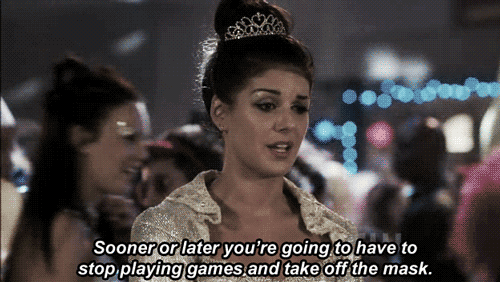 Not on purpose. It just … it just kind of happens. You even recognize it as you're doing it and you still can't quite stop.
7

You Have a Really Hard Time Saying You're Sorry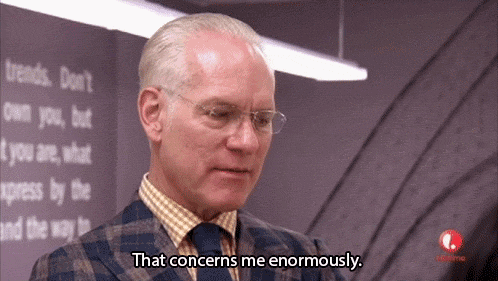 Happens to the best of us.
8

You've Been Known to Have Arguments in Public
Even when you're partner's begging you to just staaahhhp.
9

You Whisper-scream when You do

https://media.giphy.com/media/1quA30SK5INHy/giphy.gif
Protip: everyone who hears that hissing whisper-scream knows what y'all or doing. You ain't foolin' nobody.
10

You Hold Grudges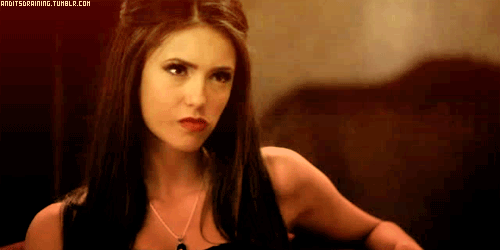 I mean, you hold grudges down to something that happened five years ago.
11

You Don't like Her/his Friends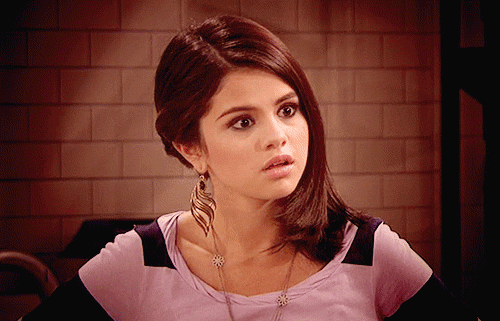 You don't even have a reason. You just don't like them.
12

You Assume the Worst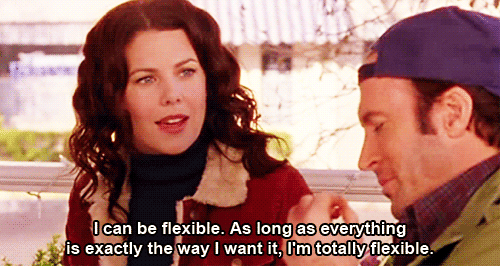 And then run with it like it's the truth. This often leads to those public whisper fights.
13

Sometimes You Start Fights Just Because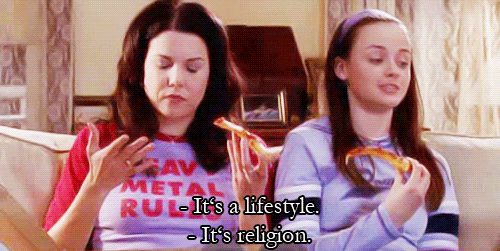 Just because you need to relieve the tension.
14

Sometimes You Start Fights for the Fun of It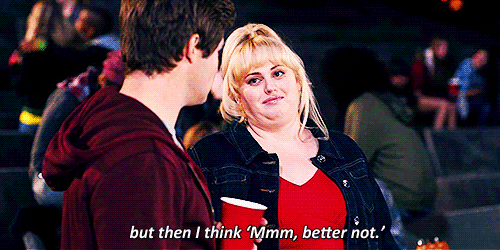 Please tell me I'm not the only one. Also, Heather, sorry. I'm sorry, baby.
15

Sometimes You Even Fight when You Know You're Wrong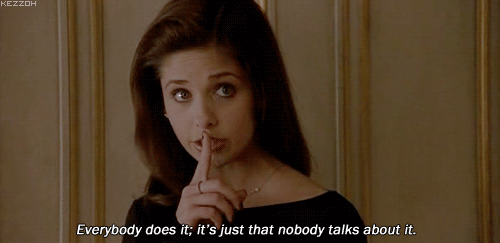 Which you only admit to yourself because ...
16

You Have Problems Admitting You're Wrong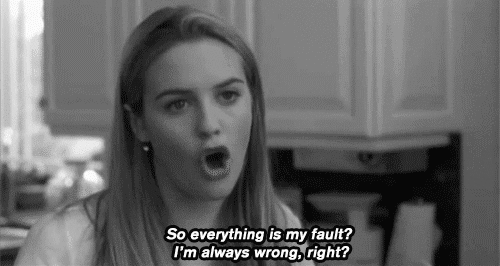 Like, big problems, which leads to a little crazy.
17

Your Partner's the Sane One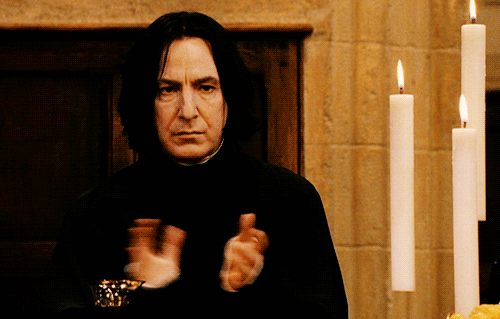 Ergo, simple math dictates you are indeed the crazy one.
I'm definitely the crazy one. What about you?
Please rate this article