Are You in Love 💖 or Just Lust 😘 for Your Partner 💏?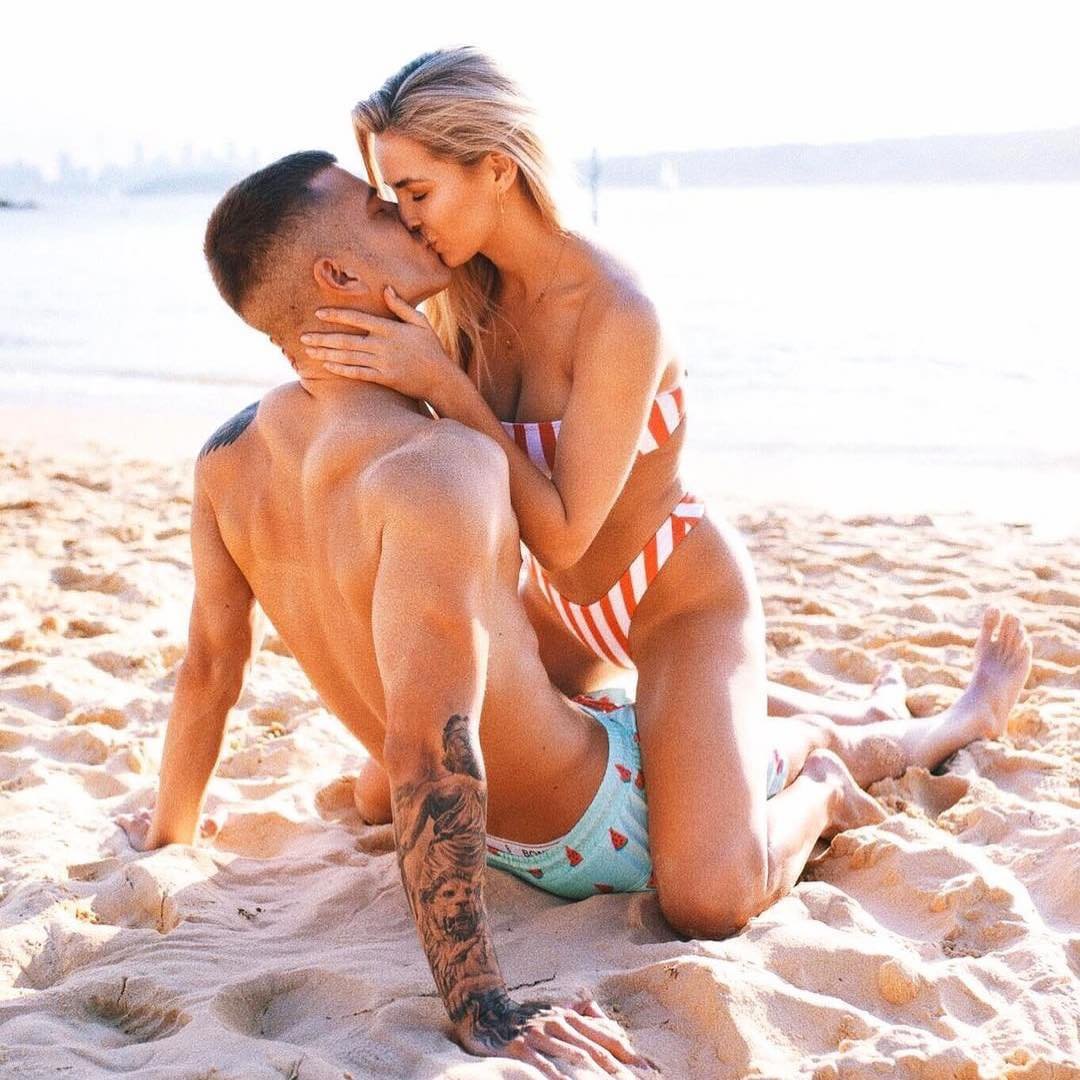 Are you in love or lust? We've all wondered whether we are falling in love with someone or just feeling lust for that person. It can be hard to know the difference between love and lust, but there are some obvious signs you can look for to help distinguish the difference between the two. Here's the answer for are you in love or lust?
LUST:
1.

You do Not Want to Have an Emotional Relationship with the Other Person. You Prefer to Keep the Relationship on a Purely Physical Level
2.

You Don't Enjoy Having Conversations with Him or Her. You Are Only Interested in Having Sex
3.

Your Attention is Focused on a Person's Physical Appearance
LOVE:
Think about your relationship and look for any of these top signs to get a better insight as to whether you are falling in love or are just experiencing lust. Trust me, you will know if you are falling in love. We tend to smile more when we are in love. Some of us may even sing or hum a tune more often. We start to take better care of our appearance, working out more, and dressing nicer. You will feel more energized and positive about life in general. It really is an indescribable feeling. You will wake up thinking about that person and go to sleep wishing they were next to you.
{{#comments_count}} Show Commnents ({{comments_count}}) {{/comments_count}}