Ask Your Boyfriend These Naughty "Would You Rather" Questions to Spice Things up ...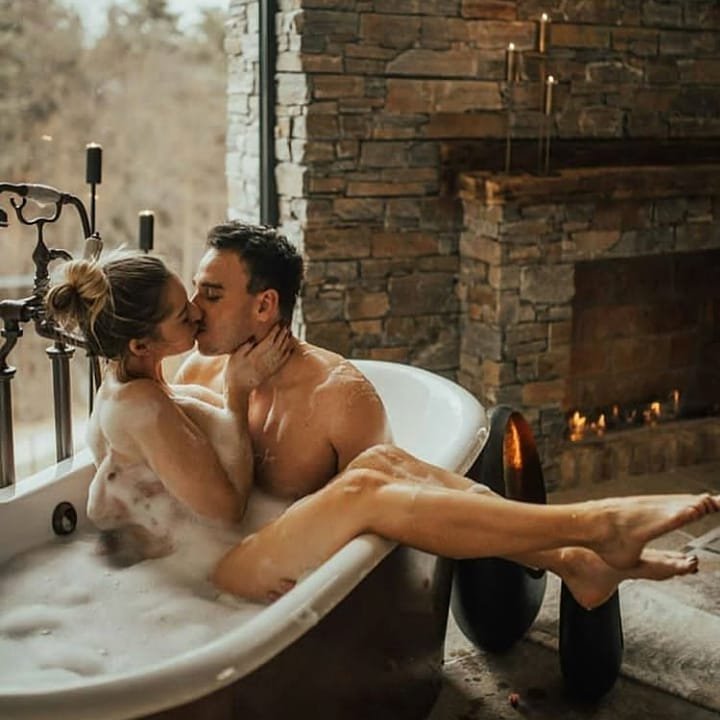 It's always fun to play would you rather, and this is an excellent way to change things up and set the mood with some laughter and naughtiness. You will also get to know a lot about what your partner likes in bed. Play this would you rather game with your boyfriend and get naughty...
1.

Would You Rather Make the First Move or Have Me do It?
2.

Would You Rather Dominate or Be Dominated?
3.

Would You Rather End a First Date with Sex or a Passionate Kiss?