Dating apps are so much fun! They make it so easy and fun to flirt and connect no matter where you are or what you're doing… why not give a few of them a try? I know, I know, there are so many of them… but I've tried a load so I know which ones are fun and which are flops… here are my 8 best enchantingly amazing dating apps… enjoy!
---
1

OKCupid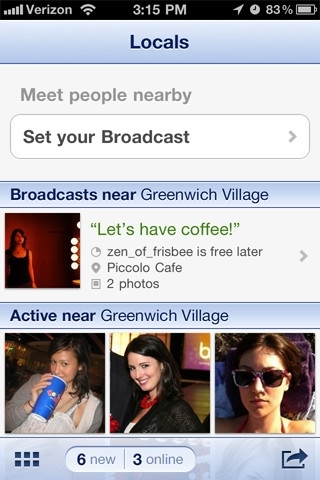 FREE at itunes.apple.com
This is my favorite dating app… it's a lot like the site, with the same functionality, but with the addition of a local feature, allowing you to connect real-time with people nearby. I can totally see using this at an event or even at a coffee shop. Is that hottie by the fireplace on Zoosk? Find out with this dating app!
---
2

Zoosk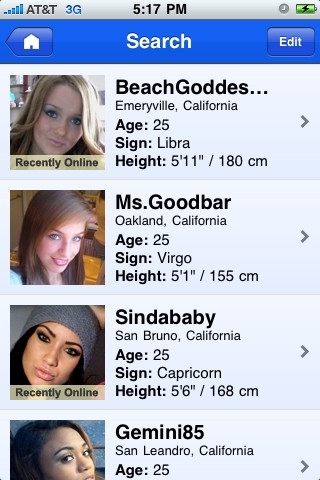 FREE at itunes.apple.com
Download this free app for your iPad, iPhone, or iPod Touch, and connect with 50 million singles all around the world! I like that, just like on the site, you can send winks or messages to guys you think are cute…
---
3

Match.com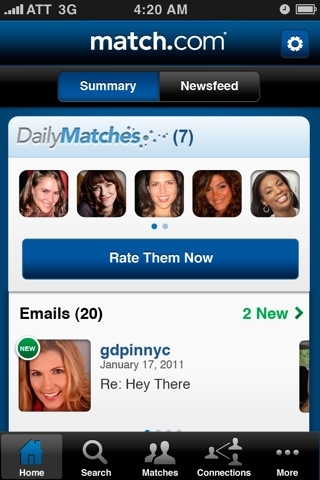 FREE at itunes.apple.com
Match.com is the number-one dating website, and if you're on Match, you can send and check messages anytime, anywhere with this app! Unlike some dating apps, it syncs with the site, so your information is always up to date!
---
4

Plenty of Fish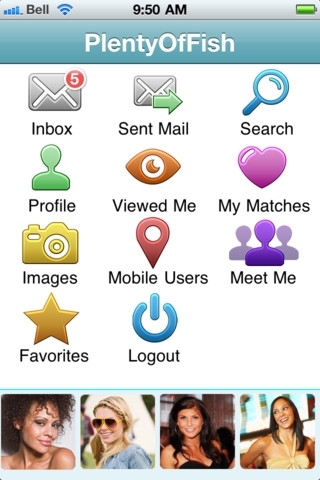 FREE at itunes.apple.com
This is one of the few dating websites that's truly free to use, and the app is free too! P of F currently has more than 32 million users, and they're all ready to meet you… download the app and get started today!
---
5

Speed Date

FREE at itunes.apple.com

Doesn't this dating app sound like fun? You can download it and use it to connect with local singles… it works so well, and is so much fun, it's been nominated by About.com as a top dating app for 2011! See what all the hype is about!
---
6

Formspring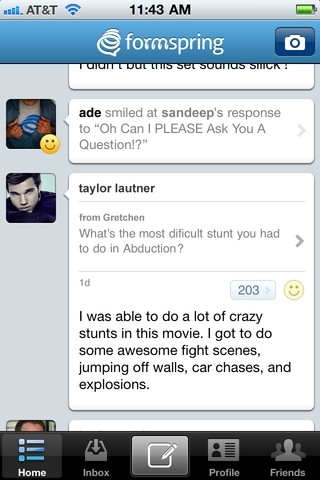 FREE at itunes.apple.com
I love the idea of using this app for dating… what better way to find out all about your new crush? Feel free to ask (and answer) loads of interesting questions…
---
7

Facebook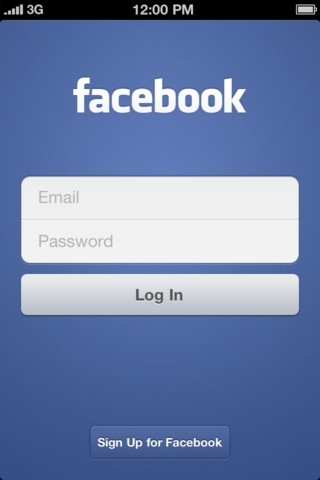 FREE at itunes.apple.com
Why not use Facebook to do a little dating homework? Find that cute guy from the office and see if he's single, what sort of music he likes, which restaurants he checks into… you get the idea! And if you like what you see, feel free to "poke" him…
---
8

Flirtomatic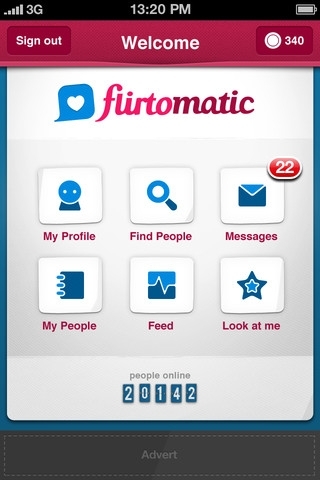 FREE at itunes.apple.com
Ok, I freely admit this dating app first caught my eye because of its name… but I really like it and recommend it because it's so easy to use! It took me less than one minute to set up my profile and get flirting!
With so many fantastic dating apps to choose from, you'll need to start a whole new "social networking" app folder on your iPhone! I'm partial to Facebook and OKCupid, but which of these dating apps do you like best, and why? Or is there another dating app you like better? Do tell!
Top Photo Credit: Steve Meyer Photo
More
---
Popular
Recent