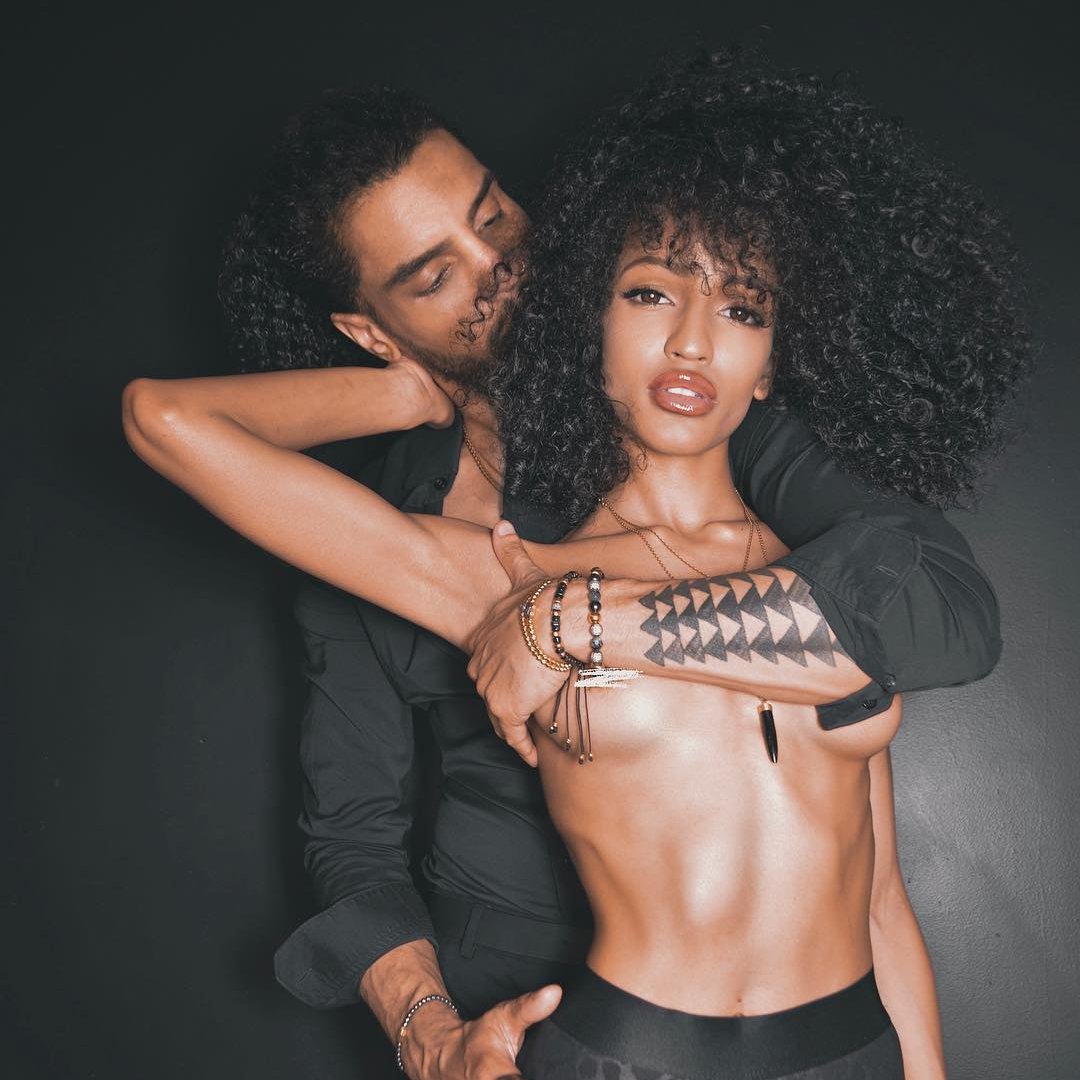 If you are someone who has never used lubricant in your sex life, then let me be the first to tell you that you are really missing out! Why wouldn't you want to make use of something that can make things feel much easier, smoother, and better overall? When it comes to sex, I'm on the side of using everything and anything that is going to make the experience more enjoyable. Here are five suggestions for the best natural lubes.
1.

Good Clean Love Almost Naked Lubricant

Buy Here
Some good clean lube for some good clean fun! This product is 95% organic and it leaves out all of the parabens and petrochemicals that some other brands choose to include against better judgement. You can use it alongside the extra sensitive condoms that the company also make for a double bang of natural pleasure!
2.

Sliquid Organic Lubricating Gel

Buy Here
This brand's slogan is 'by sensitive women, for sensible women', and I love that! It is organic, water based and is also hypoallergenic and unscented, which means that it is much less likely to cause any irritation in your intimate areas! Some people have bad reactions to perfumed lubricants, so it's safer to avoid them altogether.
3.

Aloe Cadabra Natural Aloe Lubricant

Buy Here
You probably use aloe in lots of your beauty products, so why not use it in your lubricant too? This is a 100% vegan moisturising gel that is enriched with vitamin E, so you can use it on pretty much any part of your body, although it can be especially pleasurable and smooth in the downstairs department!
4.

Isabel Fay Natural Water Based Lubricant

Buy Here
This product has over 1000 positive reviews on Amazon, so you know that it has to be a winner! Not only is it condom safe and free from all of the negative parabens and glycerin, but it also happens to come in a super cute bottle that you won't be ashamed to have on your dressing table or bedside table!
5.

Organic Glide Personal Lubricant

Buy Here
If you are looking for something with official approval, then how about this product that has been FDA approved as an 'intercourse enhancer'? It has a long lasting, super smooth, non sticky formula that is perfect for making the motion of the ocean feel more pleasurable. It also has probiotic properties which helps to protect from urinary tract infections.

You might be wondering why I suggest natural lubes. One reason is because there is scientific evidence that suggests that oil-based lubricants can alter the effectiveness of condoms. Another reason is that many synthetic lubes contain glycerin which is a common ingredient that can raise some women's risk of yeast infection. Many lubes contain glycerin, parabens, and alcohol - all of which can be irritants, and flavoured lubes contain all sorts of chemicals and additives. Choosing an organic or natural lube is the best way of avoiding all these things.

{{#comments_count}} Show Commnents ({{comments_count}}) {{/comments_count}}