You don't have to buy your boyfriend something big for Valentine's Day. He's probably not expecting a watch made out of pure gold, which means his expectations aren't too high. However, you should still buy him something special. If he's a fan of Disney, here are a few cheap Valentine's Day gifts that you can buy him (or you can ask him to buy you):
---
1

Lion King Tsum Tsum
$5.95 on disneystore.com
These are tiny little teddy bears that you can fit in the palm of your hand. If you go to the Disney Store, you'll be able to find a bunch of them that you can stack on top of each other. There are animals from The Lion King, from Winnie the Pooh, and from The Avengers. If he likes any of those franchises, then he'd love this cute little gift.
---
2

Mickey Mouse Toaster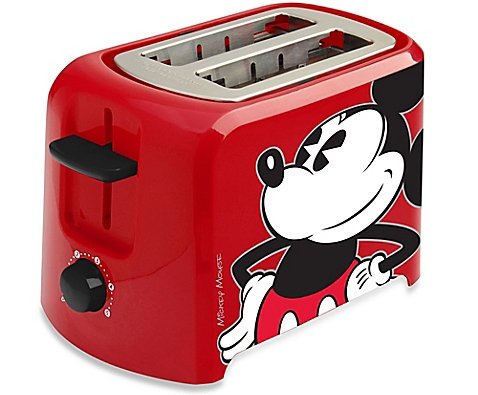 $20 on bedbathandbeyond.com
If he lives on his own, or if you two live together, then this is the perfect gift for him. It's something useful, which means that he's going to appreciate it. The best part? It's not a regular, boring toaster. It has an adorable picture on it that all of his friends will comment on when they visit.
---
3

Toy Story Keychain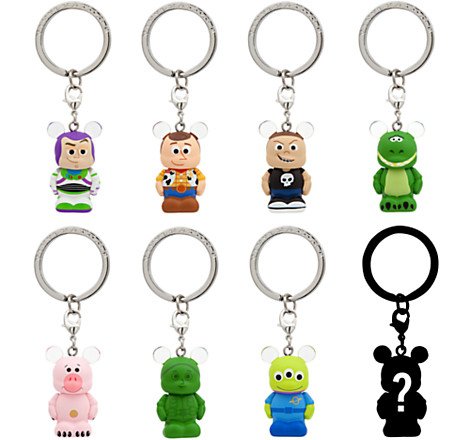 $5 on disneystore.com
If your boyfriend is a Disney fan, then the Disney Store is the perfect place to shop for him. You can buy him these tiny little keychains that contain his favorite characters. When he carries them around with him, he won't be able to get you off of his mind.
---
4

Mickey Mouse Pop Figure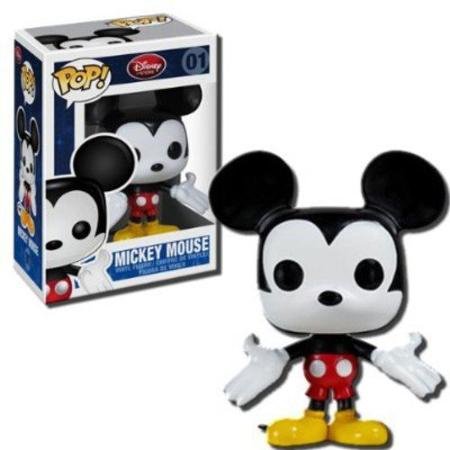 $11 on walmart.com
These are little figures that he can put on his shelf. They're collectables, which means they might be worth something one day! Even if they aren't, they're too adorable to pass up. There are figures of every character under the sun. Even if he doesn't like Disney, you could buy him a character from Supernatural, from The X-Files, or from Frozen.
---
5

Bambi Mug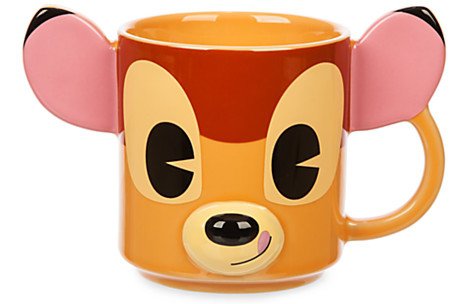 $15 on disneystore.com
You can never have too many mugs in your cabinets. That's why you should think about buying your boyfriend a cute little mug that portrays a lovable Disney character. Even if he doesn't use it, you can end up stealing it whenever you visit him. That way, it'll get used as much as it deserves.
---
6

Disney Movies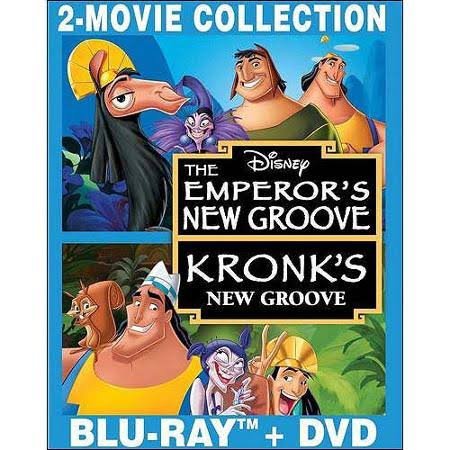 $10 on bestbuy.com
This is the most obvious gift for any Disney lover. If he's a big fan of the films, then you should buy him his favorite one (or any one that he doesn't own yet). Then you two can snuggle up on the couch and watch it in order to make this Valentine's Day the best one ever!
7

Mickey Mouse Waffle Maker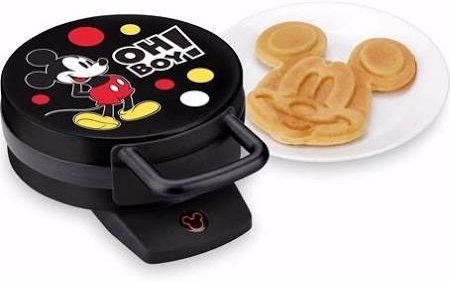 $24 on everythingkitchens.com
If buying him a toaster isn't enough, you can also buy him this waffle maker. That way, his kitchen will have a theme. There are even some Disney spatulas and measuring cups that you could buy him in order to complete the set. He definitely won't expect a gift like this, which is what will make it so special!
Your man deserves something cute on February 14th! What are you planning on buying your boyfriend for Valentine's Day?
---
Comments
Popular
Related
Recent