COVID-19 and Wedding Planning: What's a Girl to do?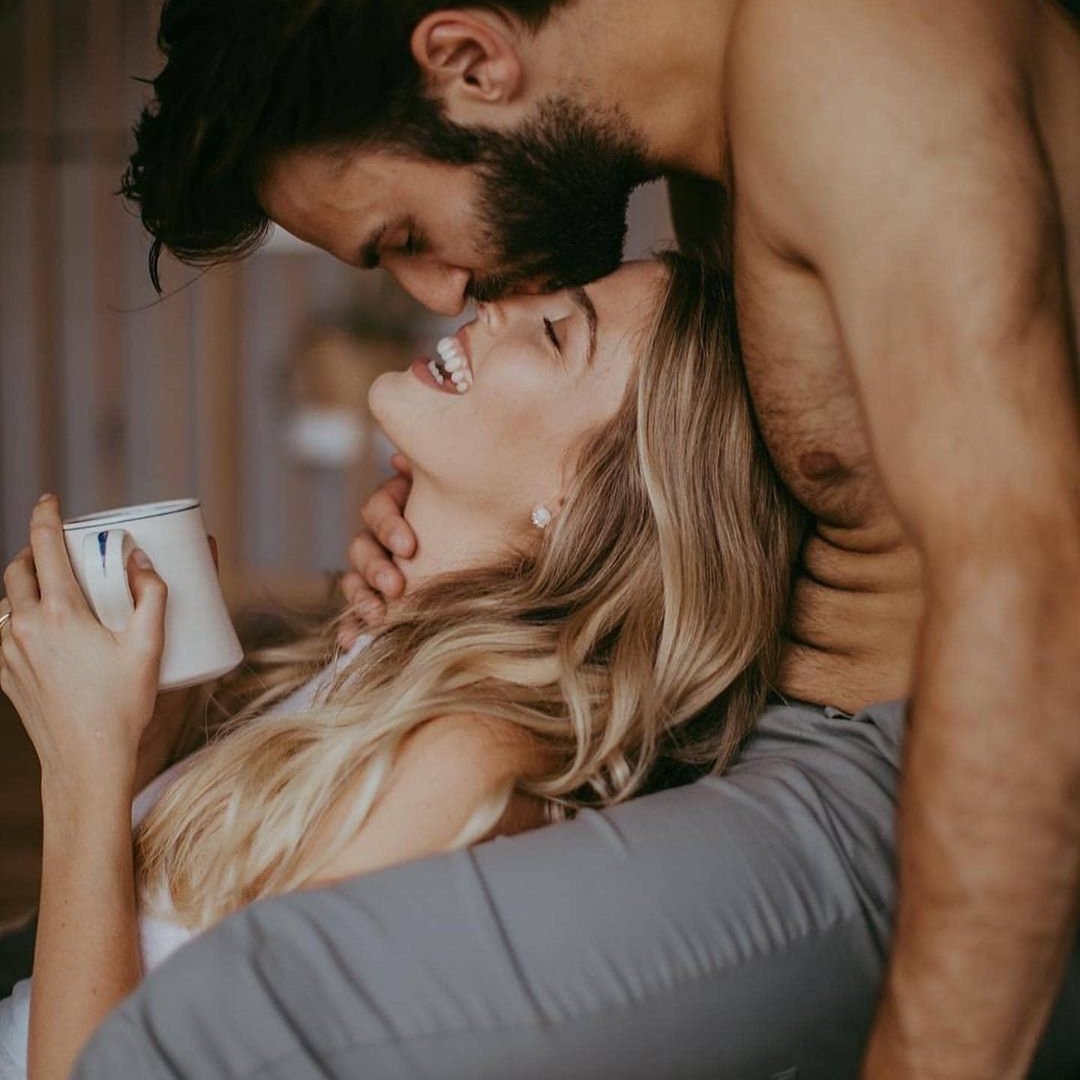 Has the coronavirus pandemic got you worried about your upcoming nuptials? Is being stuck in the house making it seem impossible to complete your wedding plans? Maybe the news of couples having to downsize, digitize, or cancel their weddings has left you feeling a bit anxious. Though the recent changes and uncertainty of its end is enough to turn your hair gray, many brides have found ways to plan their weddings despite the COVID-19 madness.
1.

Take a Virtual Venue Tour
Stay at home orders might be preventing you from going to potential wedding venues for a tour, but there is another option. Many venues have created platforms that allow interested parties to take a virtual tour of the establishment. The tours take you from the lobby and ceremony rooms to the reception halls and outdoor areas for entertainment.
2.

Send out Your Invitations
Whether you're planning on getting married in the fall or winter of 2020 or you've decided to postpone your wedding date to next year, you can still send out your wedding invites now. Though you may be a bit concerned about how long it will take for stipulations surrounding the coronavirus to change, there are some vendors that offer you free change the date notices just in case.
3.

Video Chat Interviews and Meetings
Need to find the ideal wedding planner, florist, photographer, or caterer? Perhaps you've already hired the ideal professionals but need to meet in-person to iron out some details for your wedding. You can still get through this part of the wedding planning process with the help of technology. Use video conferencing applications to hold interviews or meetings virtually. Many of these platforms are free of charge and provided the closest experience to in-person gatherings.
4.

Wedding Dress Shopping
Though you may have had to postpone your wedding gown shopping trip with the girls, that doesn't mean you can't start looking for the ideal dress for your special day. You can browse wedding dress selections ranging from vintage and boho chic to modern and minimalist by checking out bridal magazines, blogs, and retailers online. Some platforms even make it easy for you to record accurate measurements to have your dress customized and shipped to you. If you purchase your dress now, you have time to receive it, make sure it fits, and, if necessary, send it back for alterations so you have it for your special day.
You can dramatically cut the cost of your wedding and make use of all this spare time you have on your hands by completing some of your own projects. From making your own place cards and wedding favors to designing bouquets and centerpieces for the reception, you can let your creative juices flow. You can order necessary supplies online and complete these tasks when it's most convenient for you.
6.

Create Your Wedding Playlist
From the background music playing before the wedding gets started to the jams you want playing during the fun and festivities at the reception, music is a huge part of wedding planning. Though you may be considering the idea of hiring a DJ to handle the music for your wedding day, you can still begin compiling a list of must-have songs for them to play for your guests. This can also double as a fun date night activity in the house with your fiance as you choose songs and reflect on times past.
If the two of you have decided that you're going to write your own wedding vows, now is a good time to begin putting them together. These scary and uncertain times really cause you to stop and think about the things that are really important to you. Use this as fuel to put together words that reflect what's on your heart.
The intense spread of COVID-19 and the changes that followed have certainly made things like planning a wedding a bit more challenging. The good news is, however, that there is more than one way to skin a cat. Don't let the already depressing events keep you from making plans for one of the happiest moments in your life. Instead, utilize the tips provided above to safely and efficiently create a wedding you'll cherish forever.
{{#comments_count}} Show Commnents ({{comments_count}}) {{/comments_count}}