Dating in Your 20s, Told by Gifs ...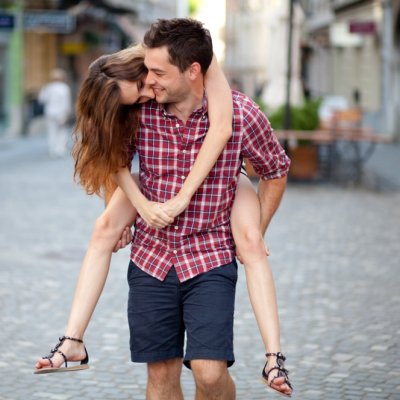 Dating in your 20s isn't easy, in fact, it's one of the hardest things in the world. It's confusing, it's awkward, it's funny and yet it's something that all of us do. Let's take a look at some of the phases if dating – told by gifs!
1.

High School Dating Was Totes Easy ...