17. Elevator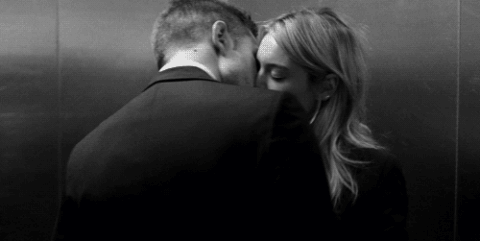 If you can pull this off, go for it! There's nothing sexier than wondering if the doors will open and reveal your secret.
If you're going to try having sex in any of these places, be careful! You don't want to end up injured or thrown in a jail cell. Where's the craziest place that you've ever had sex?
17 Best MAC Lipsticks You've Got to Own ...