Easy 👌 Steps 📶 to Being a Better 👍 Kisser 😘 ...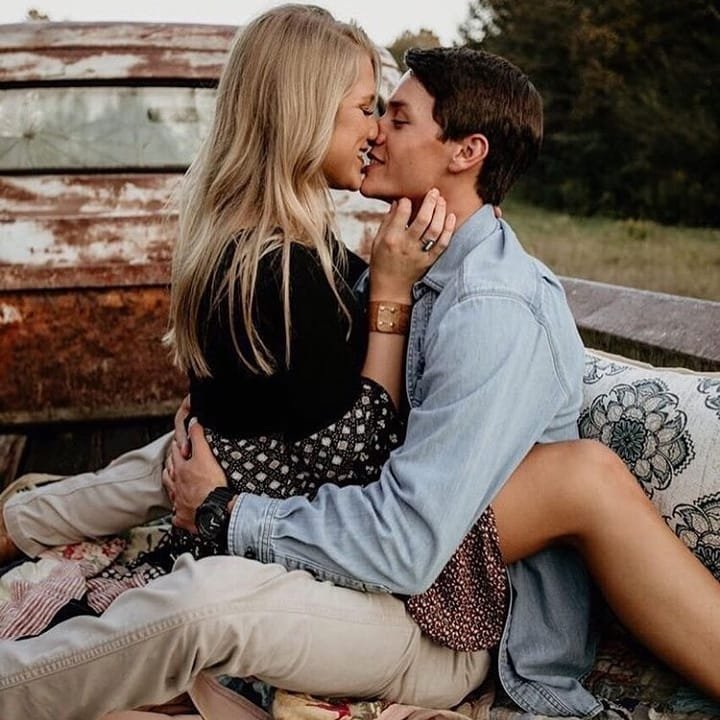 I'm going to give you some easy steps to being a better kisser. Until the time when you are old enough and mature enough to have sex with someone, the biggest part of a young person's romantic life is kissing! Kissing and the detailed art behind it takes up a lot of thought time in your pre-teen and early teen years, but it might be fair to say that as you get older and start to experience more advanced physical activity, attention to kissing can get put on the back burner. We don't think this should be the way, though, as kissing remains an important part of romance no matter what age you happen to be! If you have been guilty of neglecting your kissing game of late, then follow these easy steps to being a better kisser.
You need to work on building up the anticipation of a kiss so that it feels better when it finally does happen. Lots of hand holding, witty banter, and lingering gazes are all things that can create electricity in a couple, and that electricity can be ignited when you finally lean in for that kiss. It's just as much about what you do before as what you do during! And that's the first of the easy steps to being a better kisser so keep reading for more.
{{#comments_count}} Show Commnents ({{comments_count}}) {{/comments_count}}