Don't you wish you could get dressed up and go to a fancy event, like the women on Gossip Girl always did? Well, even if you're not an upperclass socialite like Serena and Blaire, you can still feel fancy. Here are a few fancy date ideas where you can wear a gown:
---
1

Opera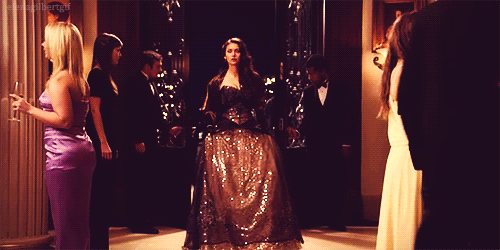 When you go to the opera, dressing in your finest clothes is a must. That means you can finally wear the fancy dress that's been sitting in the back of your closet.
2

Meal at Home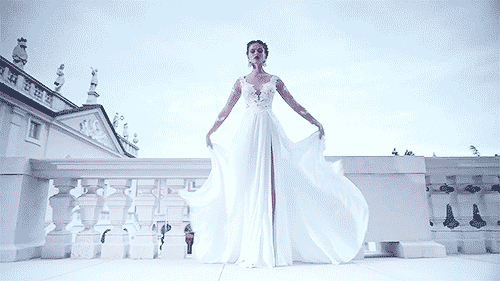 You don't have to leave the house to get dressed up. You can put on a ball gown, and ask your man to dress in a suit, so you can have a romantic dinner together.
---
3

5 Star Restaurant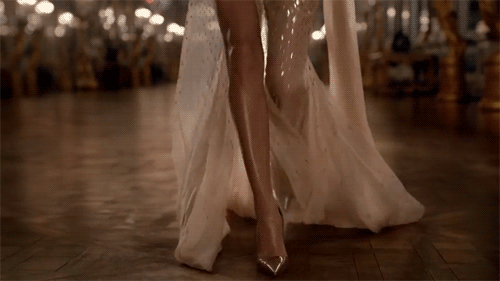 If you can afford an expensive meal, head to the best restaurant in town. Of course, you'll need to dress the part.
---
4

Ballet
Have you ever seen ballet dancers in person? They're beautiful, which is why you should think about seeing them live.
---
5

Dance Class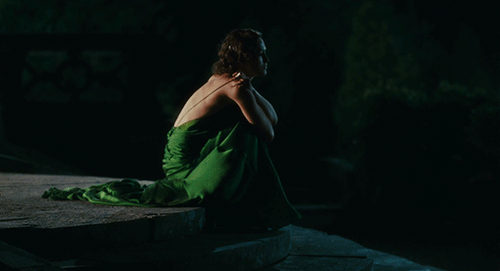 Instead of watching dancers, you can be the dancers. Sign up for a ballroom dance class with your boyfriend.
---
6

Horse and Buggy Ride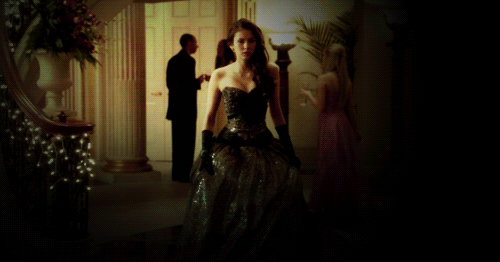 Pretend that you're living in the olden days by taking a horse and buggy ride. It's one of the most romantic things you two could ever do.
---
7

Wedding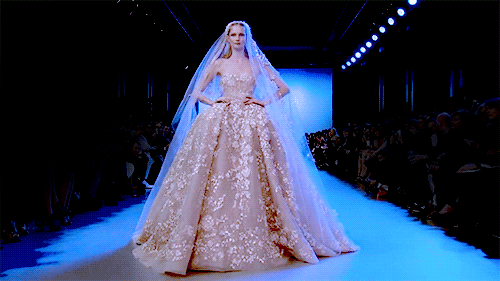 Even if you've been dreading wedding you've been invited to, at least it's an excuse to dress up. Just try not to overshadow the bride on her big day.
---
8

Jazz Club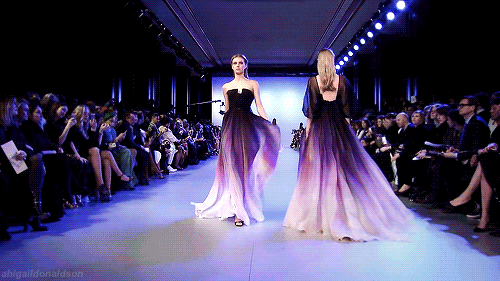 Instead of going to the loud clubs you usually go to where you spend all night grinding, go to a jazz club instead. It's a little more sophisticated, which means you can dress to the nines.
---
9

Burlesque Club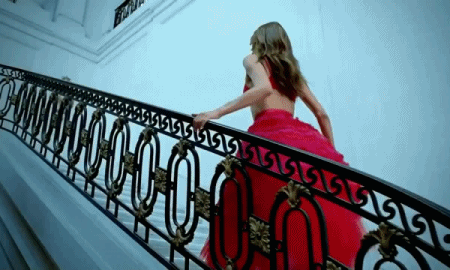 This is bound to be a fun night.
---
10

Photo Shoot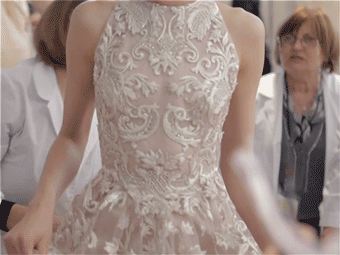 You can either hire a photographer to take professional photographs of the two of you, or you can take the photos yourselves. Just dress your best!
---
11

See a Play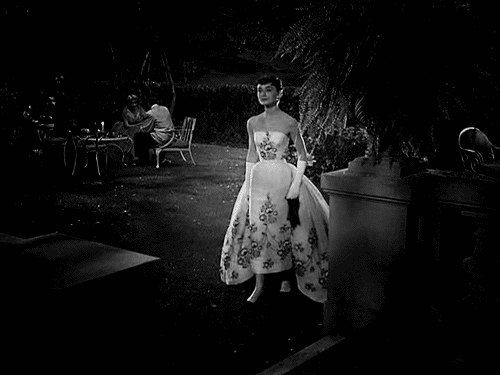 You don't have to drive all the way to NYC to watch a Broadway play. You can watch one in your hometown.
---
12

Art Gallery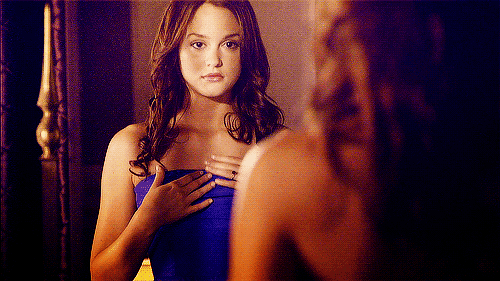 You'll want to look classy when visiting an art gallery. It'll make you feel more sophisticated.
---
13

Have a Cocktail Party
You can throw your own party for friends and family. Just tell them that it's themed, so they should arrive in their fanciest clothes.
---
14

Drive-in Movie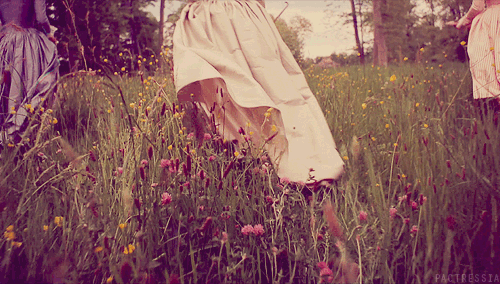 You might look out of place going to the movie theater dressed in a gown. That's why you should head to a drive-in instead.
---
15

Rent a Hotel Room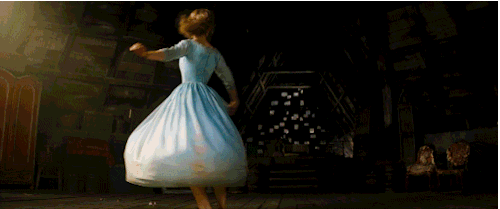 If you two want to feel like you're different people for a day, then you can sleep in a different place. Try renting a hotel room and pretending that you're rockstars on the road.
---
16

An Auction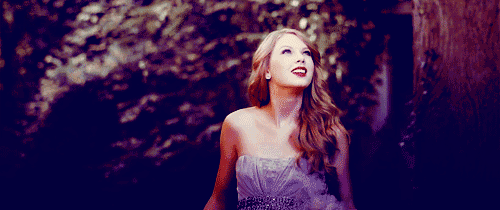 If you have money to spend, you can go to an auction. You might end up leaving with something special to decorate the house with.
---
17

A Ball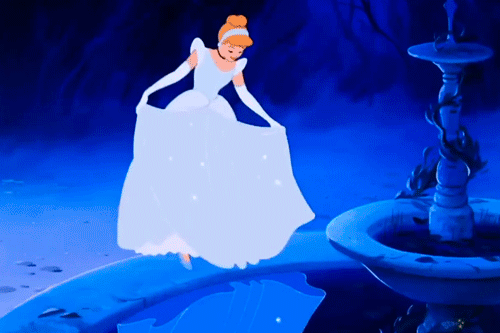 If you're still in high school or college, take advantage of your school's activities. If there's a dance, go to it!
You don't have to wait for a special occasion to dress up. You can do it today! Which of these date ideas interests you the most?
---
Comments
Popular
Related
Recent