5. Have a Photo Shoot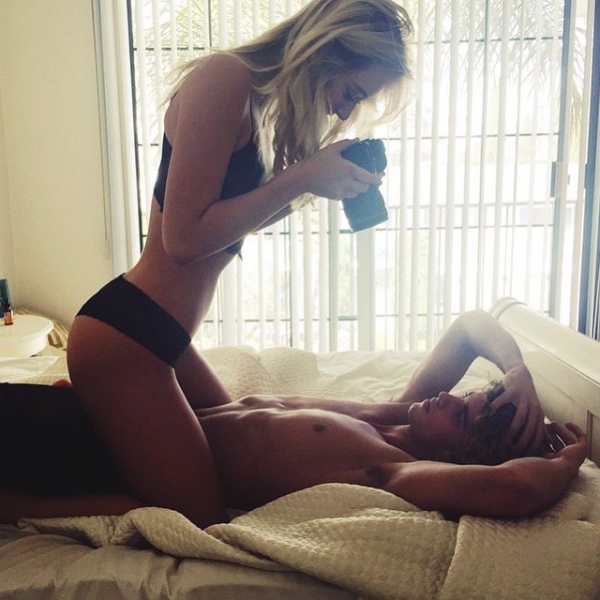 Get a little silly and have a funny photo shoot together! Dress up in whatever you can find around the house or put makeup on each other! Then set your camera to self-timer and take a bunch of pictures. If taking pictures isn't really your thing, then try video taping your antics instead and put them on YouTube. There are tons of videos of couples being silly together on there already!
Watch Childhood Cartoons
Explore more ...