Today I'm introducing some fun date ideas to try with your partner for a change. Don't worry, this is not going to be another have a movieathon or watch a game together kind of date article! Grab your ideas notebook, you're in for a treat! These fun date ideas are new and will give you and your guy a whole new bonding experience. Have fun!
1

Grab Some Coffee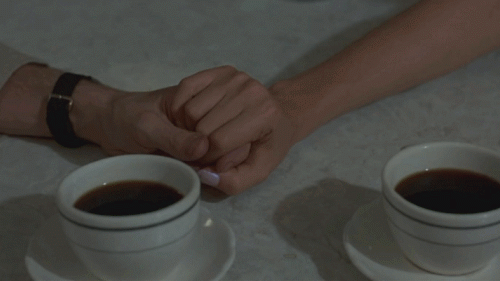 This may sound cliché but usually the idea of a date is a meal at a restaurant or movies. Why not try a date in your local coffee shop instead? I'm talking mugs and not paper cups. A place where you can have a deep conversation while eating some crêpes if you have a sweet tooth, or some croque-monsieur if you don't. It's certainly a more affordable alternative that still lets you dress up a bit. This is just one of my fun date ideas so keep reading.
2

Have a Picnic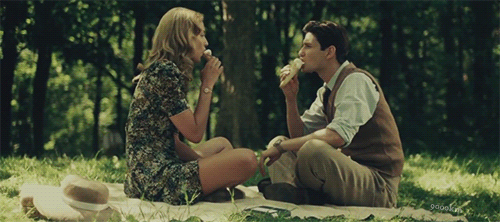 All it takes is a picnic basket and some treats. But if you want to spice it up and make a picnic more original, you could use the car trunk as your seats. Fill it with comforters and blankets, add some pillows, fold down the back seats and there you have your perfect romantic picnic spot! Enjoy some food and a snuggle somewhere secluded and you have the makings of a perfect date.
3

Take a Road Trip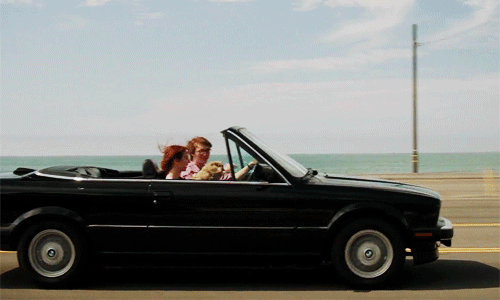 Plan a short road trip with your partner, preferably some place you've never been. You could take a hike and enjoy the country side, check out the shopping in a small town or simply see where the wind carries you.
4

Have a Movie Date in Your Backyard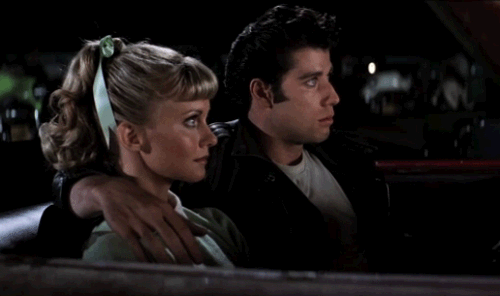 Park the car in the backyard and make yourselves comfortable sitting in the car trunk or on the grass. Rent a giant screen (or make one using white bed sheets) with a data show projector and watch your favorite movie right at home. Yes, it's a movie night, but it's more fun than being in the living room again.
5

Have a Board Games Night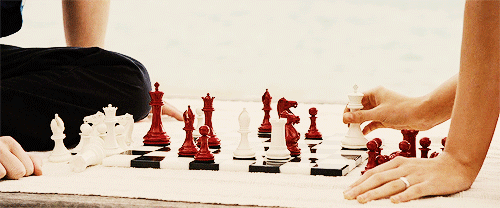 Ever played Monopoly or scrabble with your boyfriend? Maybe you should. You'll have fun doing something new and you'll probably laugh a lot.
6

A Challenge Night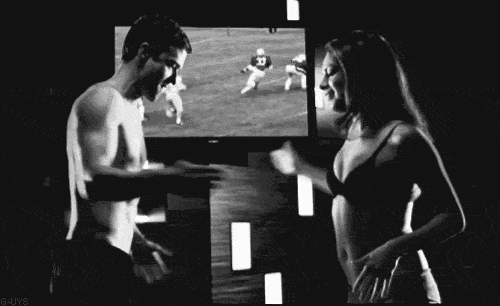 If you're going to be staying home hanging out, you might as well spice the night up and have fun doing some challenges. Try minute to win it challenges or challenge each other to a Mario Kart marathon. You're going to have so much fun!