Looking for some fun group date ideas? When you are young and crushing on somebody, but don't necessarily have the courage to ask them out on a date or for a solo hang out session, the best and easiest way to end up spending quality time together is by arranging a big group date with all of your besties! Going out on a big group date gives you the chance to hide behind some other big personalities in the gang, whilst also having a safety blanket and back up from others to be able to connect with your crush in a low pressure environment and atmosphere. Here are some fun group date ideas for you to try out!
---
1

Beach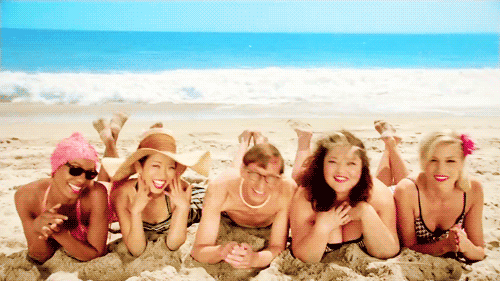 If you live near a beach, then you can't go wrong with a group hang out day amongst the sand and sea! Not only can you enjoy lots of food and games, but you will also get the opportunity to see your crush in their swim gear! If that isn't an opportunity for a little flirting, then I don't know what is! Keep reading for more fun group date ideas.
---
2

Bowling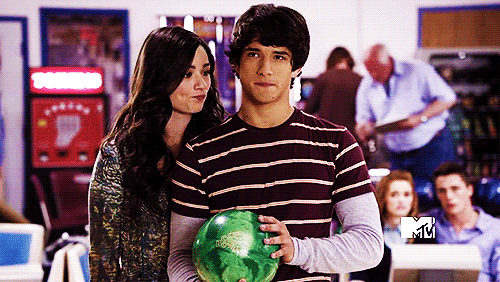 Head down to your local bowling alley. Bowling is a really fun group activity, and it has the perfect balance of being preoccupied with a fun activity and also having a few moments of downtime every now and then to be able to chat with your crush in private.
3

Sports Game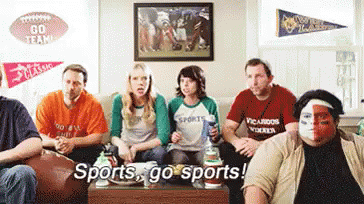 If your town happens to have an exciting sports team, then it's always a good idea to go on a group date to a game. You can do all of the fun tailgating beforehand, and then make sure that you get to sit next to them in the stands for a few hours. Conversation can easily get flowing in that kind of environment.
---
4

Laser Tag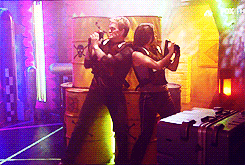 Laser tag is still one of the most fun group activities you can do with your friends. It's exciting, it's competitive and it gives you the chance to unleash your inner child for a little bit! Also, the dark atmosphere might give you the chance to give your crush a sneaky kiss if you're feeling brave!
---
5

Play Pool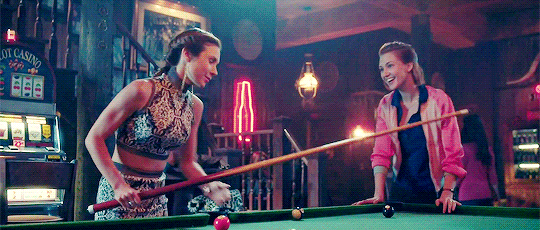 If you are of drinking age, then head down to your local pool hall and have a couple of games as a group, maybe set up a mini tournament. This is a fun group date idea because it puts a little bit of competition into things, but you can also head to the bar and get a round of drinks on to loosen up the party!
---
Comments
Popular
Related
Recent