Girl's Guide 📚 on Keeping the Flame Lit 🔥 in a Long Term Relationship 💑 ...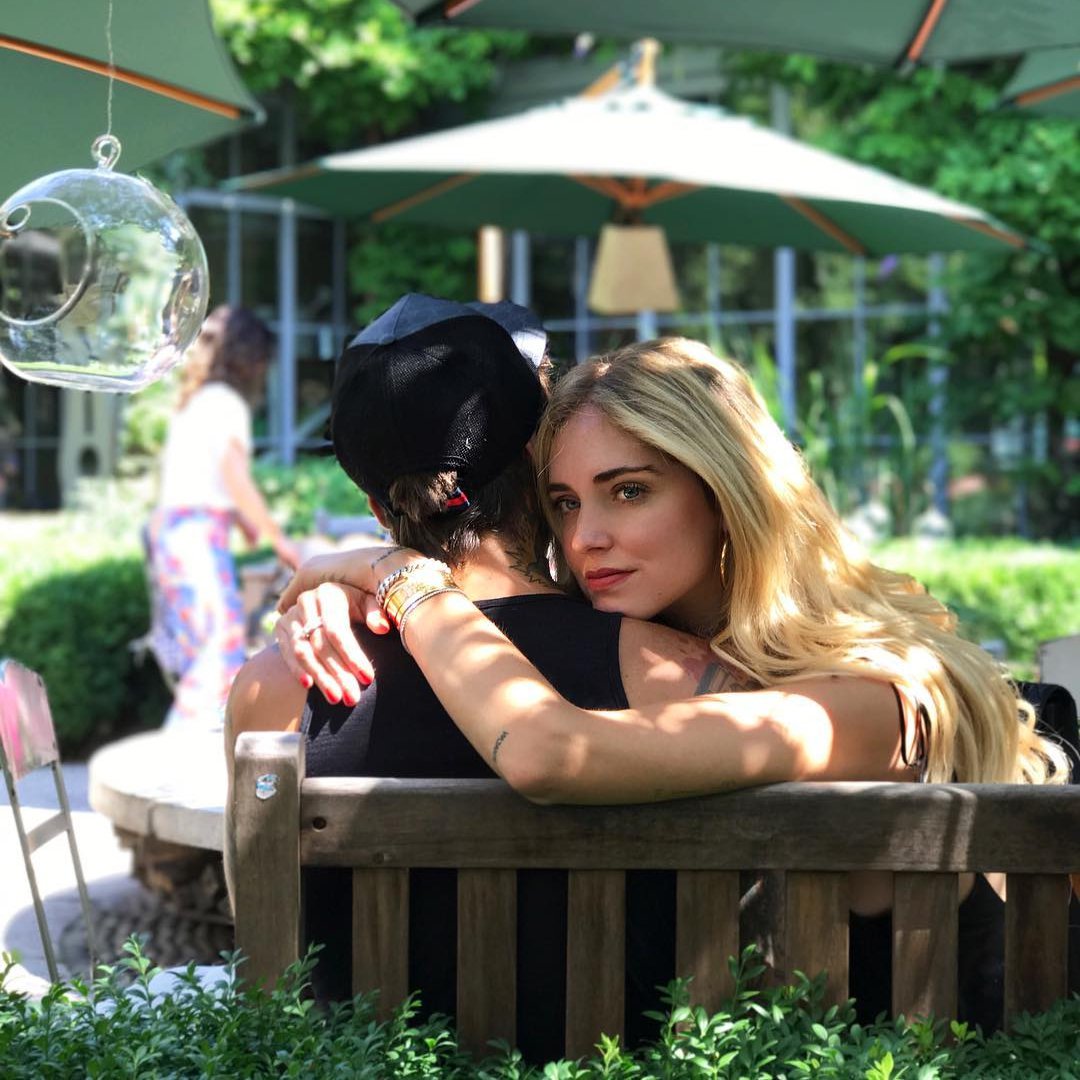 This Girls Guide for keeping your long term relationship strong is all you need! Try these tips today with your bae and you'll see their power in action:
- Talk about what you like about your significant other (refrain from talking about what you don't like it can come off as nagging)
- Tell them what you want more of (open your mouth and you'll be surprised)
- Even if you have been in a relationship for a long time do not assume the person knows what you want at all times
2.

Kiss as Much as Possible 🔥
- A simple kiss keeps the love steady
- Passionate kissing brings out the feeling of undeniable love
- I am sure you remember your first kiss, so make every kiss with your LOVE like the first!
- you can learn much faster using your hands (we all love to be touched the right way).
- learn where to touch your significant other (it will help in a heated situation, turn anger into love again)
4.

Switch Things up Often 🔥
- many people can only function living by routine (go with the flow sometimes)
- date anytime and everywhere (make the 🌎 your playground)
- keep them guessing (spontaneous behavior)
- leave love notes (everyone loves a good surprise)
- Do what you have to do to be happy
- Laugh at your flaws
- Watch funny videos together or text them to your Love!
Being happy in life is very important. And your relationship with the one you love is one of the most important, so make it worth your while! You eat, sleep, become one with the person so make the most of it and have a LITTY relationship!
{{#comments_count}} Show Commnents ({{comments_count}}) {{/comments_count}}