Book about dating — there are literally thousands of them, so how do you know which to read, and which to reject? I've read loads of them as I've started dating again (I needed some pointers!) so I can help! Here are 7 great books about dating… enjoy!
1

How to Get Real about Dating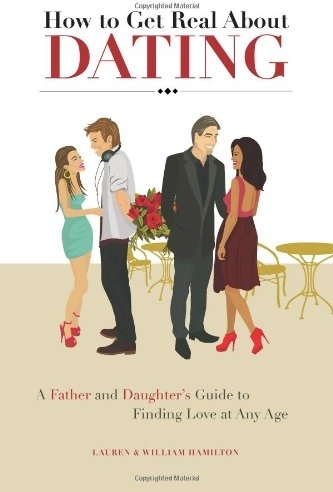 Price: $14.95 at amazon.com
I absolutely love the concept behind this book about dating! It was written by a woman and her father, so you get the new school and the old school, from the man and woman's perspective. It's funny, clever, sweet, and best of all, HELPFUL! That's why we read books about dating, right?
2

Love for Grown-Ups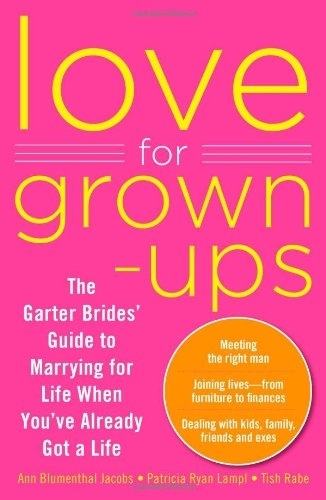 Price: $11.53 at amazon.com
Why do most dating books end with "happily ever after" when we still need so much more to get us there? This is one of those books about dating you'll refer to again and again as your adult relationships progress. Wondering how to combine households, or just deal with his ex? Read this!
3

Nice Guys, Freaks & Creeps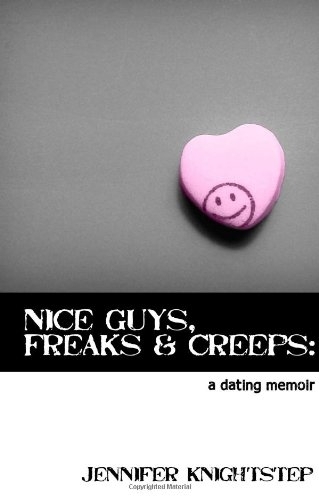 Price: $9.98 at amazon.com
I freely admit I the reason I recommended this book is because, well, I wrote it! It's a dating memoir, so it doesn't have a lot of do-this or don't-do-that. But it will make you laugh, and we all need that if we're going to dive into the dating pool, trust me.
4

The Game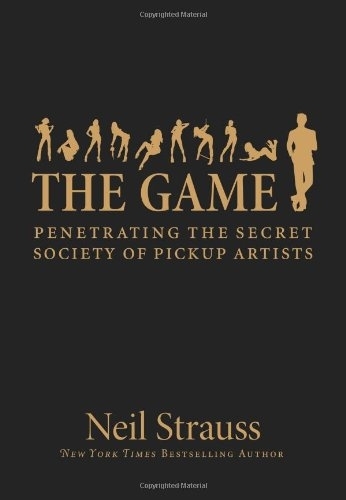 Price: $20.44 at amazon.com
I hated this book, I loathed this book, but I have to say, this book was completely fascinating. It's a dating book for men, which is quite a change, and it's quite an eye-opener. If you're a pretty girl wondering why you date guys who seem beneath you, they've probably read it. You should read it too.
5

The Rules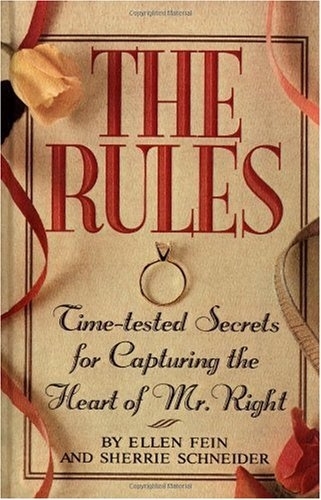 Price: $21.02 at amazon.com
I read this back in the late 1990s and I loved it. Granted, I don't agree with everything in it, but I do really like the idea that we need to put ourselves behind the glass rather than on the clearance rack if we want the happiest dating lives.
6

How to Make Someone Fall in Love with You in 90 Minutes or Less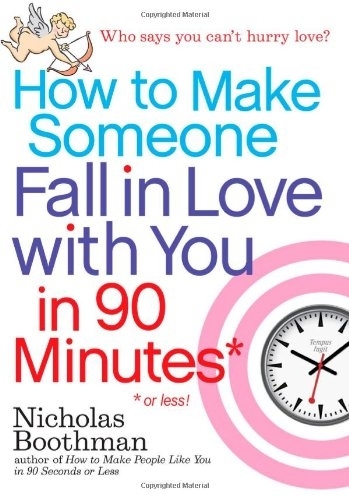 Price: $9.56 at amazon.com
The title of this book alone is fascinating enough. How would you go about making someone fall in love with you in an hour and a half? It's an interesting idea. Does it work? We'll see!
7

My Horizontal Life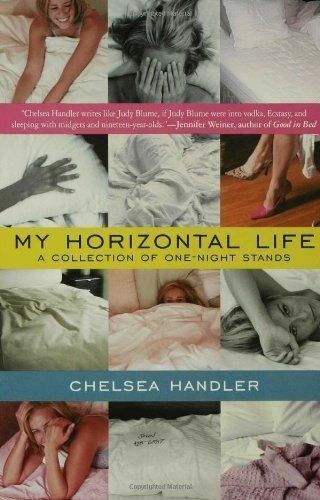 Price: $8.05 at amazon.com
Just like Nice Guys, Freaks & Creeps will make you laugh, so will this book. It's a wickedly funny (and somewhat raunchy) account of Chelsea Handler's dating past. She's brutally honest and stunningly clever. I love it!
With so many great books about dating to help you brush up on your skills (or just make you laugh), you'll be back in the dating pool (with all the sharks) in no time! While I of course have to say how much I loved my own book, I also adored the "Get Real" book and "Horizontal Life." You will too! Or maybe you've already read some of these? If so, which one of these dating books did you like best? Do tell!
Top Photo Credit: HASLOO