Unless you have been living under a rock for the past week or so, your head will be filled with the facts and photos revolving around the recent engagement of Prince Harry and Meghan Markle. But are there any hot princes who are still eligible?
It appears that one of the world's most eligible bachelors is now totally off the market, but fear not! There are still some real-life Prince Charmings out there who have yet to find their very own Cinderella! If you still harbour ambitions of marrying into a royal family, then take some notes on these hot princes who are still eligible.
---
1

Prince Constantine - Alexios of Greece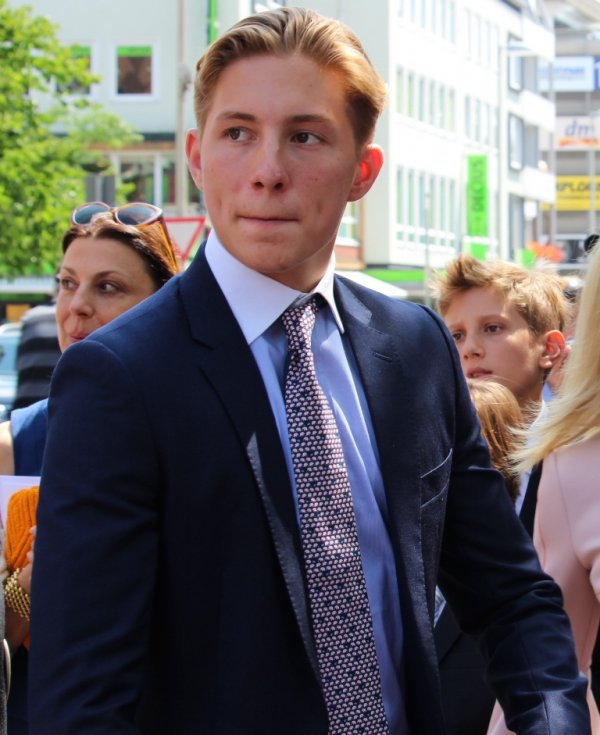 This Greek prince looks much more like an Abercrombie and Fitch model than a member of a royal family, and we aren't mad about it at all! To add to the mystery and allure, not much is known about him, but his Instagram profile is definitely one to check out! He grew up in London but now studies at Georgetown University in the USA. He's definitely one of the hot princes who are still eligible.
---
2

Prince Sebastien - Luxembourg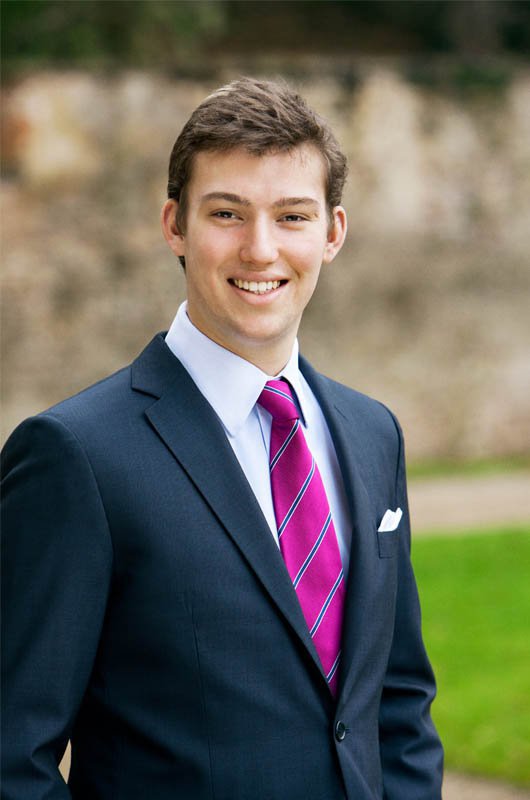 Prince Sebastien is a member of the Luxembourg royal family, so any fans of the European way of luxury life seen in something like "The Princess Diaries" should be getting in line to bag this guy! Not only does he have royal blood, but he's sporty too; he was once a member of the Luxembourg national rugby team. And there's more! He's an officer in the Luxembourg Army, so he could definitely take care of you!
3

Prince Philippos - Greece and Denmark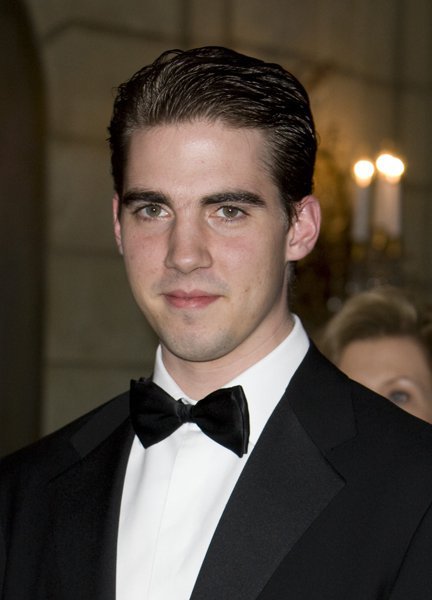 Not content with just one kingdom, Prince Philippos is actually a prince of Greece and Denmark! There's something of tall, dark, handsome Neville Longbottom about Prince Philippos, and we love it! He clearly knows how to handle his business because he is a hedge fund manager in New York City. His father was the king of Greece and mother the Princess of Denmark, so his blood is about as royal as it gets!
---
4

Sheikh Hamdan Bin Mohammed Bin Rashid Al Maktoum - Dubai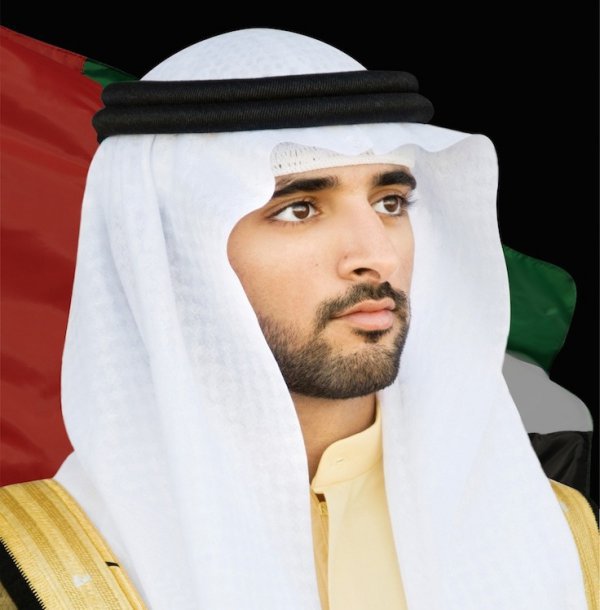 This Crown Prince of Dubai is more commonly known as 'Fazza' to his friends, so let's stick with that smaller mouthful too! As you can from his Instagram, Fazza is a lover of extreme sports, so will definitely need a wife who enjoys a faster paced, more adventurous life. If you scroll through his pics you will generally find him on a jet ski or something similarly adrenaline pumping, and another great thing about him is that he seems to be an animal lover. How much more perfect can a guy get!?
---
5

Marius Borg Hoiby - Norway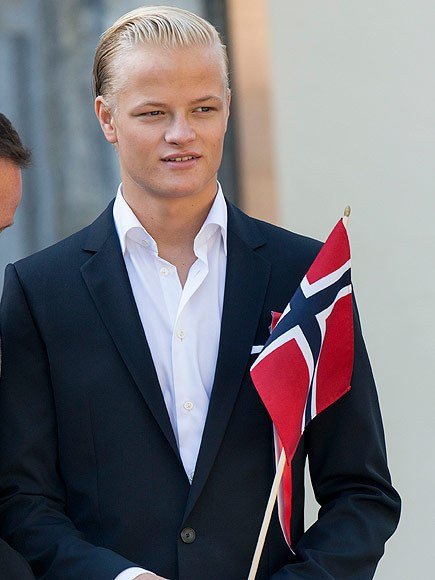 This is a curious case, but a seriously cute guy! Marius Borg Hoiby is Princess Mette-Marit of Norway's eldest son, but he is not technically a prince because his mother decided to protect him from royal duties when he was born. However, you can still live a royal lifestyle if you end up lucky enough to be with him, as by the looks of his Insta profile he isn't scared to show off his luxurious lifestyle to the masses!
Do you dream of marrying a prince?
---
Comments
Popular
Related
Recent