How Talking Dirty Can Improve Your Relationship in and out of Bed ...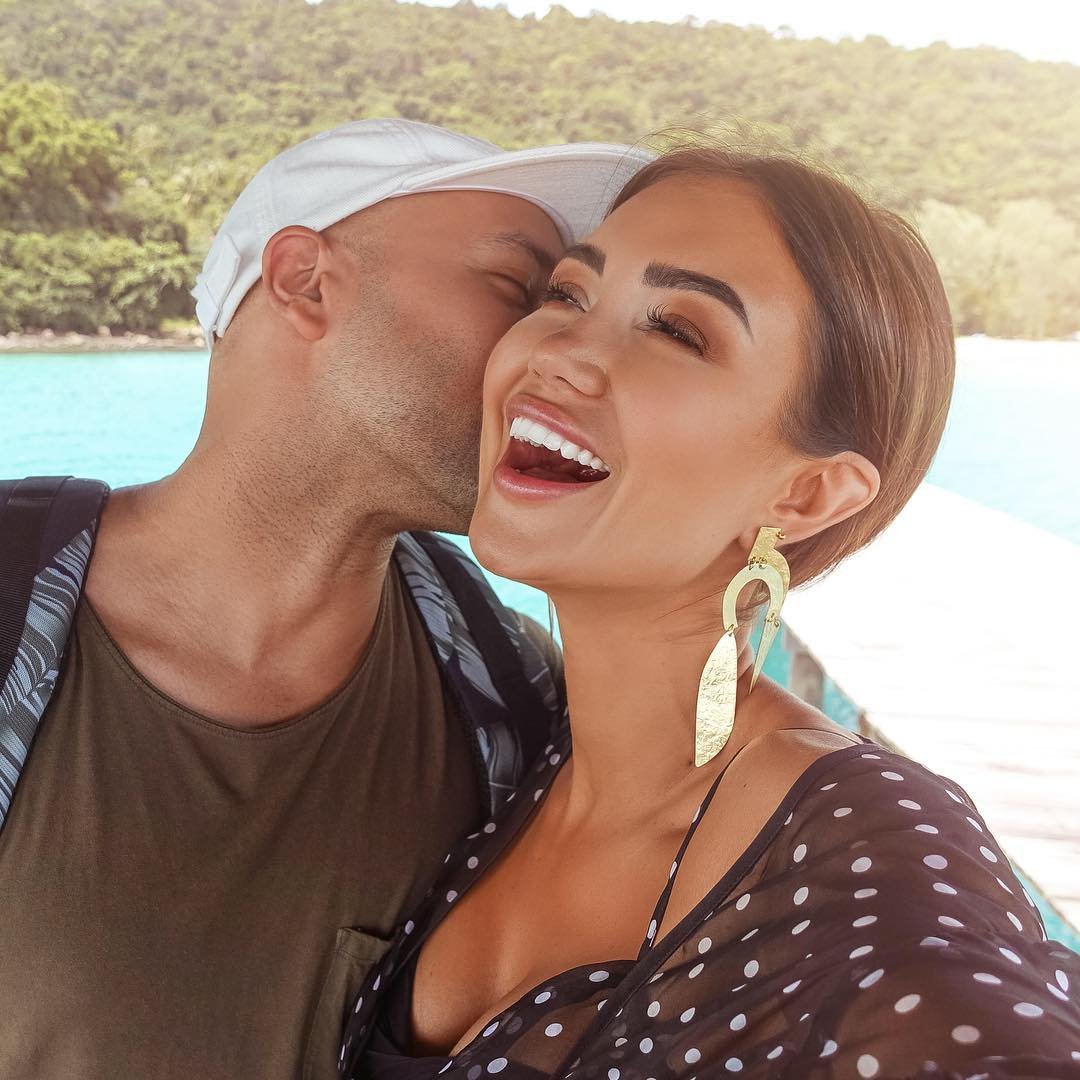 Talking dirty includes anything, from telling your partner you are going to make him/her feel like a million dollars, to slowly describing a session with you, a litre of oil, handcuffs, and very sharp nails. If you're interested in giving it a try, here is how talking dirty can improve your relationship both in the bedroom and beyond.
1.

Talking Dirty in the Bedroom is Naughty and Fun
You spend your day with your partner, being civilized and respectable human beings. Then when you get into bed, you start talking as if you are setting up your own porn franchise. It is a little bit naughty and a lot of fun. The stuff you say need not even be true, in fact, it is helpful if it is not. Do you really want to f*** his brains out? Do you really want her to think you are her daddy?
2.

Talking Dirty outside of the Bedroom is Intimate
People forget that a couple is actually an intimate couple, and that talking dirty outside of the bedroom is an intimate act. It is often one of those things that is lost in a long-term relationship and is also one of the things that makes cheating such a giddy thrill.
Talk dirty to each other every now and again, and text dirty things to each other. It is an intimate act for two people in their own exclusive little club. It also reassures your partner that you are thinking those thoughts about him or her.
3.

It is Reminiscent of when You First Met
Remember in the early days when you had to have sex every time you met because you just could not stand to wait any longer. Do you remember how steamy and passionate it all was? You can get all of that back again if you start talking dirty. Talking dirty does not have to be sordid or nasty, but it can be erotic and fun. It can add a little bit of desire back into your life.
4.

It Becomes a Self-fulfilling Prophecy
Even if you are not really into talking dirty, you will find that when you do it you start to want what you are saying. When you start to describe how your lips are going to kiss every inch of her soft tender body, or how you are going to twist your steamy hot tongue around his ear, you find that you actually want to run off an do those things.
This may be the same partner that you have done it with a hundred times, but once you start talking dirty, you start to want your partner all over again. It is as if you are describing a toy and trying to sell it, to the point where you start wanting it yourself.
5.

It Reminds You of Exclusivity
It is nice to think that you are the only one your partner has sex with. Of all the people in the world, your partner chooses to do this intimate act with you. You may be steadily reminded of this every time you and your partner talk dirty to each other.
{{#comments_count}} Show Commnents ({{comments_count}}) {{/comments_count}}