How to 📝 Make Him Horny 😈 According to His Zodiac Sign ♉️♎️♓️♊️ ...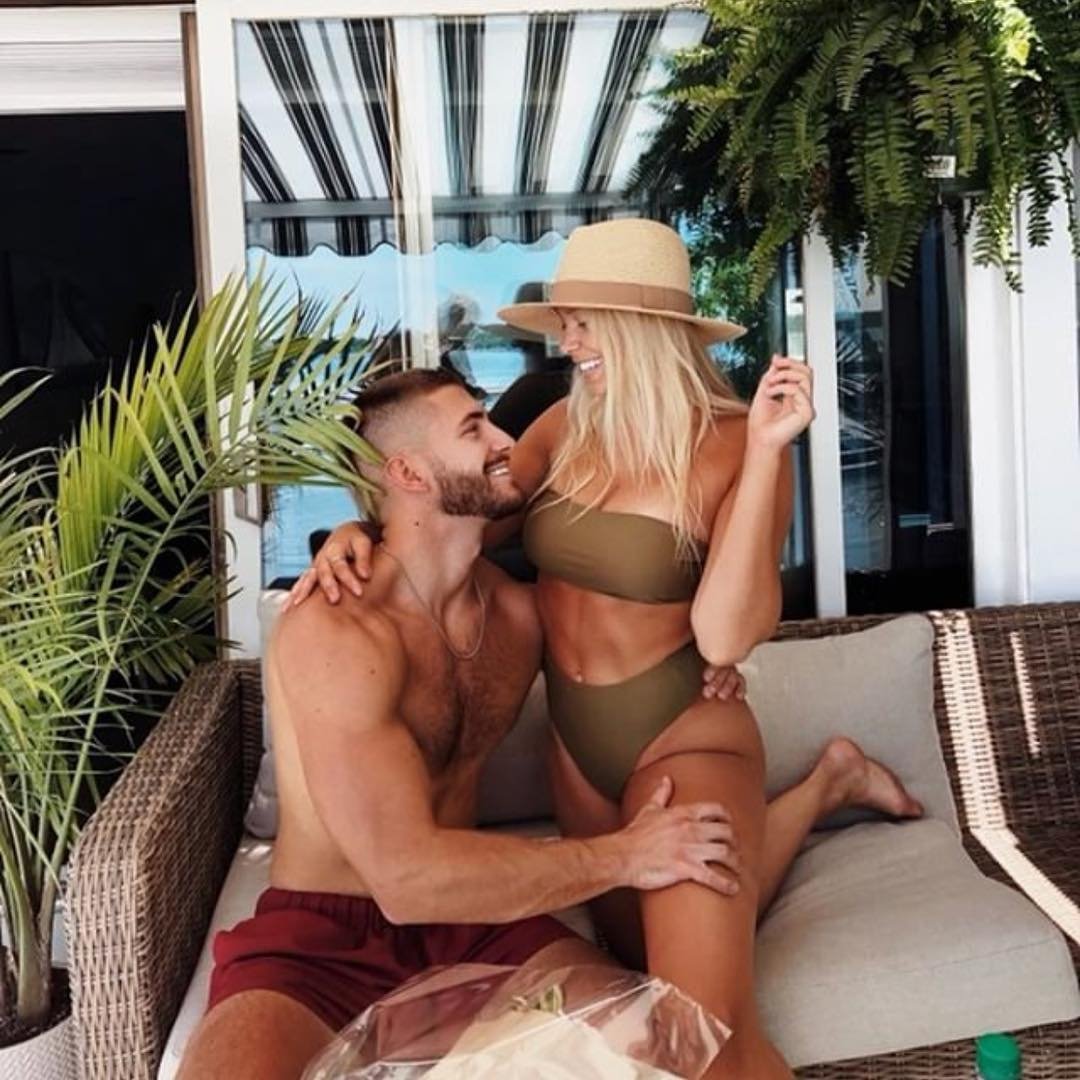 One of the best things about human desire and sexuality is that there are so many different things that people love! What turns on one person might do absolutely nothing for another, and something that you might personally find unappealing could be the number one fetish of your best friend! The unpredictability of desire is what makes it so exciting, but what about the likes and dislikes of your own partner? Here is how to make your man horny according to his zodiac sign!
You can drive him wild by playing hard to get. He loves a challenge because of his naturally competitive nature!
He likes to feel like he is really wanted, so doing things like sending saucy texts whilst he is at work will really get him juiced up!
It's all about adventure with a Gemini guy. New toys, new games, new role play, new positions, any new at all in the bedroom will excite him!
Cancer men are actually quite sensitive, so the way to get him going is to wine and dine him like you would expect to be wined and dined yourself.
Leos live off of compliments, so as soon as you start whispering some encouraging dirty talk into his ear, he will be putty in your hand!
Virgos are turned on by anything visual and physical, so the idea of a private lap dance is something that will blow his mind.
Libras are super turned on by anything that feels a little bit naughty, so find a secluded corner of the library and take PDA a little further than you would normally go!
Scorpios love games, so the more inventive you can get in the bedroom, the happier he will be. You can never go wrong with some strip poker to get you started.
Nothing turns a Sagittarius on more than you making him feel like he is the only guy in the world that you care about. His turn ons are equally as emotional as they are physical.
He's likely to be a bit of a control freak, so to really get him going you want to be a submissive as possible in the bedroom, letting him take the lead.
An Aquarius guy is very wary of his self image, so nothing turns him on more than a plethora of compliments about how he looks and how he performs.
Pisces are another sign that are much more turned on by emotions rather than actions. Be someone for him to confide in and open up to and you will soon start to see that twinkle in his eye that alludes to much more!
{{#comments_count}} Show Commnents ({{comments_count}}) {{/comments_count}}