7 Little Known Ways to Keep a Guy Interested ...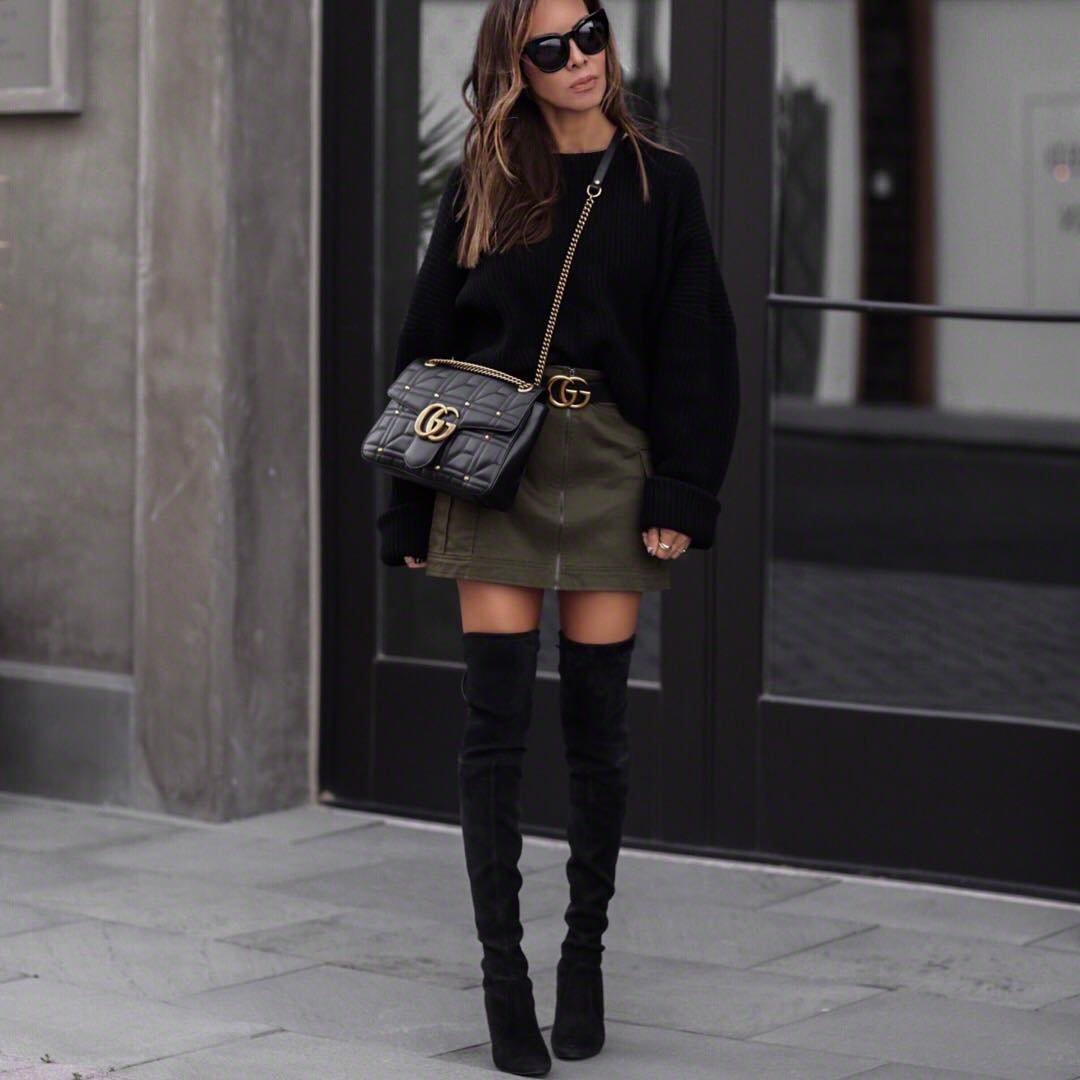 Finding ways to keep a guy interested in you can be hard. Typically men want instant gratification and it's hard to know exactly what they want from us. Even if you already have a man in your life you may still want to know ways to keep him interested. If this is you, check out my list of 7 little known ways to keep a guy interested.
1.

Show Interest in the Things He Cares about
Let me start by saying, don't be fake. Don't pretend to know all about football or how to play golf if you are clueless. Guys love to talk about their hobbies. Ask questions and try to learn the game. He will appreciate you wanting to learn about something he cares about!
Don't forget to show off your own skills as one of the ways to keep him interested. Your guy wants to know and see what you got, so show him. We all got some kind of skills, so don't tell me you don't! I'm great at quoting movie lines and kicking butt in Scrabble. My skills won't work on a resume or get me into the Olympics but they make for good conversation and a fun time.
Guys love a girl they can make laugh. That doesn't mean to laugh at all his jokes. He knows he isn't that funny. Just have a sense of humor. Relaxed and enjoy cutting up with him.
One more way to keep him interested is to show your support. Encourage him with his goals. Remind him how amazing he is and that his hard work isn't going unnoticed. People always think that we women are the ones that need support, but guys need it too.
Looks aren't everything, and it seems like a step backwards in feminist movement to tell you to look nice for your man. Really all I am saying is take a little pride in your appearance. We all love the days when we and kick it in sweats and a pony-tail, but guys are visually stimulated. Another way to keep him interested is to look your best from time to time, at least.
Just because you have a boyfriend doesn't mean you lose the rest of your life. Keep your independence. If you were a hard working single woman when you started dating then continue to be that career driven person. On the same note, if you and your best friends met up on Thursday nights for drinks then don't let that change. He is still going to have his work and time with friends and you need the same.
Guys notice a girl who is relaxed and comfortable in her own skin. Relationships don't have to be pressure and you don't need to put pressure on him. Keep him interested by staying calm and going with the flow of life.
We all know relationships take work. These little things listed are ways to keep him interested and keep you relationship from getting dull. What do you think of my list of ways to keep him interested, did I miss anything? I'd love to hear your thoughts.
Top Image Source: weheartit.com
{{#comments_count}} Show Commnents ({{comments_count}}) {{/comments_count}}