5. Wearing a Man's Shirt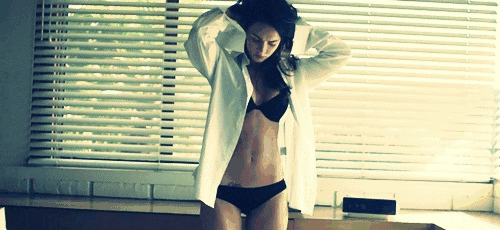 There is something effortlessly sexy about a woman rocking a man's loose shirt and cute underwear around the house. It will drive him crazy with lust and that shirt will be off your back in no time!
Perfect the over the Shoulder Glance
Explore more ...