10 15-minute Marriage Makeovers ...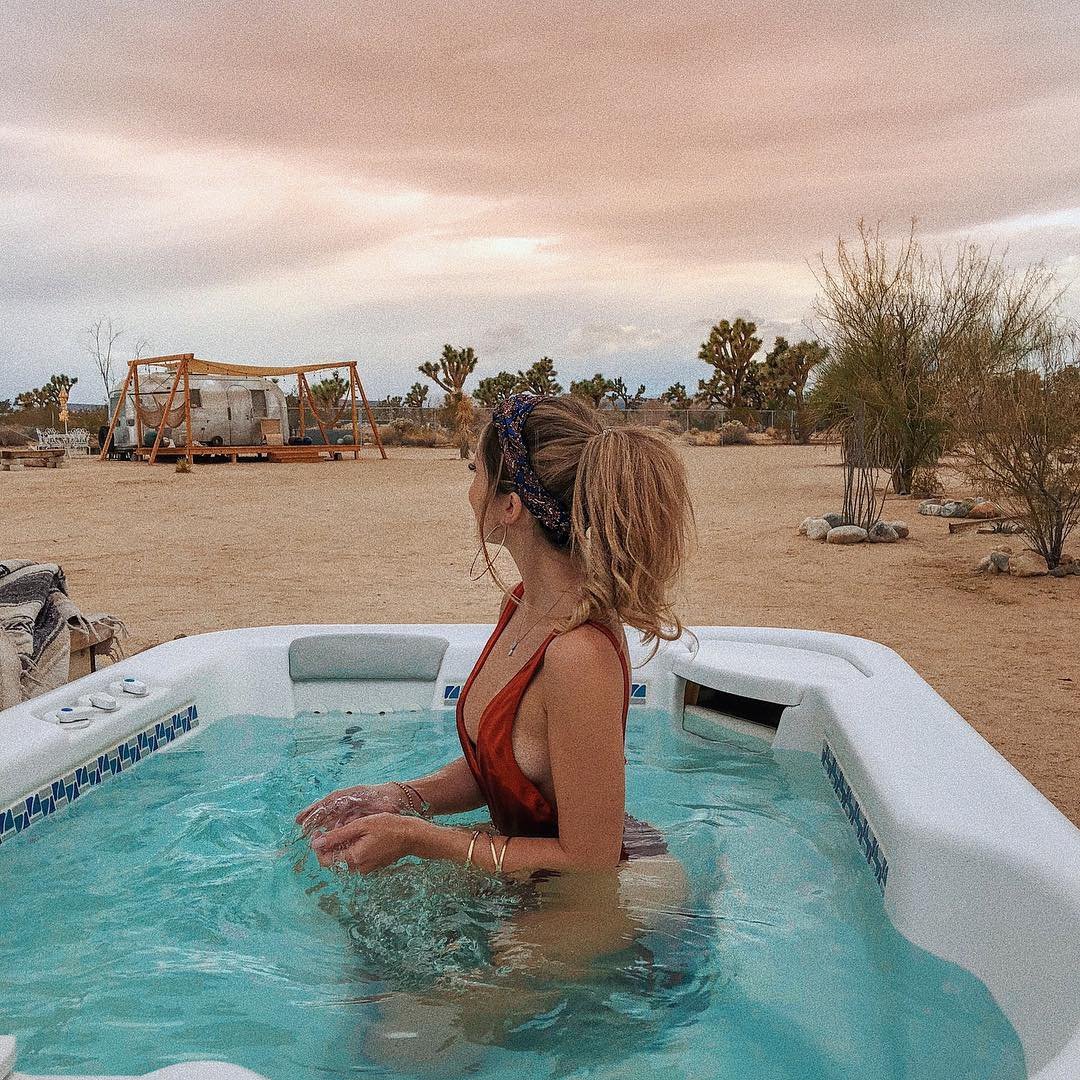 Marriage advice isn't something that a lot of people take lightly. There are ways that you can make your marriage that much better and make it fun again, if you want! So ladies, I've got the top 8 marriage advice tips that will help you make over your marriage in just 15-minutes a day. Take a look! I know that this marriage advice will make all of the difference!
1.

Make Time for One Another
I've been with my Better Half for over 6 years and it's hard to make time for one another. Schedules conflict, things happens, if you have kids, they tend to take time away. One of the top marriage advice tips that I'd say is take some time together each and every day. You'll see, just 15 minutes a day to really get to know one another all over again helps!
In this generation, there are tons of different electronics out there. If you take a few momnets a day and put down all of your electronics, I promise that it'll make all of the difference in your relationship. Seriously ladies, take this marriage advice and use it!
Typically, when you've been married for quite a while, a lot of the intimacy goes out the window. If you're looking for some marriage advice, my tip would be to up the intimacy, the pillow-talk and the sex. It all makes a difference!
I know it sounds weird, but bath time together is actually a great time to connect with your partner. I know that I have a clawfoot tub and bath time for me works great, but if you two have to take a shower, do it! It'll make all of the difference in the world!
When you've been in a relationship for a while the conversations change from deep and intimate to the weather and what's for dinner. Each and every day, you should make it a point to have an actual conversation with your partner. That way you can actually continue to connect everyday!
The first piece of marriage advice that took me a long time to follow was being open with my partner. Whether it is just stating that you don't like their cooking or that you are worried about you job, being open is a key thing to keep the trust going in your relationship!
If all else fails, get your frustration out by yelling! Sometimes, a good fight can actually solve a ton of the problems that you probably have built up. For my and the BH, we yell at each other at least once a week and it totally helps!
Sex is so, so important and the more that you do it, the better your marriage will be. Also, try not to schedule it in, just do it! Remember the days that you could have sex anytime and not have to worry about anything? Go back to those days!
Instead of turning away from each other when you are sleeping, why not try spooning? Or at least try touching one another? Cuddling during sleeping or even during a movie is important to keep the intimacy of your relationship up!
Finally, do you remember when it was fun to makeout? Remember when you didn't have to schedule it in? Well, go back to those days! Makeout in front of the TV or even when you both get home from work!
Actually listening and paying attention to marriage advice is hard. I know it took me a really long time to listen to any marriage advice, but now that I have, my relationship is ten times better! So ladies, how do you keep your relationship together? Any tips?
Top Image Source: weheartit.com
{{#comments_count}} Show Commnents ({{comments_count}}) {{/comments_count}}