7 Mistakes You Don't Want to Make That Will Sabotage Your Relationship ...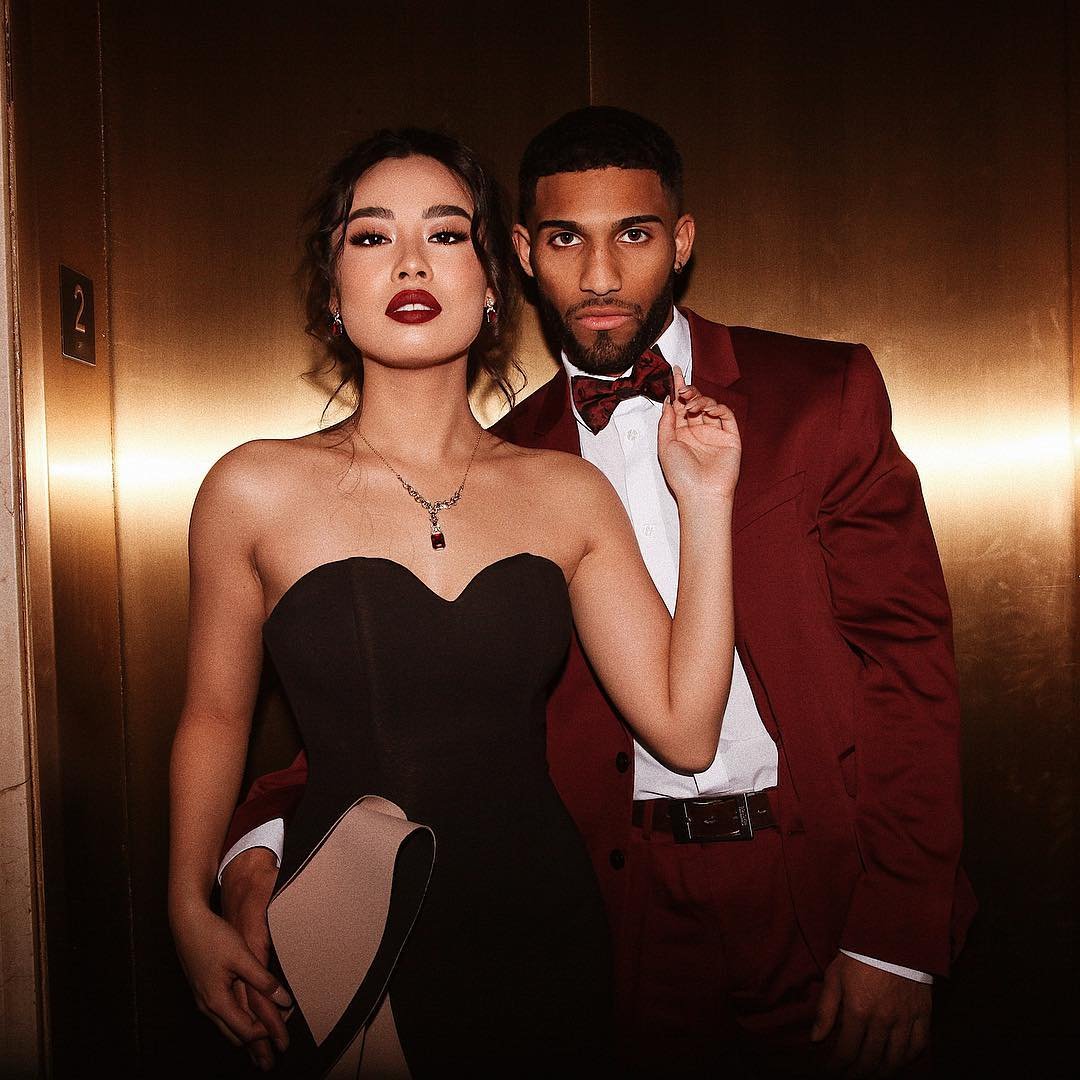 We all know that relationships are hard, that isn't a surprise to anyone. Even the happiest couples in the world have to go through a few testing times at different points, but outside of the normal bickering and disagreements, what we should all be trying to do is get rid of that sabotaging nature that sometimes creeps up and makes itself seen and heard. The last thing you want to do is ruin a good thing for no reason. Here are seven mistakes that will sabotage your relationship and make him pull away.
1.

Being Needy

There is nothing wrong with being dependent on your partner, that is natural, but when you start demanding more of them in terms of attention than they can physically give, you come across as needy and that is not an attractive quality in any person. Branch out on your own once in a while as well, it doesn't always have to be something you do together.