When I came out as gay and I revealed that I had a girlfriend (now my wife!), I got asked ALL sorts of questions, from who is more butch all the way to why do I want the right to get married. If you aren't gay, you might not realize that these questions are offensive … but they are. Pay attention and be more aware!
---
1

To a Lesbian Couple: Are You Two Going to Adopt?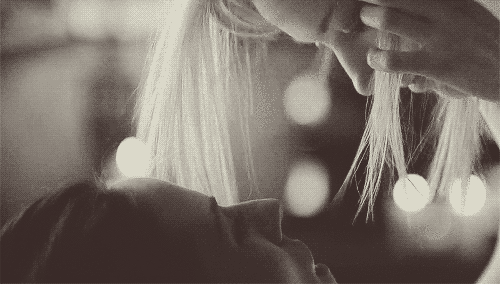 No. We both have the parts to have a baby. We might just need a 'friend' to provide the sperm.
---
2

Who is Going to Propose?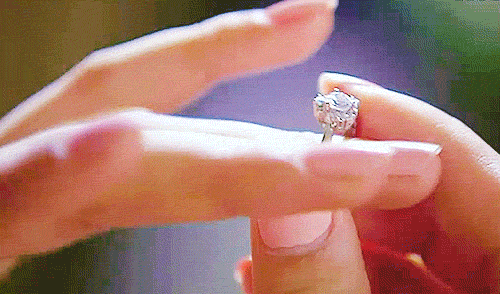 Best part about a same-sex couple? Either person can propose!
---
3

Do You Have Real Sex?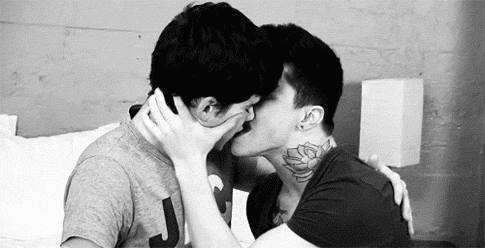 As … opposed to fantasy?
---
4

To a Lesbian Couple: Can We Have a Threesome?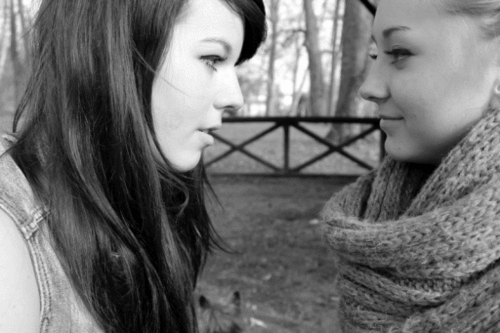 How about no.
---
5

So Which One of You is Butch?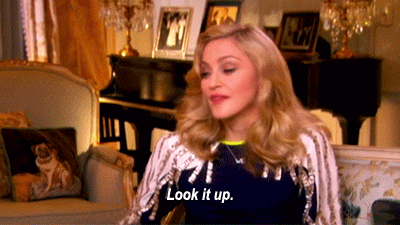 How about, both of us are equally butch. And manly. And we don't fight over who is taking out the trash.
---
6

Who's in Charge, the Top or the Bottom?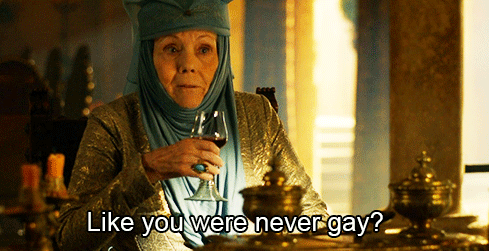 It's your business … how?
7

Do You Really Have … Butt Sex?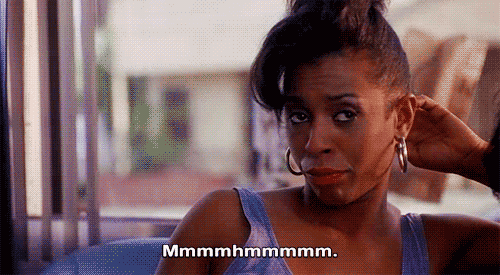 Yes. We do.
---
8

Why do You Need to Get Married?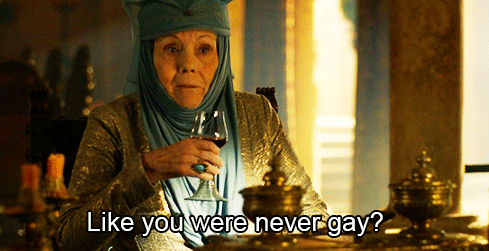 How about because it's our right?
---
9

To a Gay Couple: do You Plan to Have Kids?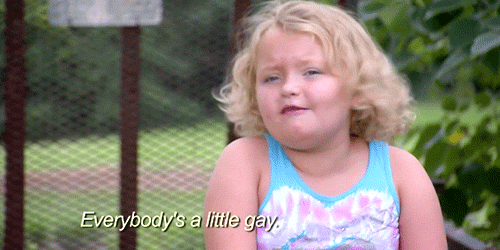 Yes. Why wouldn't we?
---
10

Aren't You Scared of Your Kids Being Made Fun of Being Raised by a Same-sex Couple?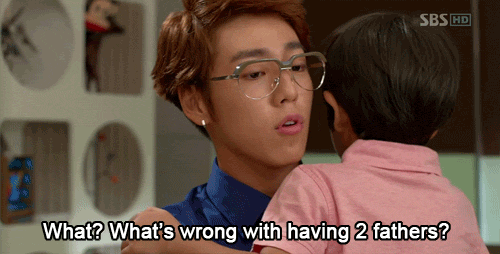 Nope. The world is changing.
---
11

To a Lesbian Couple: What about Male Influence for Your Kids?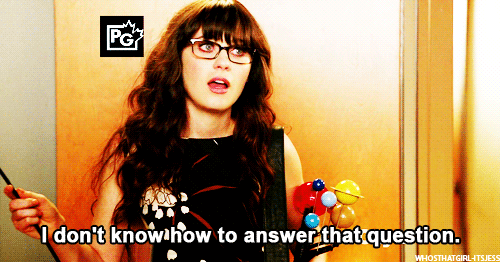 Our kids will be well-rounded and well-adjusted, just like yours.
---
12

To a Lesbian Couple: Have You Ever Had Sex with a Man?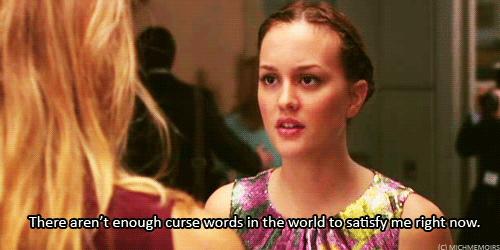 So, so offensive.
---
13

Are You Scared of Turning Your Kids Gay?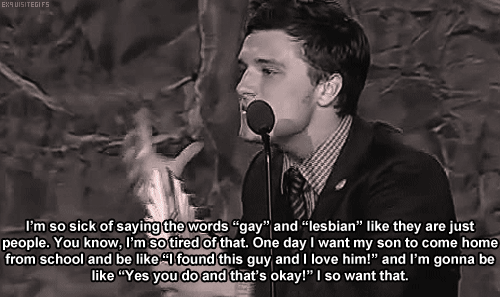 This. I want this.
---
14

Do Your Parents Approve of Your Relationship?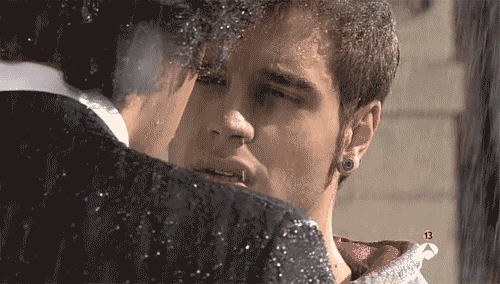 Because that's your business too.
---
15

Is It True That You Cheat on Each Other All the Time?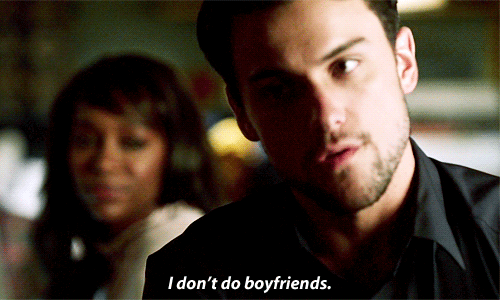 Because that's a stereotype right?
---
16

For Bi-sexual Couples: if You Break up, Are You Going to Switch Sexes?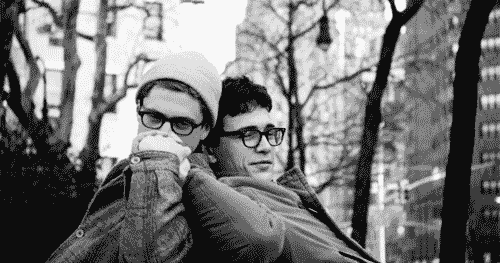 Maybe, maybe not.
---
17

For Bi-sexual Couples: since You Are Dating a Girl, Why Aren't You Labeled a Lesbian?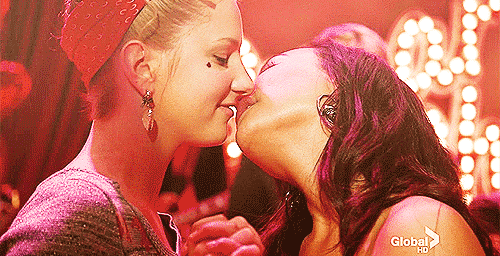 Because I like guys too, but right now I like this girl.
---
Comments
Popular
Related
Recent