7 out-of-the-Box Date Ideas That Make the Evening Pop ...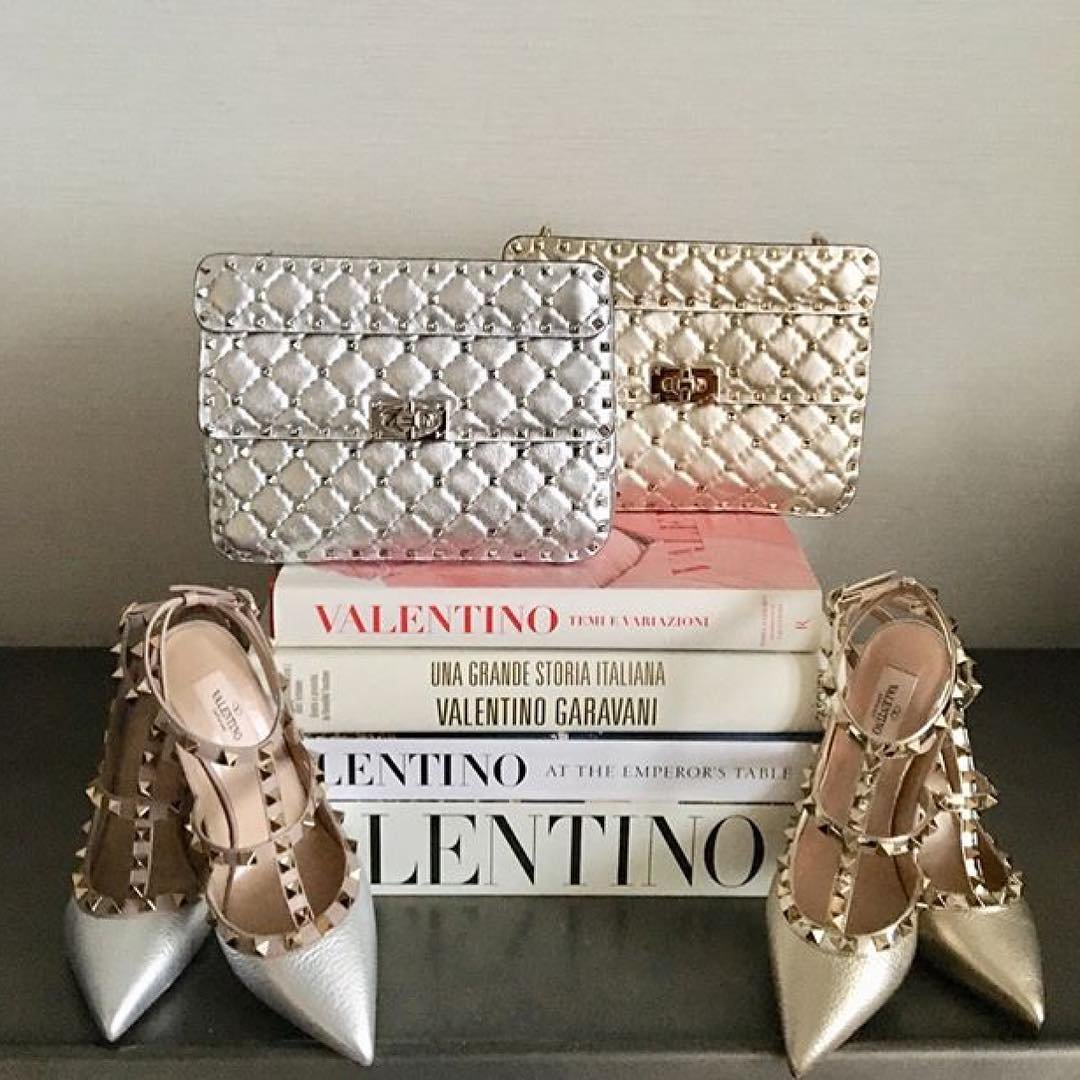 Whether you're a long time couple or on your first date, it's the perfect time of year for out of the box date ideas. Keeping the romance fresh and new is important in any relationship. It doesn't matter if you're celebrating your 10th anniversary or planning that all-important second date, you need to keep each other interested with activities that encourage fun and excitement while still letting you get to know each other. Forget dinner and a movie; you can even skip the cold-weather picnic in the park. With these out of the box date ideas, those old standards simply won't suffice.
This is one of my favorite out of the box date ideas, although I promise that the wine is optional. If you subscribe to a lot of Groupon and Living Social deals, you've probably seen this idea, because painting bars are extremely popular right now. Book a session for the two of you, pick a night that offers up a picture you love – cityscapes, flowers, and wine bottles are some oft-seen choices – and the two of you can learn to paint while sipping on vino. You'll end up with a memory of the night, you can critique each other's artistic skills, and with wine involved, you can almost bank on a goodbye kiss!
When was the last time you went to an arcade? Whether you head to the local mall or one of those marvelous boardwalk attractions with indoor gaming options, this is an exuberant date idea sure to appeal to the child in both of you. You don't even have to love video games, necessarily. Have a skee ball competition, play some air hockey, and see what you can buy with all your tokens at the end of the night! You may even luck out and find an arcade with a carousel or a miniature golfing course.
3.

Have a Sneaky Bookstore Date
I adore this idea, because it gives back to others, too! If you're both bookworms, take your date to a local bookshop, whether it's a big name retailer or a charming independent seller. Pick out your favorite books, show them to each other … and then write little notes about your favorite characters or passages, slip them in the pages, and leave them as little surprises for the people who ultimately buy those books!
4.

The Early Bird Catches the Date
So many dates occur after the sun goes down. Why not start yours before it even comes up? Plan an early date – whether it involves breakfast or not is up to you – and head somewhere with a beautiful view. The idea here is to watch the sun come up together. For a little while, it will seem like you're the only two people in the world – and it will likely feel that way too.
Why don't you just go fly a kite? Seriously, when was the last time you did that? It might be a little too cold right now, so feel free to have this carry over to warmer winter days. Just make sure you've got plenty of wind! This, too, will bring out your childlike sides, and you'll have fun recapturing this youthful activity, which always inspired so much freedom and adventure.
6.

I Spy with My Little Eye
You don't necessarily have to plan your date at all, not really. Instead, pick up your local paper and turn to the entertainment section. You might even want to turn to the local alternative weekly, for a little more flavor. Close your eyes, point your finger, and drop it down. Whatever neat happening you touch down on – a comedy show, a movie, a concert – that's where you can go that night!
Granted, this might not be out of the box exactly; it all depends on what you choose. Still, attending a class together is loads of fun. Different from going to a paint bar, you can learn anything together. Try cooking, dancing, pottery, creative writing – there are classes for everything, so find something you've both wanted to try and learn how to do it together. You may even decide to choose a multi-class experience, which promises more than just one date!
These unusual date ideas have my seal of approval. Heather and I have either done them or have plans to, and many of them have become some of our favorite things to do together. You don't have to rely on the stand-by choices, regardless of your budget. Explore new talents together, find something brand new that you both enjoy, and even if you're just on your second or third date, you'll soon find yourself celebrating bigger milestones together. What are some of the most out of the box dates you've ever been on with someone special?
{{#comments_count}} Show Commnents ({{comments_count}}) {{/comments_count}}