If you're planning a special evening, these tips to help you set a romantic mood are just what you need.
The hours spent perusing your favorite bar or bistro have finally paid off. That sexy dreamboat you've been staring at accepted your invitation to have dinner at your place tomorrow night. Now you can sit back and allow yourself thirty seconds to enjoy the pleasure of your success. For most of us that's all we can afford before common logic snaps us back to reality complete with all the delays, interruptions, and deadlines that comprise a normal day. Suddenly that wistful vision of a night spent in lover's paradise doesn't seem quite so easy to achieve. The fridge, you recall, isn't nearly as full as you thought. You have plenty to do as it is, and there's no way you can find time to add a touch of romantic décor. Ladies, you need not worry, this quixotic atmosphere is not quite so difficult- or as expensive- to achieve as you may think. with these tips to help you set a romantic mood.
---
1

Work with What You Already Have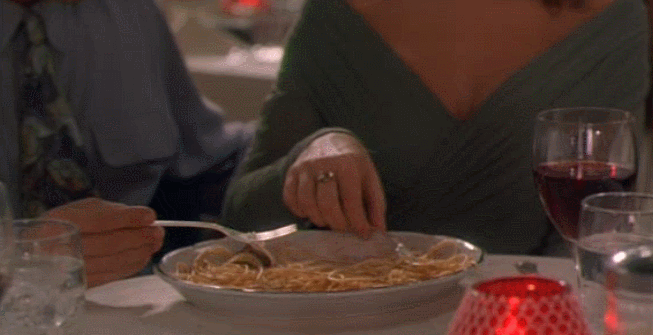 In today's fast-paced world, we don't always have time to stop by the store, but the truth is it isn't always necessary. Before you attempt to race the clock, take a look around your home. Maybe you don't have the ingredients for duck a l'orange on hand, however with a dash of creative pizzazz plain old lasagna can be just as lovely.
2

Beautiful Flowers Aren't That Hard to Find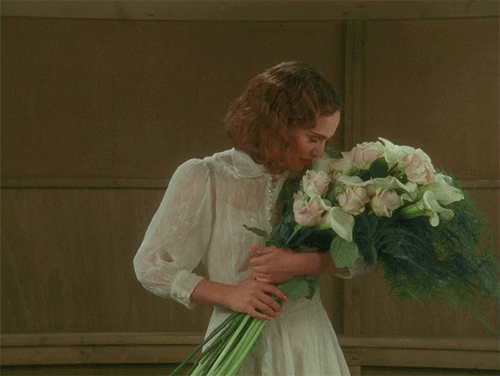 Just about anyone you ask will agree, attractive flowers are the perfect centerpiece for a dinner for two. This doesn't necessarily mean rushing to the grocery store and spending a fortune in the floral department. Perhaps you have a small garden of your own. Are your roses in season? If so, they no doubt, produce glorious blooms. For those of you who do not have such an option at your immediate disposal, artificial flowers are often just as easily acquired as the gorgeous arrangements most stores charge outrageous sums for. Add to this, the lack of expense involved in this purchase along with the recyclability of this product and you have an ideal substitute.
---
3

Elegant Music Can Set the Tone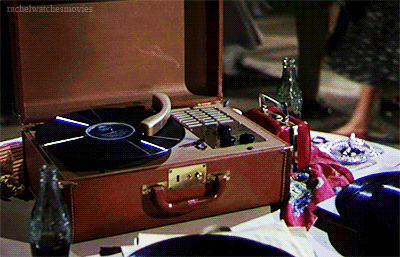 Ever open the door of a friend's apartment only to hear Eminem blaring in the background? Did the drums and profanity make you want to turn and run? Though some would label such hardcore beats their favorite style, it isn't exactly a harmonious match for kissing and wine. Many theories have shown music relates to mood. Why not use this idea to your advantage? Whether stored on an Ipod or lying about on a good old fashioned cd, most women have at least a few options lying around. If all else fails, Celine Dion is a go-to girl.
---
4

Dinner Dresses Aren't Just for Eating out

You know that little black dress you have hiding in the back of the closet, just waiting for the perfect occasion? Tonight could just be it. Though image might not be the most important trait to consider in the long haul, it always helps to make a good first impression.
---
5

Romantic Lighting Doesn't Always Mean Candles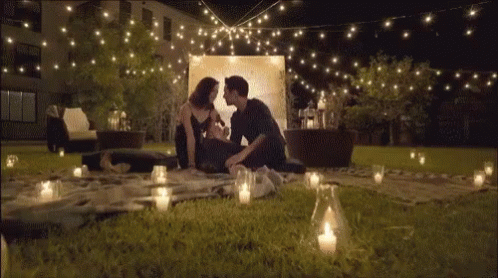 For decades candles have been the go-to component of any sexy or poignant scene. Though the concept itself holds true, we no longer live in the dark ages where wax sticks were the only option. Have a few table lamps adorning your living room? Forget the glaring LEDs for the night and use the soft luster of these instead. The overall atmosphere of your evening can be changed for the better as quickly as you can flip a switch.
---
6

You Are the Focus of This Tender Scene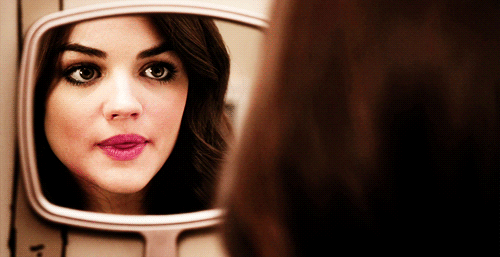 You may be busy attending to the details around you, but allow yourself an extra moment to step back and take a look in the mirror. More importantly, don't lose your confidence. As important as the setting may be, you are the reason he agreed to this date.
---
7

Cleanliness is Next to Godliness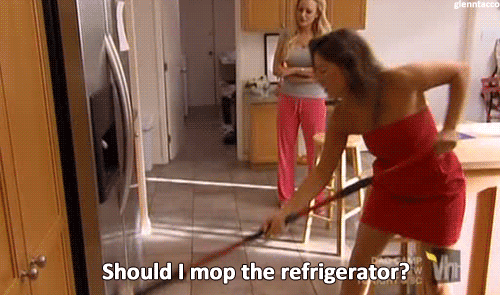 Trinkets and trifles will never fail to add class to a space but the small things are just as important. A little bit of time and effort is all it costs to keep a house clean, and the final result will pay off. Not only does a crisp, uncluttered space show your pride in yourself, it is usually far more welcoming to a guest.
---
8

A Five Star Dinner Doesn't Require Wine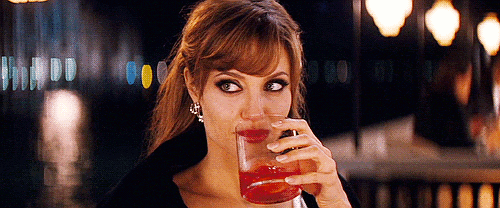 Wine is inarguably a popular accent to any stylish meal, however a fashionable dinner doesn't need this costly beverage to be complete. Are you dying to use those crystal glasses that have sat idle for months? Cranberry juice is a good substitute. This bittersweet drink complements the tastes of many different dishes, while its beautiful scarlet color adds the same seductive color to the table as its more expensive sister.
---
9

Fragrance is Something to Remember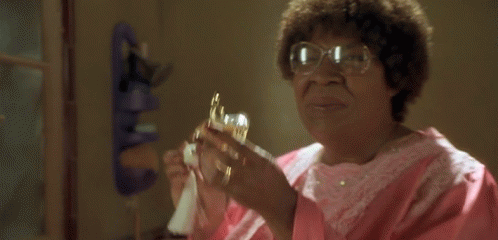 You still need to add that final touch, but you can't think of what it is. What about that can of Glade sitting in the bathroom or that wall plug that hasn't been used? Studies have shown evidence that a person's smell is connected to their mood. Some even go so far as to insist it creates more powerful memories than any other bodily sense. Everyone enjoys a little freshness in the air.
---
10

Strike His Interest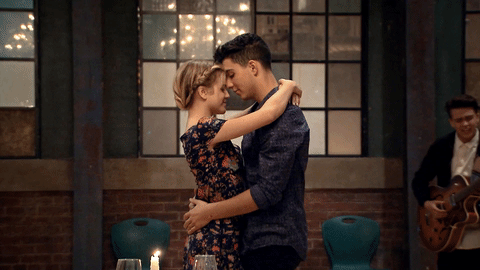 Every girl has her own personal dream of a flawless evening that she wants to bring to life, but what about the guy who you spent all of those hours planning this moment in anticipation of? Your ideas aren't necessarily all the same as his. Maybe he likes sports. Is his favorite team playing tonight? If so, turn on the game. Do you know his favorite color? Those flowers could be the right start. If you inject a few of these tidbits into your design it might just inspire him to stay for dessert.
---
Popular
Related
Recent