10 Phenomenal 👏 Ways to Seriously 👌 Get in the Mood 😍 for Great Sex 🛌 ...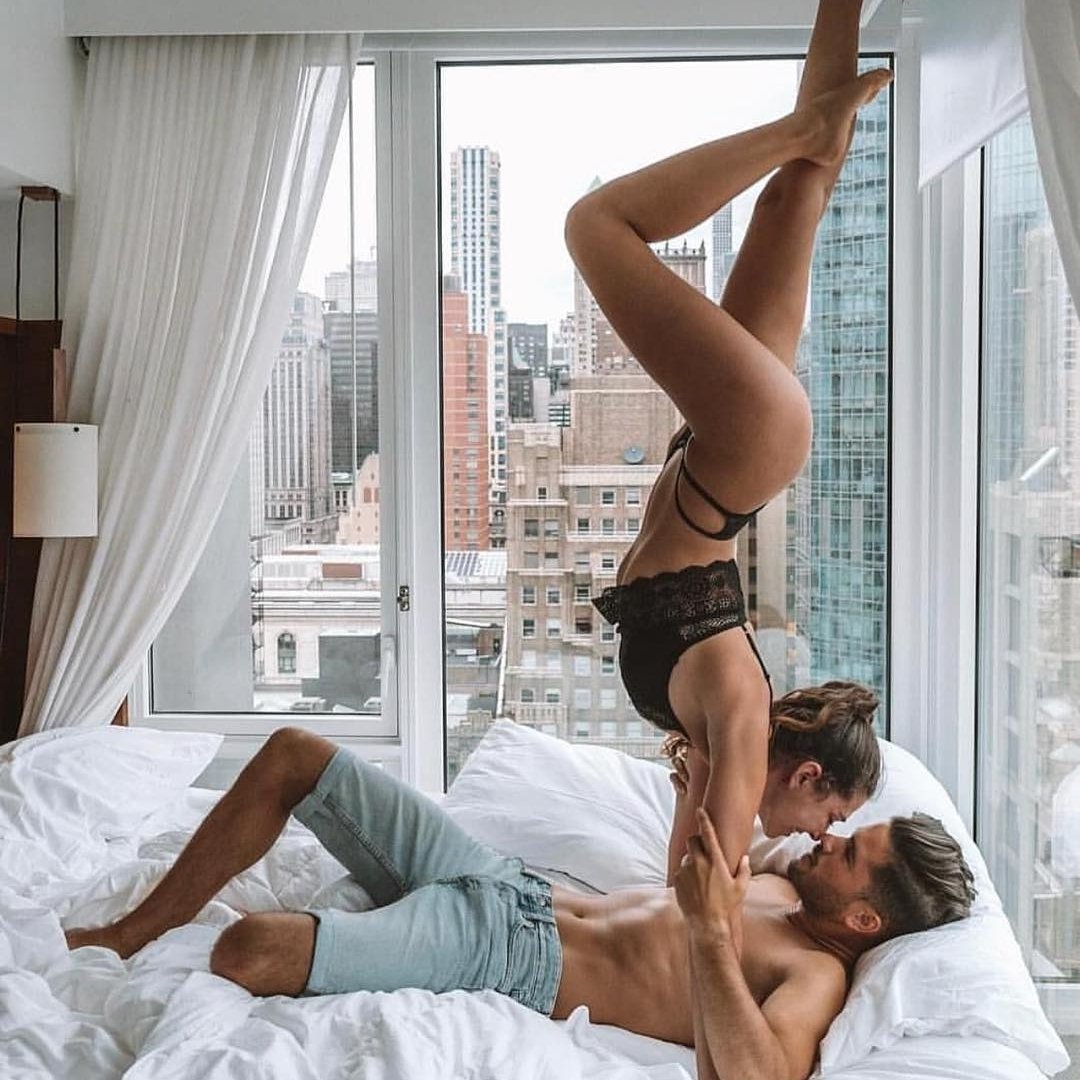 I think we can all agree that, when you are super excited and in the perfect frame of mind, there is nothing better than a good old-fashioned sex session with your partner of choice! It seems as though there is a disconnect with libido between the sexes. Whilst men can generally find themselves up for anything at any time, it can sometimes take a little more for a woman to reach that mood where she sees nothing but lust and passion! If you sometimes struggle to match your partner's enthusiasm in the bedroom, then you might want to read through these ten ways to seriously get in the mood for great sex!
Make the prelude to sex much more fun than it usually is. Do things like undressing each other rather than yourselves, or laying together naked and doing your best not to touch each other for as long as you desire can stand!
Clean sex is always the best sex, so ramp up the mood by taking a sexy, sensual shower together before you get in to bed. You never know, you might not be able to wait until you have gotten out!
Try your hand at some good old-fashioned dirty talk. Tell him what you want to do him, and more importantly what you want him to do to you!
Don't just go straight at it with the main event. You need to move up through the gears and a good way to do that is by starting off with some oral. You could even go for a 69 position if you are feeling adventurous!
Indulge your naughty fantasy side by watching an x-rated movie together. The act of watching together will evoke a sexy sort of voyeurism, and you won't be able to watch for long without wanting to touch each other!
Bring some food into the picture; it's always a fun time. Get some melted chocolate, strawberries, and whipped cream and turn each other's bodies into sexy dinner plates!
Make a playlist of sexy songs and songs that mean something special to the both of you. Music is an unbelievable mood setter, so make the most of it and bring those classic slow jams out to play!
Release your inner Dita Von Teese and put on a sexy show for your partner. It will massively boost your self confidence and have him gagging for it in no time!
Get your juices flowing even before you are in a room together with a spot of sexting. Let him know what he's in for later, and he won't be able to hide his excitement in the office!
Test your limits by being daring in public. Find a quiet corner of the park and explore how far you think you can go. There is something about the naughtiness and danger of the situation that is a real turn on!
{{#comments_count}} Show Commnents ({{comments_count}}) {{/comments_count}}