Fall is in the air and that means that it's apple season. It's great that you can go to the store and stock up in a huge variety of apples this time of year, but it's even more fun to go pick them yourself. You get a couple of pounds of the freshest apples possible and apple picking is a great way to spend time with the person you love most. Here are some of the best pick your own apple farms. Here's to a great weekend date!
---
1

Dwight Miller Orchards, Vermont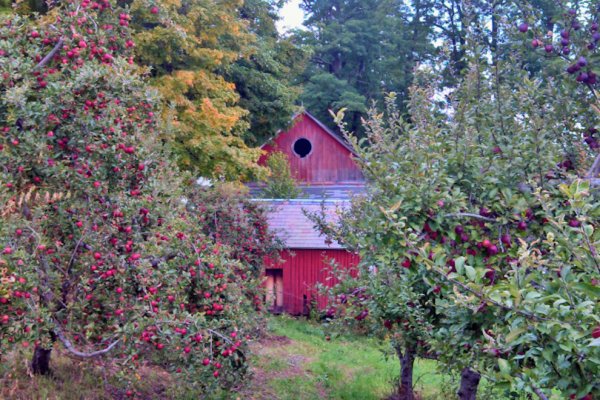 Fall in the northeast is a magical time of crisp air, fresh fruits and veggies and a glorious array of brightly colored autumn leaves. At Dwight Miller Farms, you get all that and more. The farm is entirely organic and grows loads of varieties of apples you won't find anywhere else. You can also enjoy a glass of freshly made apple cider. The farm also grows other crops, which you can pick and buy too.
2

Deardorff Orchards, Michigan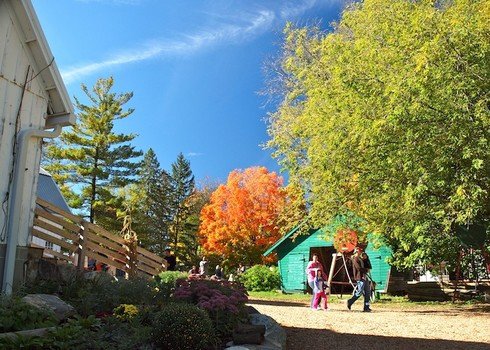 At this great orchard, you can choose from nine hybrid apple varieties that offer the best color and taste you'll ever find. Not only can you pick the apples, but you can also take a hay ride, interact with the animals and enjoy a fresh hot dog from the farm stand. The orchard also grows grapes and offers wine tastings that you and your significant other can enjoy together.
---
3

Sky Top Orchard, North Carolina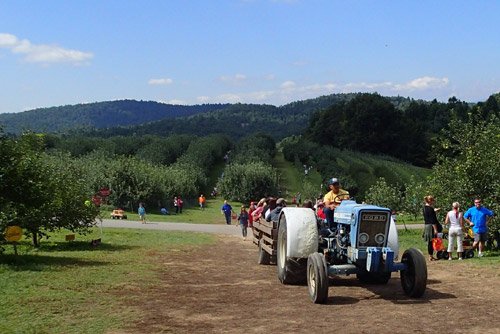 Located on top of a mountain in the Blue Ridge range, you can see for miles around you here. The orchard allows you to pick and buy 25 different apple varieties, including some you may never have heard of, but will certainly enjoy eating. If you want the date to last even longer, check out the many farm animals or take some photos at the nearby lake.
---
4

Jones Creek Farms, Washington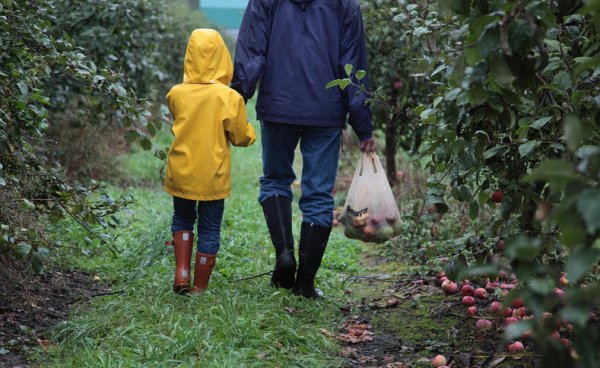 Your apple picking tour isn't complete without at least one Washington farm. After all, that's sort of what the state is known for, right? At this apple farm, a staggering 150 different varieties are cultivated, meaning there's always something tasty to try. In addition to loading your basket with apples, you can also take a hayride and choose the perfect fall pumpkin for carving.
---
5

Weston's Antique Apple Orchard, Wisconsin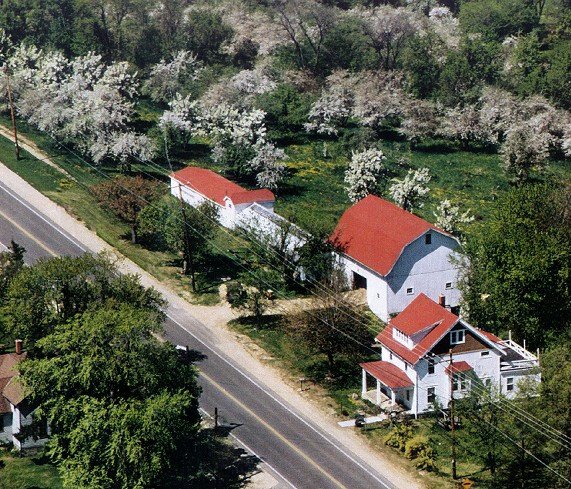 Wisconsin is beautiful in the fall, but that's just one reason to visit this apple orchard. The place was once visited by Julia Child herself, so you know it's got to be great. Pick apples that are so rare you've never even heard of them. While you're on your date, make sure you take some time to check out the historical architecture and take some photos together too.
6

Kiyokawa Family Orchards, Oregon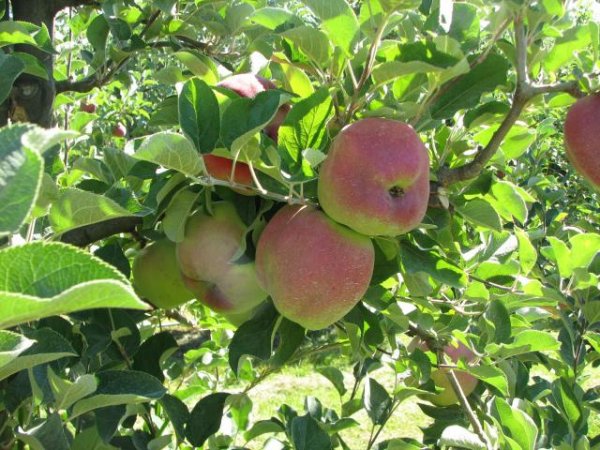 If your date includes your kids, this is the place to go. My husband and I love including the kids on some of our dates, (not all of them, though) and if you're the same, your entire family is going to love the fun here. Of course, you don't want to miss out on the apple picking, but you can also visit during one of orchard's festivals as well as enjoy the child's play area.
---
7

Bear Swamp Orchard, Massachusetts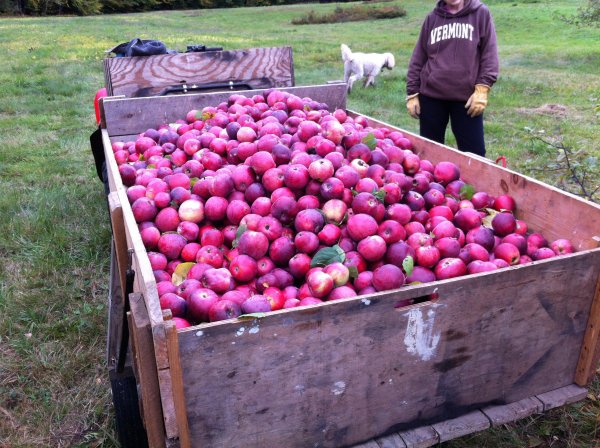 East Coasters will love this orchard in the fall. It's breathtaking to look at, but you can also pick bushels of apples that include varieties that most people have never even heard of. You and your date will also enjoy hiking, fresh cider and eggs for purchase. Awesome!
What other apple picking farms would you add to this list? What's your favorite type of apple?
---
Comments
Popular
Related
Recent