Here's How to Prep ✌️ to Spice up 🔥 Your Date Night 💑 for Great Sex Later 😘 ...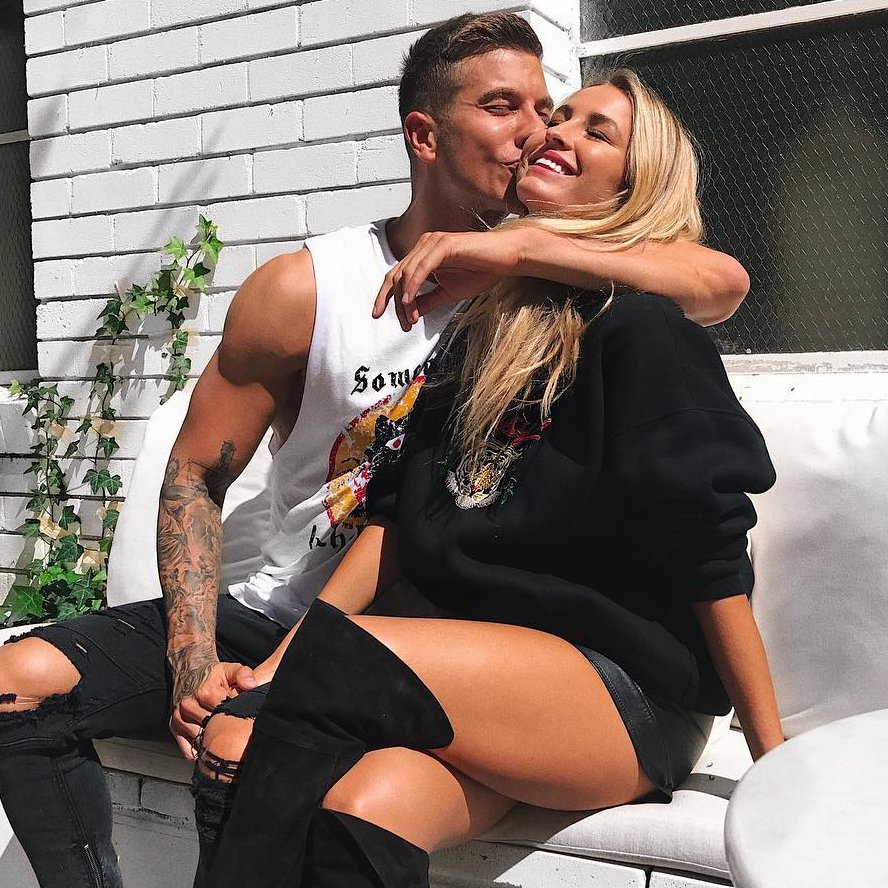 It's important to prep to spice up your date night. You lead such a busy life and you have to plan ahead for a date night so you can spend some quality time together. Maybe you've got kids who demand all your attention or you've both got careers that keep you on a crazy schedule. Date night is the time when you can look forward to each other's undivided attention and to reconnect with each other. Of course, there's the implicit expectation that there'll be date night sex. Those expectations shouldn't mean you don't have to make an effort. You might be onto a sure thing, but there is still some early prep to spice up the date night you can do that will ensure sex later is as good and as exciting as when you first met.
One of the best things to do to prep to spice up a date night is to prepare your mind. People make the mistake of thinking that sex is a purely physical act, but there is so much more going on in your mind than you might think. Get yourself ready for the prospect of sex simply by imagining it. Imagine every kind of thing that might happen, and you will find that some of the mystery and anxiety of going to bed together fades away, and you will feel much more confident about the potential outcome of the evening!
Let's be real, nobody wants to get hot and heavy in the living room, and then be greeted by a dump of a bedroom when it's time to take things further! Make sure that your bedroom area is nice and clean, and perhaps you can even enhance the sexy mood by laying out some candles or having a playlist of sexy music ready to go when the time is right. Just do everything you can to make sure that the action doesn't have to pause when you get the bedroom!
Spend the afternoon doing all of the little things that culminate in making your body ready for sexy times, whatever that means to you personally. Some women will want to engage in a little 'downstairs maintenance', others will give their legs that last minute shave, and others will want to spend a little time making sure that they pick out a matching underwear and bra set! Whatever it takes for you to feel happy with your body and willing to share it. We know he's seen it all before, but try and find a little mystique and allure.
I just mentioned mystique and allure. Another way to cultivate your man and to really get him in the mood for date night is to start teasing him gently during the day. You don't want him coming home with the attitude of, "huh, date night!". He should be bounding through the door full of enthusiasm for the evening ahead and most certainly looking forward to bedtime. Send a few sexy texts to raise his expectations for the evening. Send a picture of you looking fabulous in that gorgeous new lingerie. Get cheeky and have fun.
{{#comments_count}} Show Commnents ({{comments_count}}) {{/comments_count}}