Pro Tips ✅ for Newbies 😬 at Sexual 🛌 Role Play 😘 ...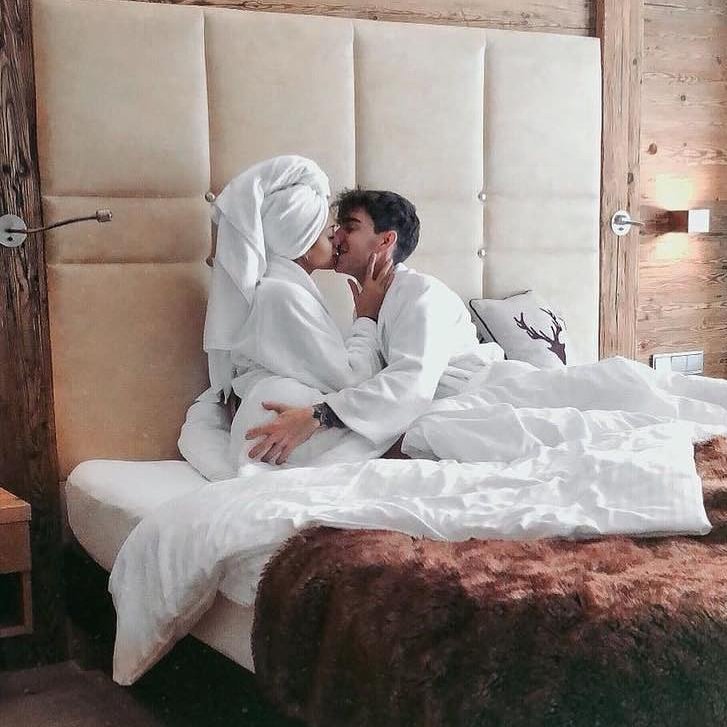 Have you ever had the thought that, even though your sex life is pretty physically satisfying, it could be a little more exciting? There are plenty of different things that you can do to spice up your bedroom activities, but one of the most fun and easiest to actually get into is definitely role play. For some people, the thought of role play can be intimidating but don't worry, you don't have to be an Oscar-winning actress to get into the swing of it! If you think that this could be a path that you want to go down with your partner, then here are some tips for newbies at sexual role play!
1.

Consider Your Fantasies

Take some time to actually think about what you want. Role play is much more fun if you are pretending to be someone or pretending to be in a situation that has intrigued you for a little while. It is much easier to get into the swing of things if you are role-playing at something that interests or turns you on to begin with!
2.

Talk It through

After you have come up with some hot ideas, discuss them with your partner, see which ones he is interested in too and then you have the perfect platform from which to start exploring.
3.

Plan Your Outfit

When you are dressed the part, you will feel the part. Putting on a sexy nurse outfit or getting into some saucy lingerie will aid you in the escapism and becoming a different person aspect that makes role play really successful and erotic. Anything that helps you to become detached from your usual routine is going to be good for losing yourself in a new character etc.
4.

Adjust Your Environment

Do everything you can to adjust your décor to set the tone for whatever fantasy you are attempting to play out. Low lighting is always a good idea because it can eliminate a touch of any embarrassment that you might be feeling. And music can be a great mood setter that sets a scene you can escape into.

Here's a couple of really easy ideas for sexual roleplay newbies:

Sexy Strangers
Pretending to be sexy strangers is one of the easiest and hottest role plays to try for beginners. You don't need to do any real outfit or environment planning, and it will help you to rekindle some of that early relationship lust and thrill that might have dissipated over time with your partner.

Hitchhiker
The hitchhiker scenario is also another simple one that can produce a lot of sexy outcomes. It can put two fantasies into one because playing out that particular roleplay almost always ends up with you getting down and dirty in your car rather than in the bedroom!

{{#comments_count}} Show Commnents ({{comments_count}}) {{/comments_count}}