5 Quirky but Fun Date Activities ...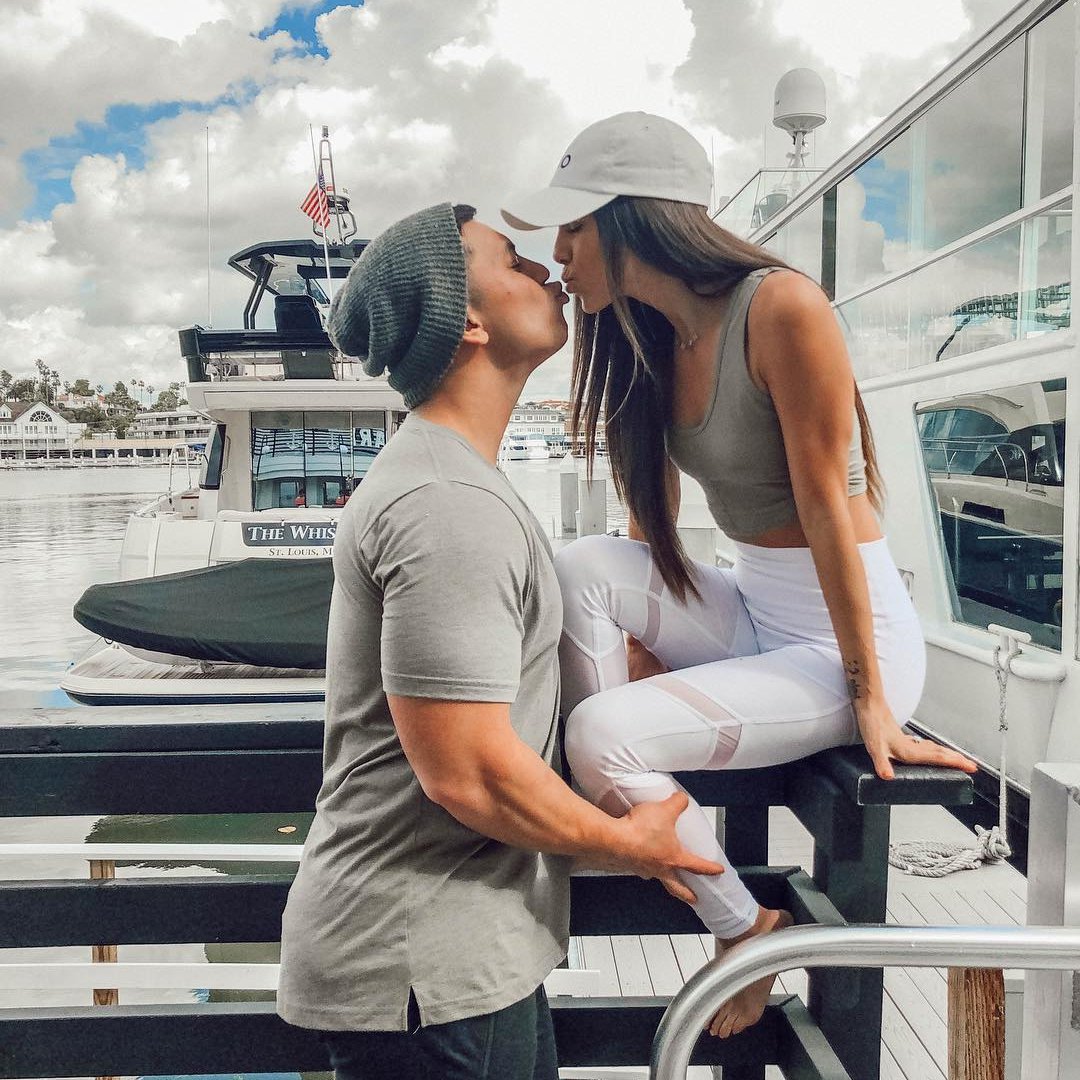 When it comes to dating, if you are anything like me, you are probably tired of the same old routines that you have experienced a million times before. Sure, going to the movies is great, and eating at a nice restaurant is always cool, but doesn't it sometimes feel like groundhog day? Well, fear not, I am here to inject some excitement back in to your love life! Think about getting crafty. Here are some **ideas for quirky but fun date activities. **
1.

Painting Class

Why not put both of your creativity levels to the test by going to a fun painting class together. It provides a quirky bonding opportunity, and interestingly, having a look at the way that your date interprets their painting can give you an insight into their general personality and how it matches up with your own.
2.

Knitting

Didn't you hear? Knitting is back in a big way! No longer is it just a hobby for your grandma. Knitting has become the hipster and millennial craft of choice, so it might be a fun idea to go to a knitting or crochet group with your date and maybe try to make a small thing for each other, like some mittens, or a bow tie or something else cute!
3.

Sketch Each Other

You can stay at home if you are trying to penny pinch, but you can still be creative with your activities. Why not have a couple of glasses of wine each and have a go at sketching portraits of each other? It can be a fun and enlightening exercise that reveals how the other person really sees you and your essence!
4.

Write a Story

Indulge in a little wordplay and have a go at writing a story together, one alternating line at a time. It's basically the old kids game of consequences, and it requires you to put your heads together and be creative. If the date is going well, you can always orchestrate the story to go in a sexy direction in order to hint at a few plans you might have for later on!
5.

Pottery Class

We've all seen Ghost, we know how sexy pottery can be! Aside from images of Demi Moore and Patrick Swayze, a pottery class can also be a really fun way to be creative with your date, and you might end the night with a brand new bowl or plate to add to your collection!

{{#comments_count}} Show Commnents ({{comments_count}}) {{/comments_count}}