5 Awesome 😎 Reasons to Date 👫 a Guy That Lifts 💪 ...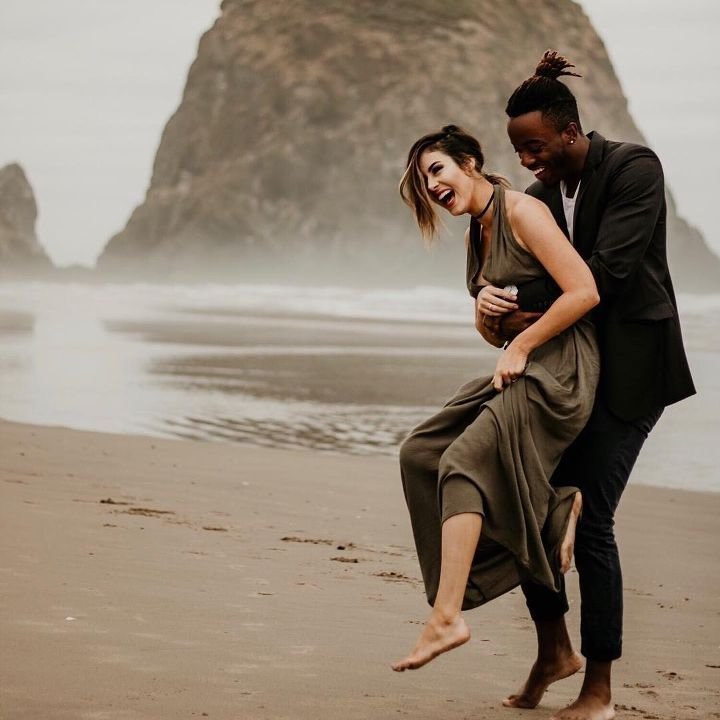 Need some reasons to date a guy who lifts? Have you ever wanted to be with a man that can lift you up and have sex with you against a wall? Do you want to find a man that takes pride in his health, is dedicated to staying fit, and knows how to spice things up in the bedroom? Check out these 5 reasons to date a guy who lifts.
1.

He Cares about His Health
One of the best reasons to date a guy who lifts is you know he cares about himself. This kind of man clearly takes pride in his health. He will choose to maintain a healthy lifestyle by working out and eating healthy, which means that he will live a long and healthy life.
The man is dedicated since he is willing to dedicate hours a week to working out at the gym. He eats healthy by meal prepping so that he can watch his macros. He chooses to spend an hour at the gym rather than go out for drinks after work.
3.

He Can Take Control in the Bedroom
Since he lifts frequently he will be able to lift you up, slam you against a wall, and have sex with you until you can't walk anymore. Dating a guy that lifts means that he is strong. You and your man will love to snuggle because you'll be wrapped up in his big strong arms all night long.
Seeing your man care about his health will motivate you to care more about your health. If your man is going to the gym frequently he will motivate you to do the same. Both of you can work out and eat healthy together. #relationshipgoals
A man who spends his free time in the gym knows that he looks great. Your man will be confident about his body which will lead to making sure you feel more confident about yours. All those hours in the gym will pay off when he takes his shirt off and all you see is his tight, toned body, his sexy 6-pack, and his toned ass.
{{#comments_count}} Show Commnents ({{comments_count}}) {{/comments_count}}