Reasons Not 🚫 to Settle 😕 for Second Best ✌️ when It Comes to Love ❤️ ...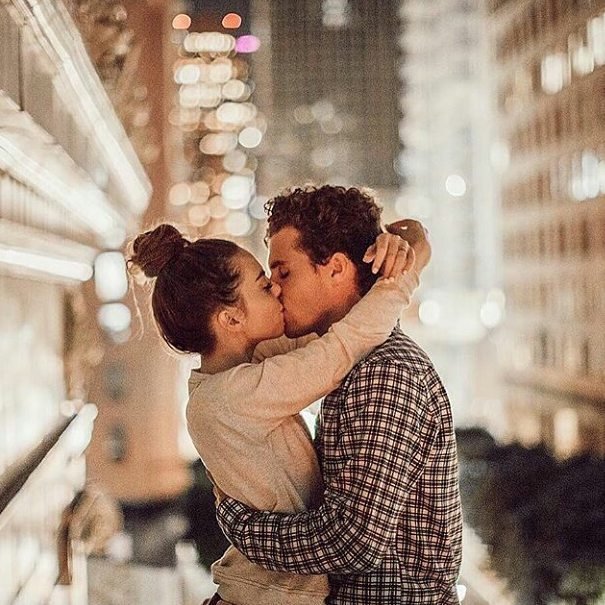 There are so many reasons to not settle for second best when it comes to love. There's a stigma society has that tells us that we aren't normal or we aren't on the right track or we're doing life wrong if we don't find the one and settle down before a certain age. There is an unrealistic pressure to settle. There is something about human nature that tells us to settle. However, here's the thing about love. It affects us constantly. Here are reasons to not settle for second best when it comes to love.
1.

Love Should Keep You Intoxicated and Optimistic
Choose a love that doesn't make you less of who you are. Don't settle because you're lonely. You deserve that love that constantly ignites the fire in you to be the best. And that's one of the best reasons to not settle for second best when it comes to love.
2.

Love Should Make You Fear
It should thrill you and make you doubt what you know. But, at the same time, it should make you crave more.
3.

Choose the Path Less Taken
We've all seen romantic movies where we just want to yell at the screen because the girl is giving in too easily. Most of us have done it. You know friends who've done it. But, learn from it and learn to demand greatness.
4.

Take the Path That Makes You Crave More, the Love That Makes You Weak at Your Knees
Like food, friends, movies, and adventure, we crave more. We want to have the best adventures, see the movies we enjoy, and surround ourselves with fun and loving friends. Why shouldn't we seek out the best for love?
5.

The Right Partner Can Help You Grow to the Best Version of Yourself
The right partner can make every experience more beautiful and satisfying than you could imagine.
The thought of committing yourself to something else other than friends, family, work, and fun can be terrifying. Love can be extremely painful at times, through heartbreaks and hardships. However, love is really the only thing that keeps us alive and going. Do yourself a favor, and settle for the heart-pounding, thrilling, scary, and exciting love you deserve. Now nobody said it was easy, but when you do find a great match, there won't be the question of settling.
{{#comments_count}} Show Commnents ({{comments_count}}) {{/comments_count}}