7 Reasons to Take a Road Trip with Your Man ...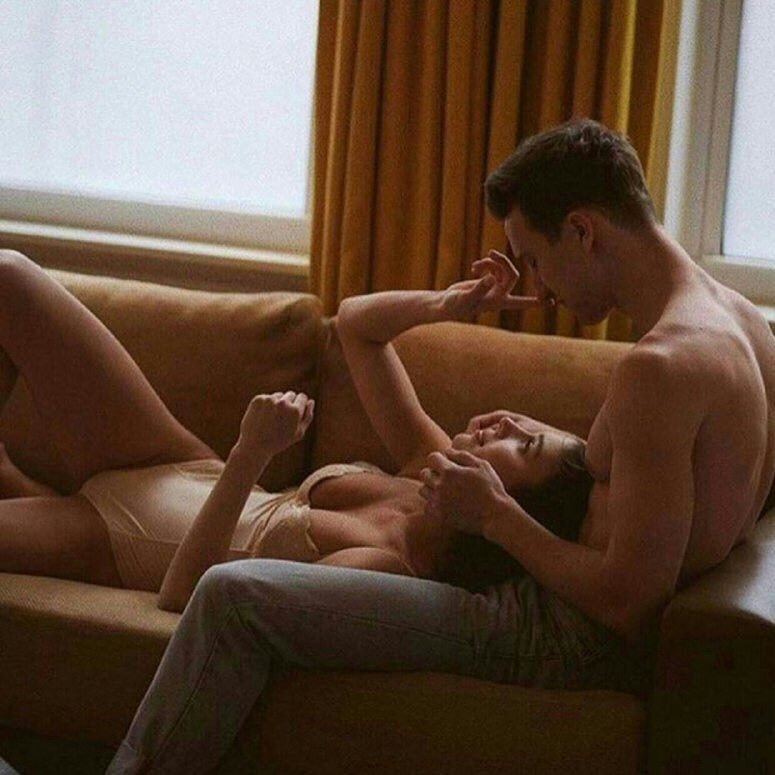 A Road Trip with Your Man (or the girl of your dreams) is one of the most adventurous, romantic things you can do – and it can also inspire a lot of trust. If you want to explore new places, see new faces, and really get close, then a road trip with your man can be the perfect activity. You can visit places you've always wanted to visit, check out museums, attractions, or simply drive until you get tired of driving. If you're thinking of this kind of journey, then here are some convincing reasons to take a road trip with your man!
1.

Time is (Not) of the Essence
One of the best reasons to go on a road trip with your man or your girlfriend is because you have all the time in the world – if you plan it right, of course. Make sure you can take time away from the daily grind. You may have set plans about what you want to see, but if you don't have any responsibilities or deadlines, a road trip can be heavenly.
One of my favorite things to do with the Better Half is to explore places neither of us have seen before. That's part of what a road trip is all about. You can venture into new territory and take the time to really learn about and explore a new place. The best part is that you're doing it together.
3.

Learning about Each Other
When you go on a road trip with your man, you should each pick something you want to do, some place you want to learn about and explore. By having those experiences together, you'll really be learning about one another. You'll learn about likes and dislikes, dreams, ambitions, and a lot of little things that may not have a chance to come up in your real lives.
Sometimes it's fun to be a tourist, especially when you're being silly with someone you love. Check out things like the biggest ball of twine, the Cadillac Graveyard, Amish Country – you name it. Just go see it! There are things like that in every country all over the world. Some of them are silly, some stupid, some scams, and some are absolutely magnificent. Being tourists together is so much fun, and when else will you get the chance?
Going on a road trip with your man or your girl can teach you a lot about trust. You're trusting one another to get to the next place, to have enough gas, to find a place to stay for the night. If you're driving through the night, then your partner trusts you to get there safely, or vice versa. You're trusting that you won't fight and decide to leave in the middle of things, that you'll have a good time together – there are so many things, little and small, that inspire trust on a trip like this. It can really strengthen your relationship.
This might seem like a small, insignificant thing, but music is enormously important to me – and to the BH. There's something really special about flying down the road with the windows open and the radio blasting, sharing songs from our teenage years. Singing your favorite songs together, getting the words wrong, harmonizing (in the right or wrong key) – again, it seems so innocuous, but it's actually really special!
It's just you and your significant other when you go on a road trip with your man or your girl. You really get a chance to bond, especially when the miles stretch out in front of you and you don't know where you're going. You'll end up talking about things you may never have imagined discussing – things about your childhood, the things you think, even the places you've been on your road trip.
There are many ways to go about going on a road trip with your man. You can plan out all your stops, or you can be spontaneous and simply drive until you find something that looks interesting. When you go on a road trip in your man, you can explore your area or venture out on a long drive to visit places you've never seen before. It can be a fun, invigorating experience that, as you can see, will really bring you closer together. Do you think you'd like to go on a road trip with your man – or your girl?
Top Image Source: weheartit.com
{{#comments_count}} Show Commnents ({{comments_count}}) {{/comments_count}}