2. Is It the Same Thing He Always Texts You?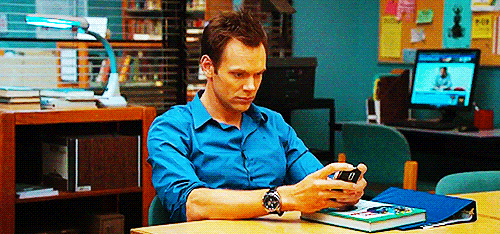 If it's the same exact text as always, then your conversation is probably going to go the same way as always. That can be pretty darn boring. However, if he texts you something fresh and fun, answer him back!
If Your Friend Told You about the Guy You're Texting, Would You Tell Her to Text Him Back?
Explore more ...