4. What's the Best Thing That Could Come out of Your Texting Him Back?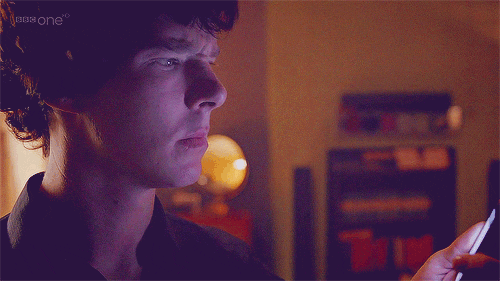 If you know that your conversation will end with plans for a date, or will at least end with you happy over your flirty conversation, then go for it. However, if you know it'll leave you disappointed, then don't even bother.
Do You Want to Talk to Him?
Explore more ...