When you have met the love of your life you hope so much he feels the same. You are mentally planning a dazzling future together but is he in the same game? How do you tell?
---
1

He Wants You to Think You're Awesome

It's not enough that he thinks you're a beautiful and awesome creature, he wants to be sure you think that about yourself, too. One of the signs that he will never stop loving you is that he not only offers words of assurance, but can sense when you're feeling a little down on yourself. Bad hair day? He'll compliment you on your hair. Feeling a bit pudgy? He'll tell you he's always loved your figure. He'll try to make you feel beautiful both inside and out.
---
2

He's Fully Committed through Good Times and Bad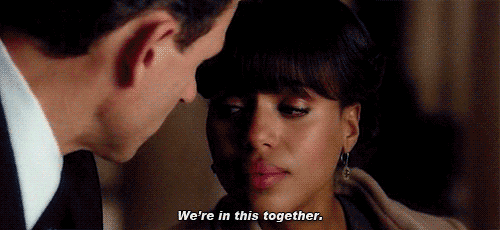 It's easy to be there when things are going great. It's a little harder when the road becomes rocky. When the going gets tough his first thought is how you will stick it out together, he won't be looking for the exit. He won't run after a little fight, and if he's in a bad mood he won't take it out on those close to him. He understands just how important his relationship with you is, and he won't let anything get in the way of keeping it.
3

Not Only is He Smart, but He's Wise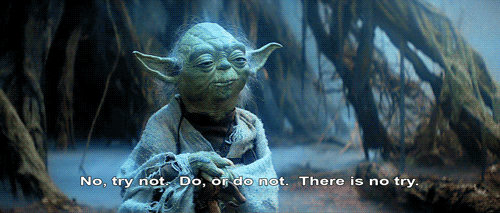 Smart people know a lot of things. Wise people know how to use that information. He can see things objectively and is able to give you pretty good advice and just about any situation you're facing. He's able to put himself in your shoes and see things from your perspective, and he won't blow you off with some half-hearted cliché he thinks you want to hear. If you have children he'll probably be a great source of wisdom for them too.
---
4

He Faces Problems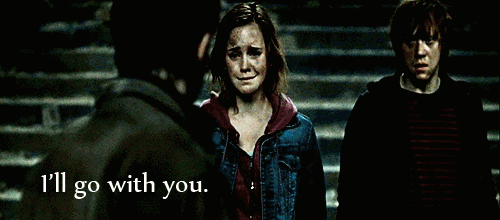 At the first sign of trouble many men are looking for an exit. Not this guy. He faces problems head on and looks for reasonable solutions. He doesn't bottle things up - if something is bothering him in the relationship, he brings it up carefully and respectfully so that you don't feel attacked and will want to work with him towards a solution. He's comfortable talking about issues and tries to look for the underlying problems instead of the symptoms. He understands that even major problems don't have to define your relationship if you can work through them together.
---
5

He Doesn't Forget the Little Things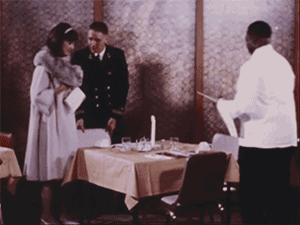 He knows you care about certain things, such as the dishes being done or the trash taken out. This doesn't bother him, because these are little things that make you happy. Maybe when he was living alone a sink overflowing with dishes didn't bother him, but he'll take time away from things he enjoys doing to be sure the clothes make it to the wash and the dishwasher gets emptied because not doing those things stresses you out. He'll let you choose the music for your road trip, and he won't watch a movie without you by his side munching on your favorite popcorn.
---
6

He Shrugs off Your Mistakes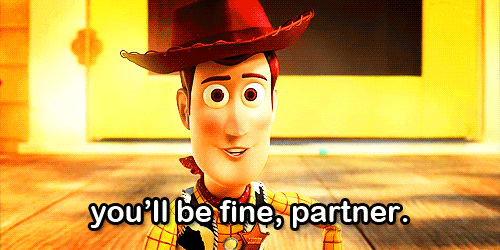 Everyone makes mistakes; he doesn't hold yours against you. If you said something to offend him, even if it stings a little, he's pretty sure you didn't mean it that way and laughs it off. If you let him down, he won't hold it against you, like that time you stayed late at work when he had a nice dinner ready for you. That doesn't mean he's not sensitive, it just means he'll never make you feel bad for unintentionally hurting his feelings.
---
7

Your Problems Are His Problems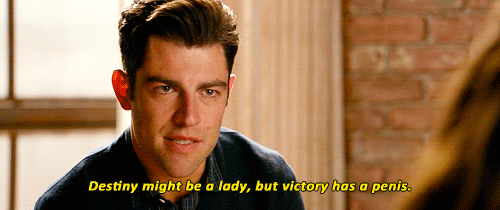 He doesn't like it when something's bothering you, and if it's bothering you it bothers him too. He'll try to figure out ways to solve the problem with the least amount of pain. It's doesn't bother him to lose sleep over your problems, but it does bother him when you've got a problem he can't help you with. When this happens, he'll do what he can to stand by your side no matter what.
---
8

He Finds Ways to Surprise You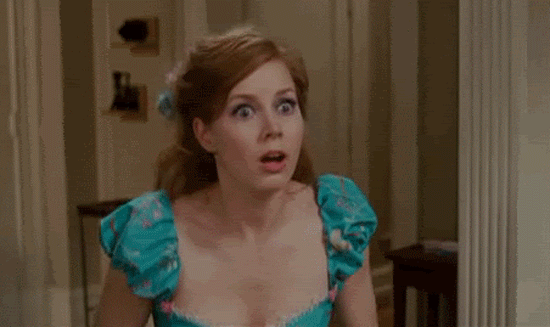 Whether it's taking you out for a meal at your favourite restaurant, buying you a bunch of your favourite flowers or giving you a massage after a long and hard day at work, he's always looking for fun and exciting ways to surprise you.
---
9

He's Your Best Friend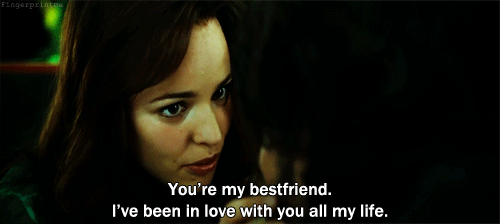 Not only will he always love you and stay by your side, but he is also your best friend and can take on this role at the same time as being a loving partner. This means he'll always be your shoulder to cry on, the one to rub your back when you need a little cheering up and genuinely hurts himself to see you hurting.
---
10

He Makes an Effort with Your Family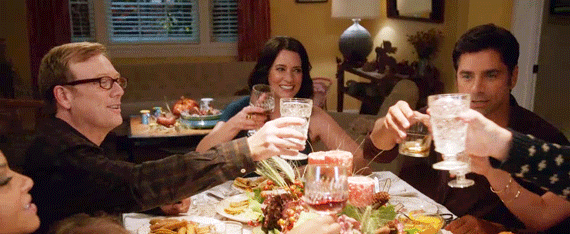 You'll know he's a keeper when he makes a genuine effort to get along and build positive relationships with important people in your life such as your family as well as friends. Even if he doesn't have much in common with some of them, he understands the importance of trying and will always put the effort in on his end.
---
11

He Speaks the Truth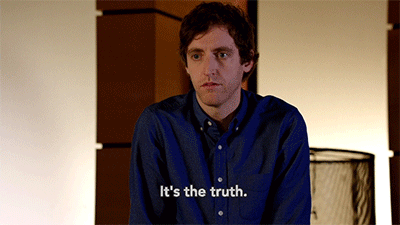 Everyone knows that the truth sometimes hurts or is harsh, and this might be a reason why your friends might choose a white lie over the honest truth, but your boyfriend chooses differently. He knows how important honesty is in any healthy relationship and does not feel discouraged if it means sitting down to have a difficult or less-than-ideal conversation with you.
---
12

He's a Clear Communicator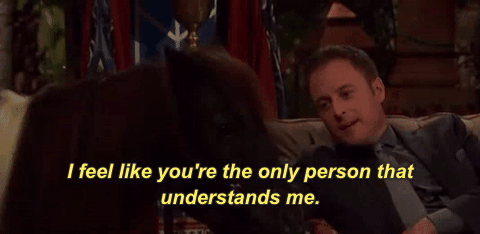 Some men might choose to shut down and/or withdraw from the relationship when things get tough, but not your man. He always tries to communicate with you to the best of his abilities, no matter how difficult or uncomfortable it may seem at first. At the end of the day, he would rather you were both on the same page and understand each other than shut you out and shut off any form of communication.
---
13

He Makes Time for You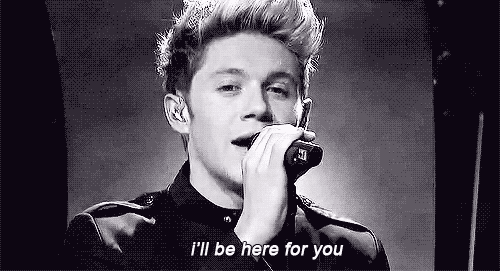 No matter how busy or hectic his schedule may be, you have full faith that your man will always make time for you so that you can spend some quality time together. For example, even after a particularly long and/or stressful day he will still be up for watching your favourite movie with you 'til late.
---
14

He Listens to You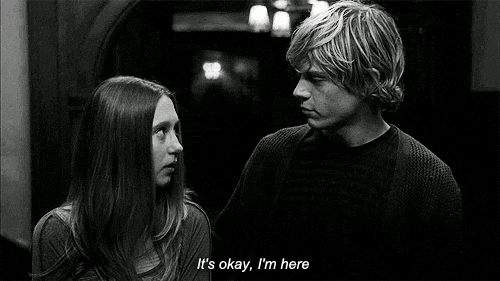 You know he's a keeper when he always makes an effort to listen to you and ensures that you feel heard at the end of the day. Not only that, but he meet it with an honest and sincere response. With some people you end up feeling like you're speaking to a brick wall due to lack of response, but this is certainly not the case with him.
---
15

He Finds Ways to Challenge You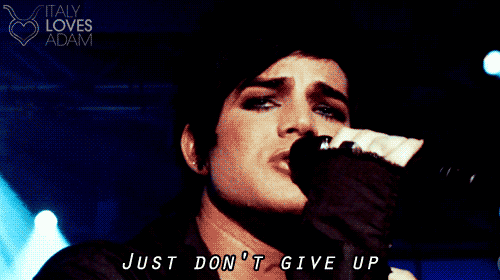 Whether it's encouraging you to overcome an obstacle or something small that's out of your comfort zone, he's always looking for positive challenges that will contribute towards personal growth. He challenges you because he wants to see you challenge yourself as you tackle and overcome new and quite possibly unfamiliar things in your life.
These are just some of the signs he's going to be a lover for life, but they're significant ones. Do you see these signs in your man?
---
Comments
Popular
Related
Recent