2. He Won't Make Time for You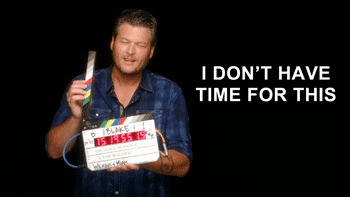 If he's full of excuses as to why he can't see you today (or ever) it's because he doesn't see you as a priority. You know you should be at the very top of his list...but he begs to differ.
If he's supposed to be your boyfriend and you haven't seen him for a reasonably long time (even a couple of weeks is still too long and not ideal) it's definitely something you need to confront him about.
If he shuts down the conversation and makes communication very difficult, it's time to find someone else who wants to see you each and every day that passes!
He Lies and Deceives You
Explore more ...