Some men are much better in bed than others. Cosmopolitan knows how to tell the difference. If the following things are true, then he's definitely going to treat you right in bed:
---
1

He's Stocked for Lady Company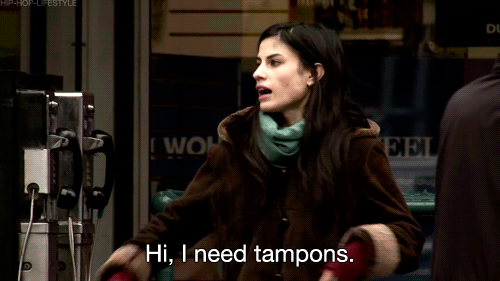 Does he have a lot of pads and tampons at his place? Then he knows what you need, even outside of the bedroom.
---
2

He Doesn't Need to Brag about or Talk up His Sexual Prowess​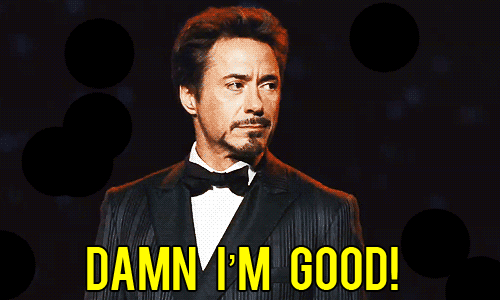 He's so good in bed that he doesn't feel the need to brag.
---
3

He Doesn't Rush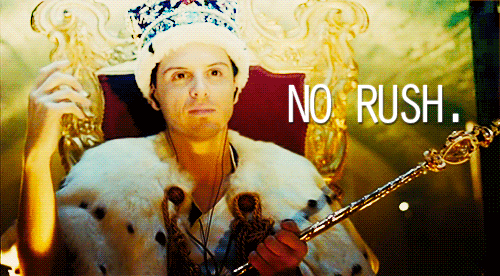 He shouldn't rush through traffic or rush in the bedroom.
---
4

He's Not Ashamed of His Body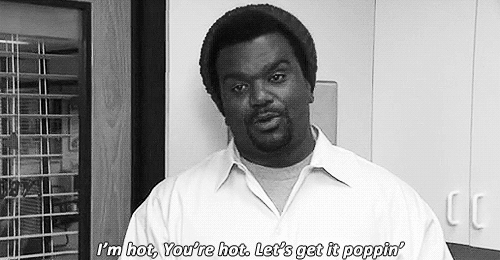 We all like a man with confidence.
---
5

Women Brag about Him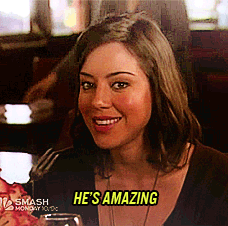 Have you heard great things about him from other women? That's a great sign.
---
6

He's Vocally Expressive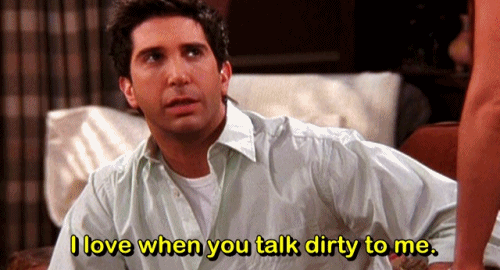 Does he use more than his body to turn you on? If he also uses his words, you have a winner.
---
7

He Has Good Control over His Body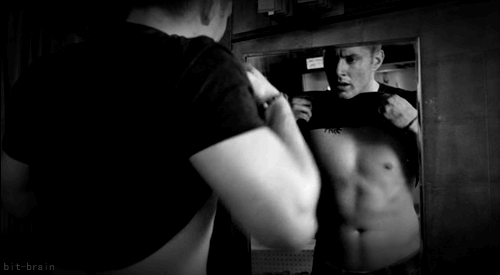 If he knows how to use his body, you're going to get a lot of pleasure out of that body.
Is your man great in bed?
More
---
Comments
Popular
Recent