13 Smoking Hot 🔥 Techniques to Give Him 🧔 the Best 🙌 Hand Job Ever 😱 ...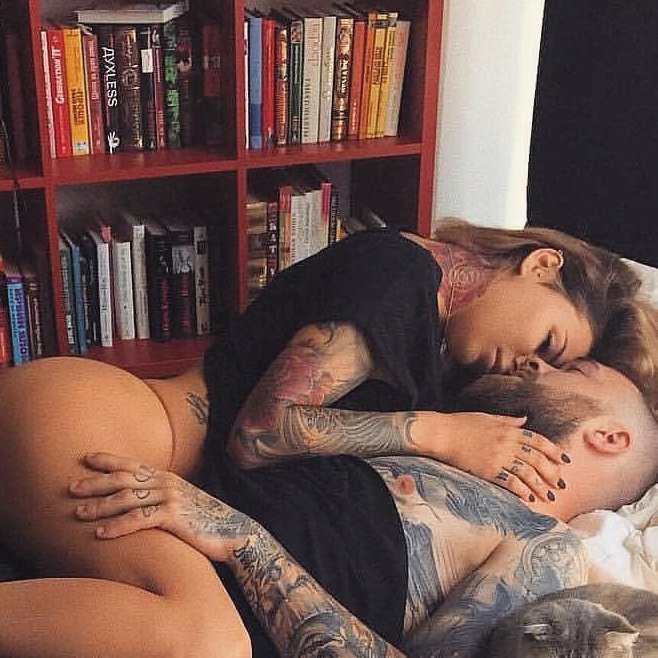 When it comes to foreplay, the humble hand job is one of the best things out there in terms of providing your partner with some much needed pleasure! Don't fall into the trap of thinking that that kind of sexual activity is something that is only reserved for those first exciting forays into the world of sex and sexuality. Teenage boys aren't the only types of guys who crave a little hand contact! If you have been neglecting that recently, then it's time to get back in the swing of things. Here are thirteen smoking hot techniques for giving him the best hand job ever!
It's not like you are going to be going in fingertips first, but you want to make sure that your nails are at least filed and clipped so that there are no sharp edges that could catch something sensitive.
Lube is essential for a great handjob, because you are aiming to create friction, but not friction that is uncomfortable for him! The wetter and sloppier it gets, the faster you will be able to stroke.
Make sure that he is nice and comfortable by giving him a little genital massage before the hot and heavy stuff starts. A little gentle fondling is always good for getting him used to your touch.
Find a position in which he feels most comfortable, whether that is lying down on a bed or sat on the couch or even stood up. Ask him where it feels best for him and go with his answer.
Don't just go straight in there and start tugging away without warming him up, it doesn't create the best atmosphere. Do lots of kissing and stroking the rest of his body before you get to the handjob.
There are many more parts down there than just his shaft to concentrate on, make sure that you give some attention to everything.
His scrotum is a good thing to hold and play with your other hand whilst stroking the shaft. It will give him double the pleasure.
This is the little patch of skin between his scrotum and his anus that is really sensitive and close to his prostate gland. It will drive him wild if you press or rub it.
Don't miss out on his inner thighs either, they are super sensitive too and it can often give him great pleasure to squeeze and kiss them as you are stroking away.
Of course, when it comes to the actual penis, it is good to mix up the speed and intensity with which you stroke his shaft. Don't let him get used to a rhythm, keep switching it up on him to keep him surprised!
Starting at the base, every time you come up to the top of the shaft, give your wrist a little twist as if you were starting a fire with a stick of wood. More like starting a fire in his loins!
If your partner is uncircumcised, then have fun with his foreskin too. You can massage it and pull it gently and it will make him feel really good.
Don't be scared to bring a toy in to the mix. Vibrators feel amazing when you put them on your own private parts, so it makes sense that the same will happen for a guy!
{{#comments_count}} Show Commnents ({{comments_count}}) {{/comments_count}}