So You Have a Date? Yay! Now It's Time to Prepare!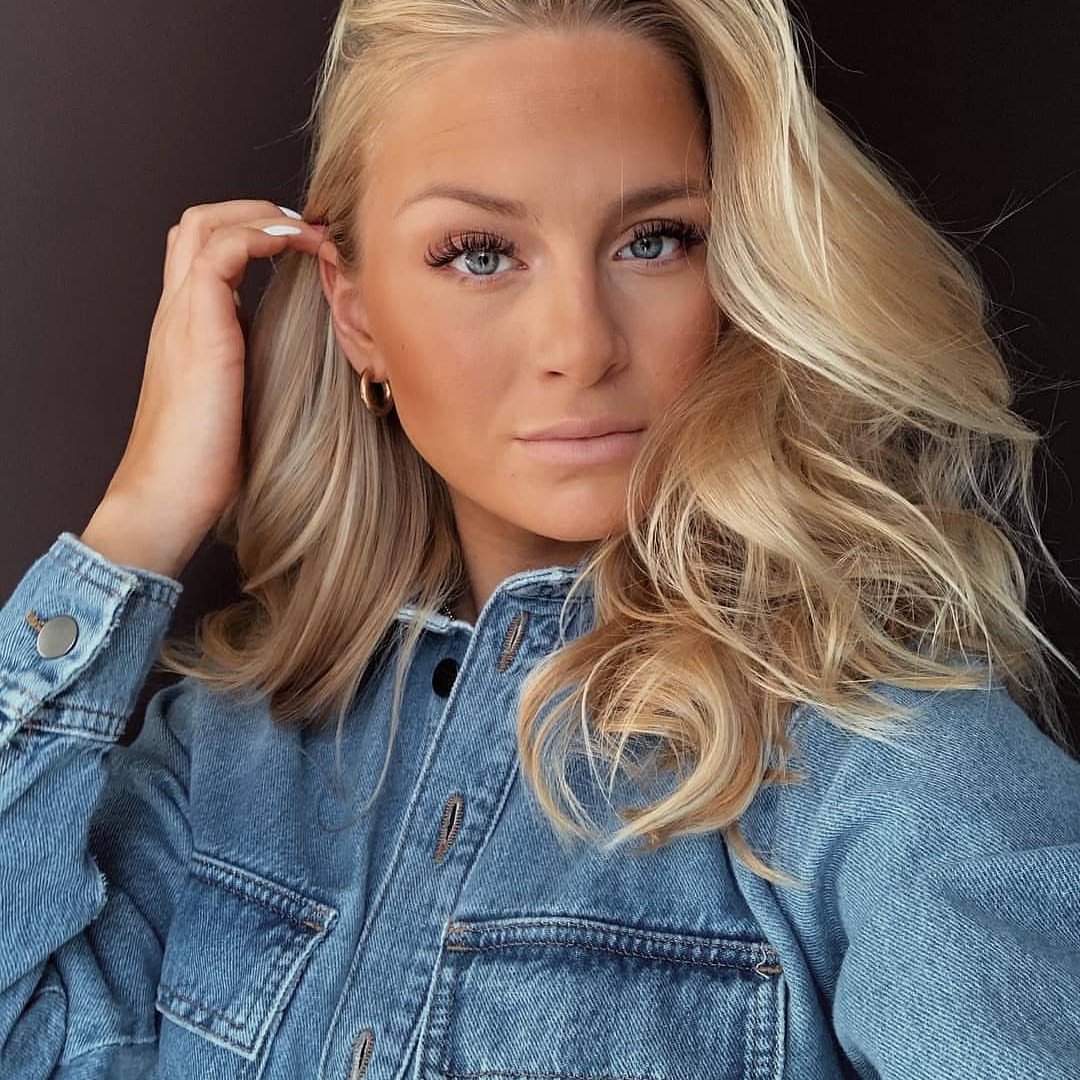 Dressing the part is important for a date. Wearing the right clothes for the right location is a good way to at least ensure you're doing your best to make a success of your date. Don't feel you have to conform to any stereotype and don't dress in a way that you are uncomfortable to you can't relax or that you are fidgeting and pulling at your clothes all night. There are some simple tips for dressing for a date that will help you look your best and feel your confident self.
Do not scare your date away by going looking like an oompa loompa, but if you feel confident and like the glow of a tan, then a couple of days before the date head to the local spray tanning salon. As long as you feel good, you will look good!
Pluck, shave, wax, buff, bronze, bleach, cleanse, and moisturise – do it all! You do not want to be worrying about the small things; know that you look good and the only thing you need to worry about is what drink to order.
A big must for a date is to smell good. This will certainly help you along your way - your date will love your scent and will hopefully associate the smell with you after the date. Do not overdo it and have the rest of the UK smelling it when you leave!
Even if there is no chance that your date will be seeing them, you do not want him to be drawn to looking at your bottom just because it is obvious your pants are too tight. Make sure they look good under clothes as well!
It's important to think about your hair. You know how to have your hair looking good, so don't get too eager and try anything fancy just for dating. As long as it smells nice and won't end up with you spending twenty minutes in the loo every hour trying to sort it out, then have it as you feel most comfortable.
If they are painted, they need to be all painted – no awful chips! If you prefer the natural look then make sure they are filed and looking lovely. Men don't tend to notice our nails, but they'll notice if it looks like your preparation for the date has been digging the garden.
Your date is going to be looking at you for a good few hours, so make sure you don't go overboard with the make-up. A false eyelash hanging off is not a good look, and he definitely won't tell you! Keep it at what you know you can maintain, but ensure you show the real, beautiful you!
Dating should be fun and make you smile. When things go well, you're going to be smiling a lot so brush and floss! You don't want anything holding you back from beaming the entire time.
Locations for a date are innumerable and hugely varied, so choose the right outfit. This should absolutely be something you feel comfortable in, that you don't need to adjust or tug down at all. Your outfit will send a message to your date, so make sure it reflects your intentions and what you want from it. You do not need to show lots of flesh to be a professional at dating.
Make an effort; make sure they know that this date means something to you. It is so important that you feel as though you look good so that you feel confident. Too formal or over the top is also not a good thing, make sure you represent you and how you are on a daily basis – because after all the purpose of a date is that is who they want to get to know!
{{#comments_count}} Show Commnents ({{comments_count}}) {{/comments_count}}