Do you need some texts that will make him ask you out?
Let's say you've been texting Mr. Handsome for days and weeks and now your heart is vibing and you're are eager to go on a date. Well if that's the case, you are reading the right article. Waiting for your crush to ask you for a date could be disappointing. You want to get out, but he doesn't seem to be asking. He might not be sure of your true feelings towards him, shy or a player (the worst case scenario). Anyway, if you want things to be moving, here are some helpful texts that will make him ask you out.
1

What Will You Be Doing on Friday Night?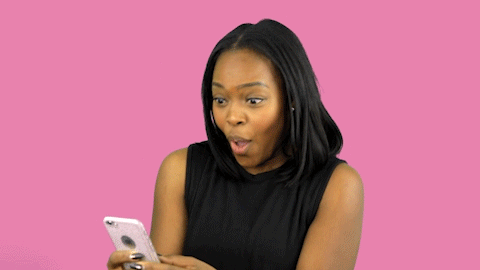 In hopes that he's got no hangouts and haven't thought of something, this is a good way to initiate a plan! If he asked about your plan, pop the question quickly! This is one of the best texts that will make him ask you out.
2

When You Take Me out, I'll Make Sure I'll Bring You…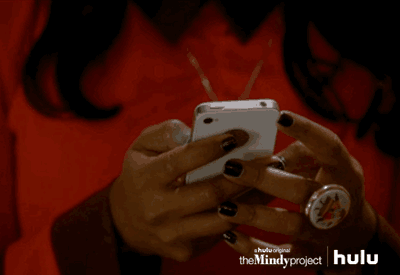 This is not only sassy and lively, but also a wonderful expression to make him want to go on a date. He'll keep thinking of what you're going to bring him. Give him a hint, but keep things suspense.
3

I'd Really Love to Go to, but No One Seems to Be Available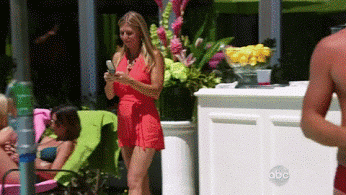 If he's still being elusive about going out on a date, this will tell him that you're looking for someone to go to that place with. He might also be wondering about the best place you'd like to go on a date.
4

Home is Getting Me so Bored!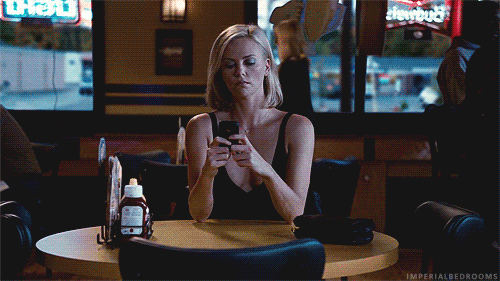 Let him know that you are expecting to go out and that you have some spare time to spend with someone.
5

Do You Want to Go out This Weekend?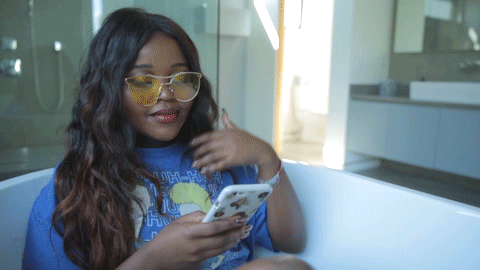 Dadada. As direct and simple as it seems, it is not. It takes a brave person to twist it the other way. If he's still not open for a date, you can ask him yourself and find out his true intentions.
What are your ways to let a guy ask you out? Let us know!