If you're single, you shouldn't spend Valentine's Day sulking about your situation. Instead, you should start a conversation with your crush. If things get a little flirty, then you might end up with a date! Here are a few funny pick-up lines to use on Valentine's Day:
---
1

I'm Sorry I Didn't Get You a Box of Chocolates, but if You Want Something Sweet, I'm Right Here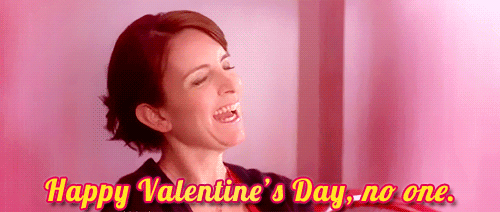 You don't need to buy your crush any gifts in order to get his attention on Valentine's Day. You don't even need to write him out a card. Just compliment him!
2

I Choo-choo-choose You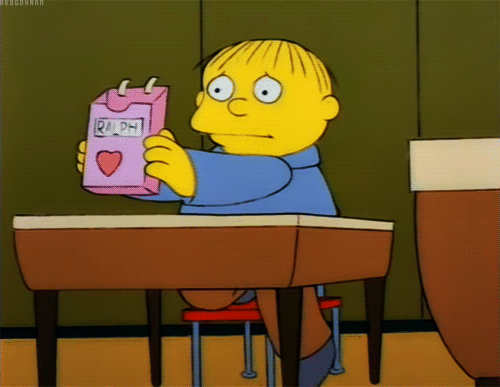 If you're a fan of The Simpsons, then you've already heard this one before. If your crush likes the show, as well, then there's no way he'll turn you down.
---
3

They Can't Fit What I Feel for You on a Conversation Heart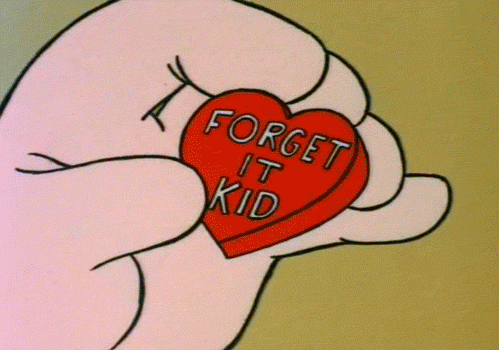 If you use this line, get ready for your crush to ask exactly how you feel about him. Make sure you have something sweet prepared.
---
4

You're so Sweet, You Could Put Hershey's out of Business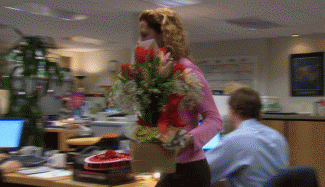 If you have a Hershey bar to give to him, then he'll like this line even more. After all, everybody loves candy.
---
5

Hello. Cupid Called. He Wants My Heart Back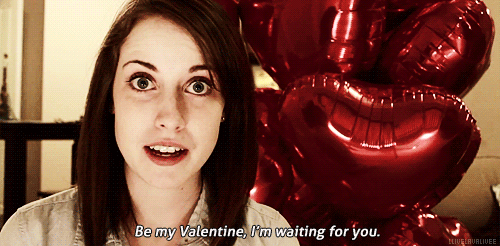 This is a cute way to let him know he has your heart. It's not your fault. He can blame Cupid.
---
6

Be Mine, Because You're Fine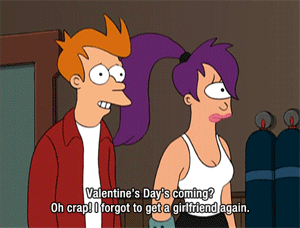 Everybody loves a little rhyme.
---
7

Did It Hurt? when You Got Shot by Cupid's Arrow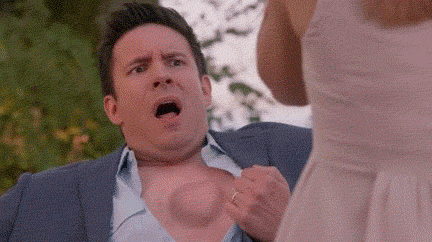 He'll expect you to ask if it hurt when he fell from heaven, so this line will keep him on his toes. Every man loves a woman who can surprise him.
---
8

Did You Eat Snickers Today? Because You Satisfy Me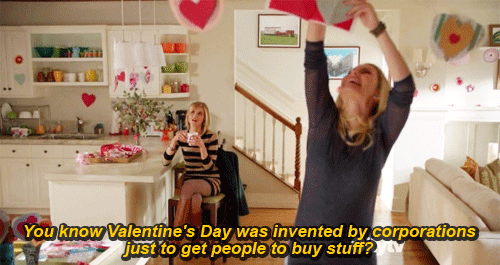 Hand him a Snickers bar while you say this line. He'll love you forever.
---
9

Happy Valentine's Daaaaaaaayum

This is a cute, corny way to tell him that he's hot.
---
10

When I Look at You, I See More Stars than the Cast List in That Valentine's Day Movie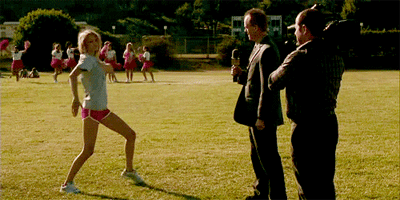 If he's never heard of the film, then you can invite him back to your place to watch it together.
---
11

I'll Be Your "alentine" for Now, and I'll Give You the "V" after Dinner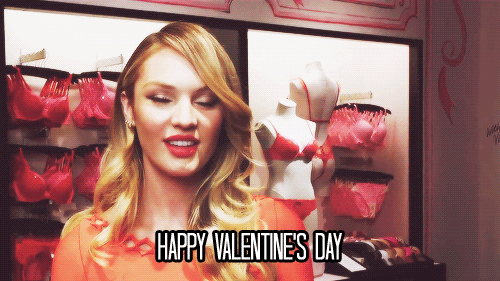 This one is a little raunchy. You don't want to tease him, so only say it if you mean it.
---
12

Once You Go Cupid, the Rest Are Just Stupid!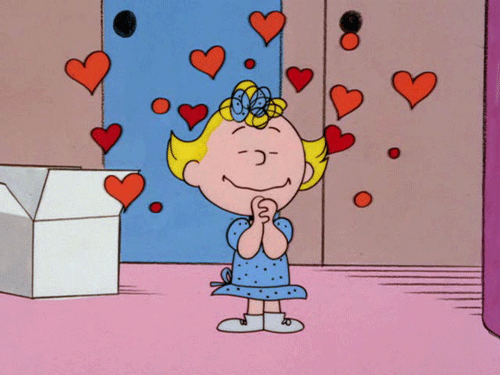 If you want to keep things clean, then it'll be safe to use this line. It won't cross any boundaries.
---
13

The Only Thing You Gave Me This Valentine's Day Was a Cavity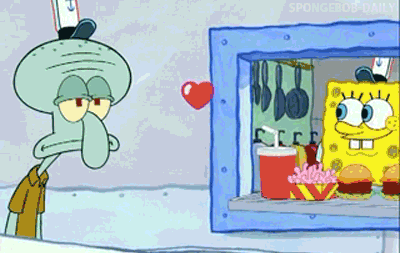 If teasing him is your idea of being flirty, then you can use this line to "insult" him.
---
14

Will You Be My Valentine?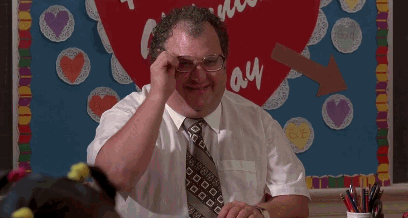 This is short and sweet and to the point.
---
15

Do You like Cats? Because I'd like You to Take Meowt for Valentine's Day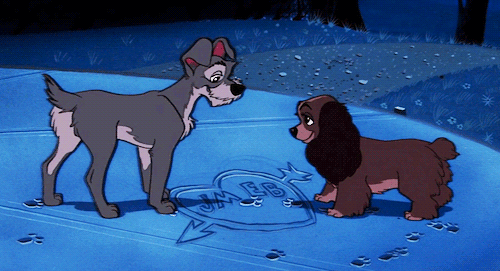 If he's an animal lover, then you can try your luck with this line.
---
16

Ow. I Think Cupid Just Hit Me with an Arrow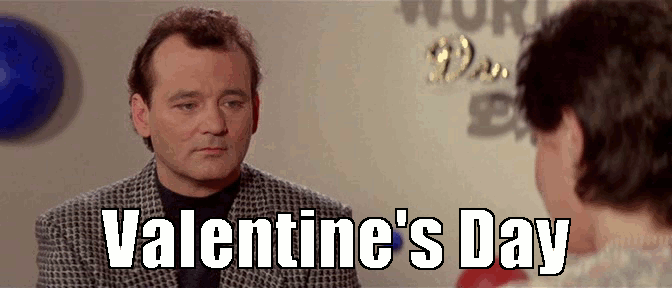 If you want to get his attention, grab your heart and pretend that you're in pain. Just don't keep up the act for long, because you don't want him to think you're actually hurt.
---
17

Will You Be Mine?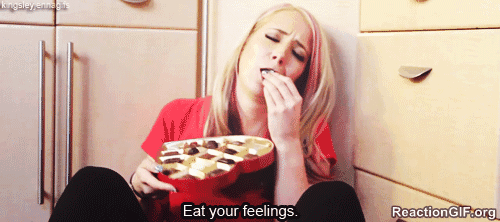 Sometimes, the classics are the best lines out there.
If you flirt with your crush, then you'll have a happy holiday! What other Valentine's Day lines can you come up with?
---
Comments
Popular
Related
Recent