Unfortunately, men don't always have good reasons for leaving. Sometimes, they think of any old excuse to become single, again. According to Imgur, here are a few reasons why men have dumped women:
---
1

Because of the Moon Landing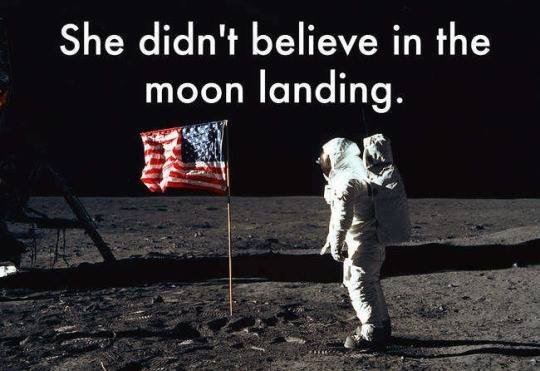 Everyone has their own beliefs and conspiracies.
---
2

Because of Her Pronunciation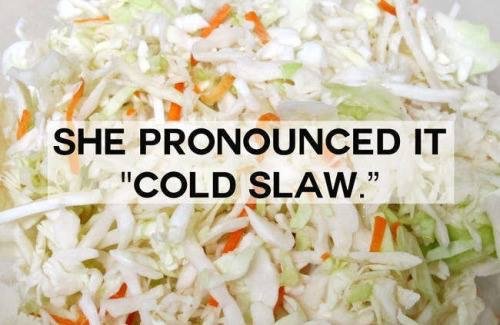 It's the little things that can really get on your nerves.
---
3

Because of Her Sexual Techniques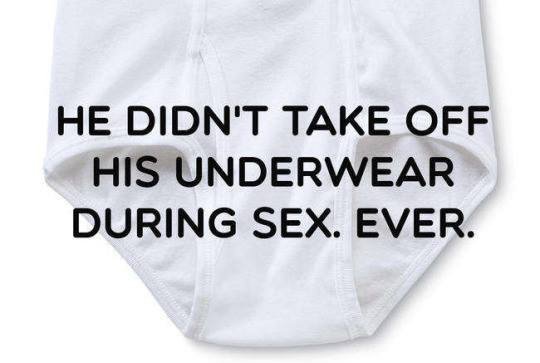 To be fair, underwear is one of the items of clothing that probably should come off during sex.
---
4

Because of Her Quirks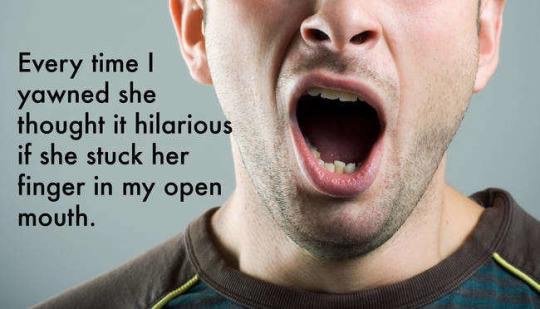 This is a little strange, but it's not the biggest deal.
---
5

Because of Her DVR Skills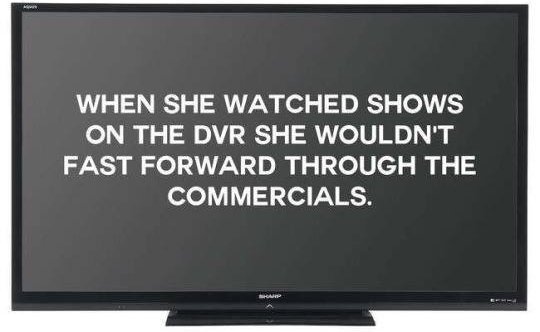 I mean, the point of taping a show is so you can skip the commercials.
---
6

Because of How She Ate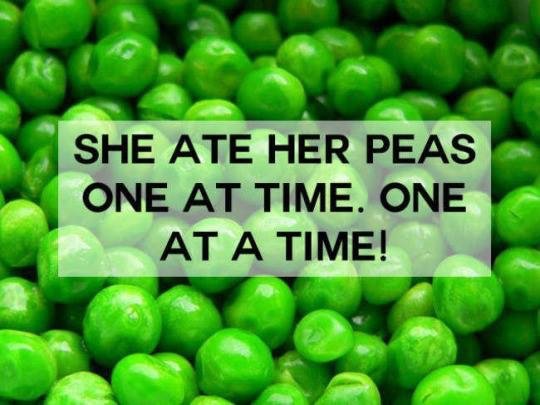 When you're a couple, you do eat together all the time.
7

Because of Her Voice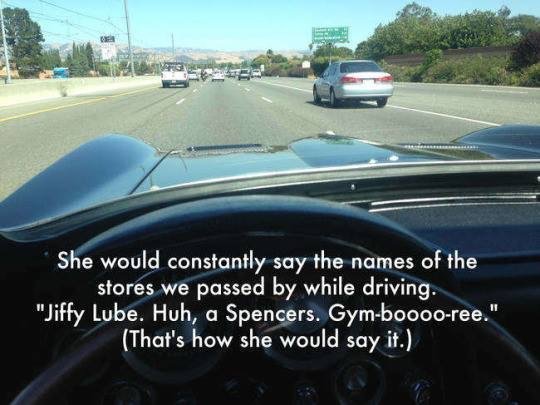 Some weak men can't handle a woman's voice.
If you really like someone, you'll put up with little things like this that annoy you. What's the dumbest reason you've ever had for breaking up with someone?
---
Comments
Popular
Related
Recent