Zodiac signs can really open up your eyes to your very own flaws, especially when it comes to relationships. If you are an Aquarius, you might not realize exactly what mistakes you are making in relationships. Take a look below and see what you might be able to avoid!
---
1

You Require a Hell of a Lot of Freedom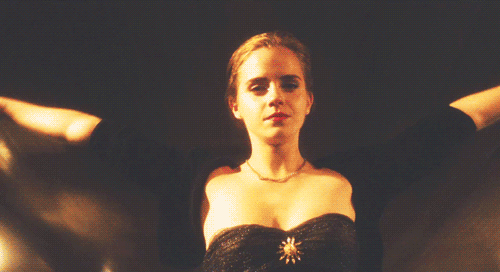 Being told what to do in a relationship is not something you'll ever put up with – you also have a problem committing, but we'll get into that.
---
2

You Can Be a Bit Scatterbrained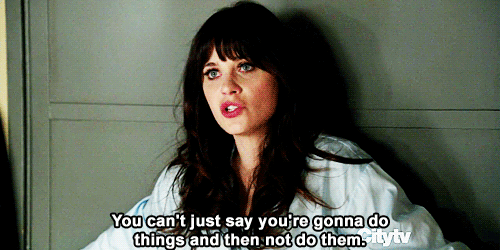 You forget a lot of things and that can hurt a relationship.
---
3

Irresponsible in a Lot of Ways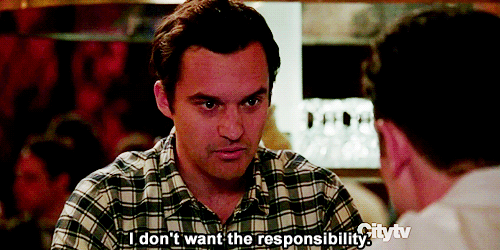 It's hard for you to even think about settling down when you still have so much life left.
---
4

You Don't Reveal Your Emotions a Lot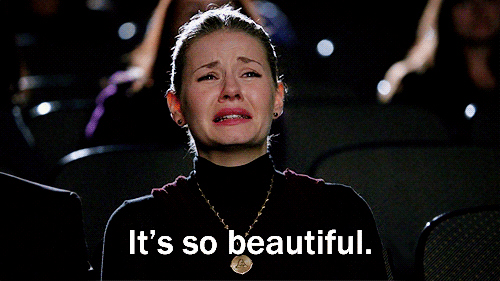 You are a bit reserved.
---
5

You Are Rebellious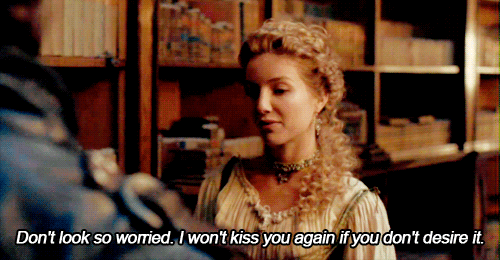 You can often rebel against your partner and the idea of a relationship.
---
6

Stubborn is Your Middle Name
Ah, the stubbornness.
7

Unpredictable in the Best Way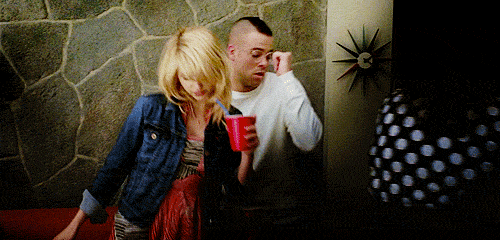 While this one isn't a mistake, it can throw your partner off as they are trying to get a pulse-check on you and get to know you.
---
8

You Make Friends with Everyone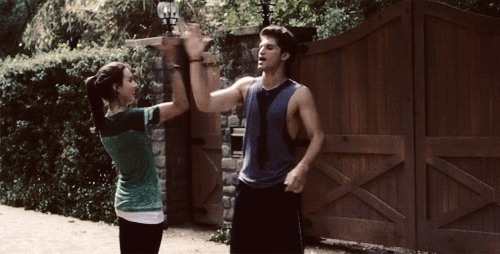 Which you tend to put before your spouse.
---
9

You Talk a Lot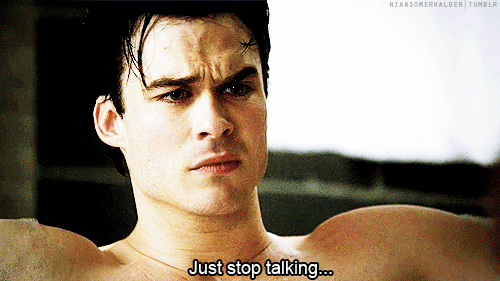 ...sometimes you don't let other people talk.
---
10

You Aren't Super Trusting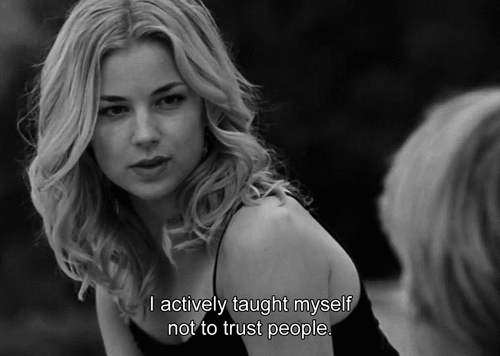 Although you've tried, it takes a long time for you to trust.
---
11

A Little Bit Self-centered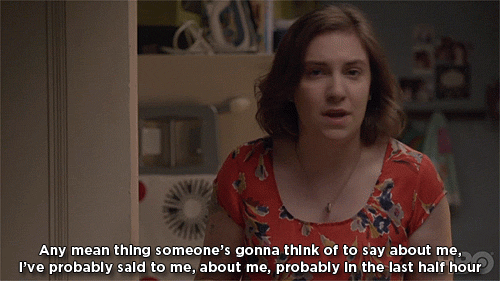 You think about yourself … a lot.
---
12

Sometimes, in Relationships You Feel Trapped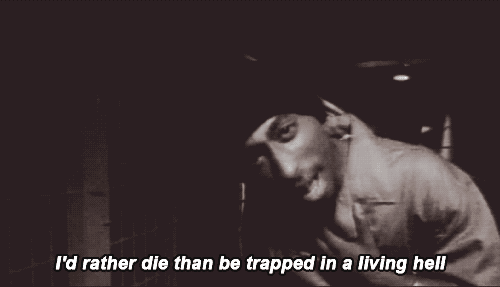 Yep. You need that freedom.
---
13

You Tend to Put Friends before Lovers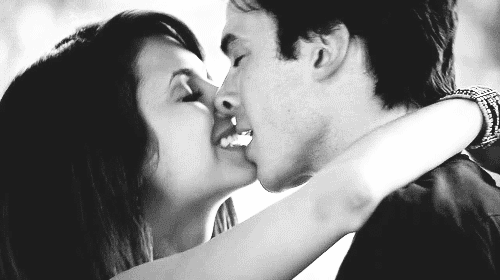 See? It get make your partner feel like shit and like they are at the bottom of the list.
---
14

They Don't Want to Commit All That Often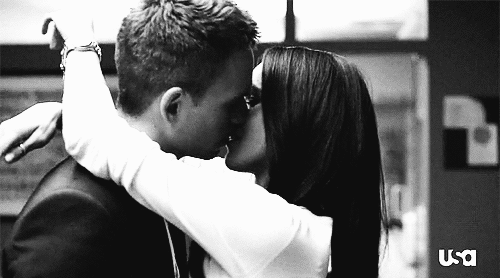 Committing scares you, especially if you are younger.
---
15

You Have to Have Privacy a Lot of the Time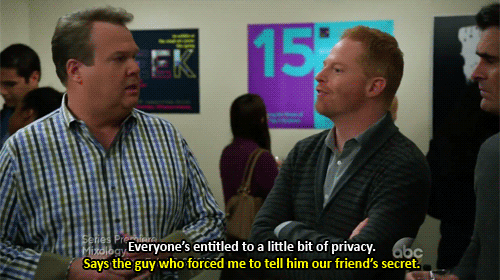 Which can make you feel cold sometimes to someone else.
---
16

You Have a Hard Time Letting People in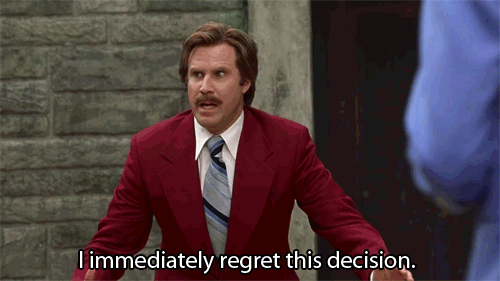 This goes hand-in-hand with trusting, it takes a long time for someone to break through the barriers.
---
17

You Can't Be Bored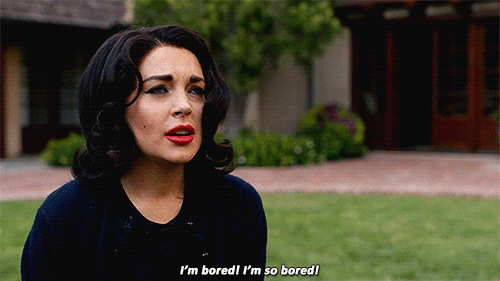 Ah, if you are bored? It's bad for everyone.
---
Comments
Popular
Related
Recent