The Place 🗺 You Should 👍 Have Sex 🙊 This Summer ☀️ According to Your Zodiac Sign ♒️♑️♐️♏️ ...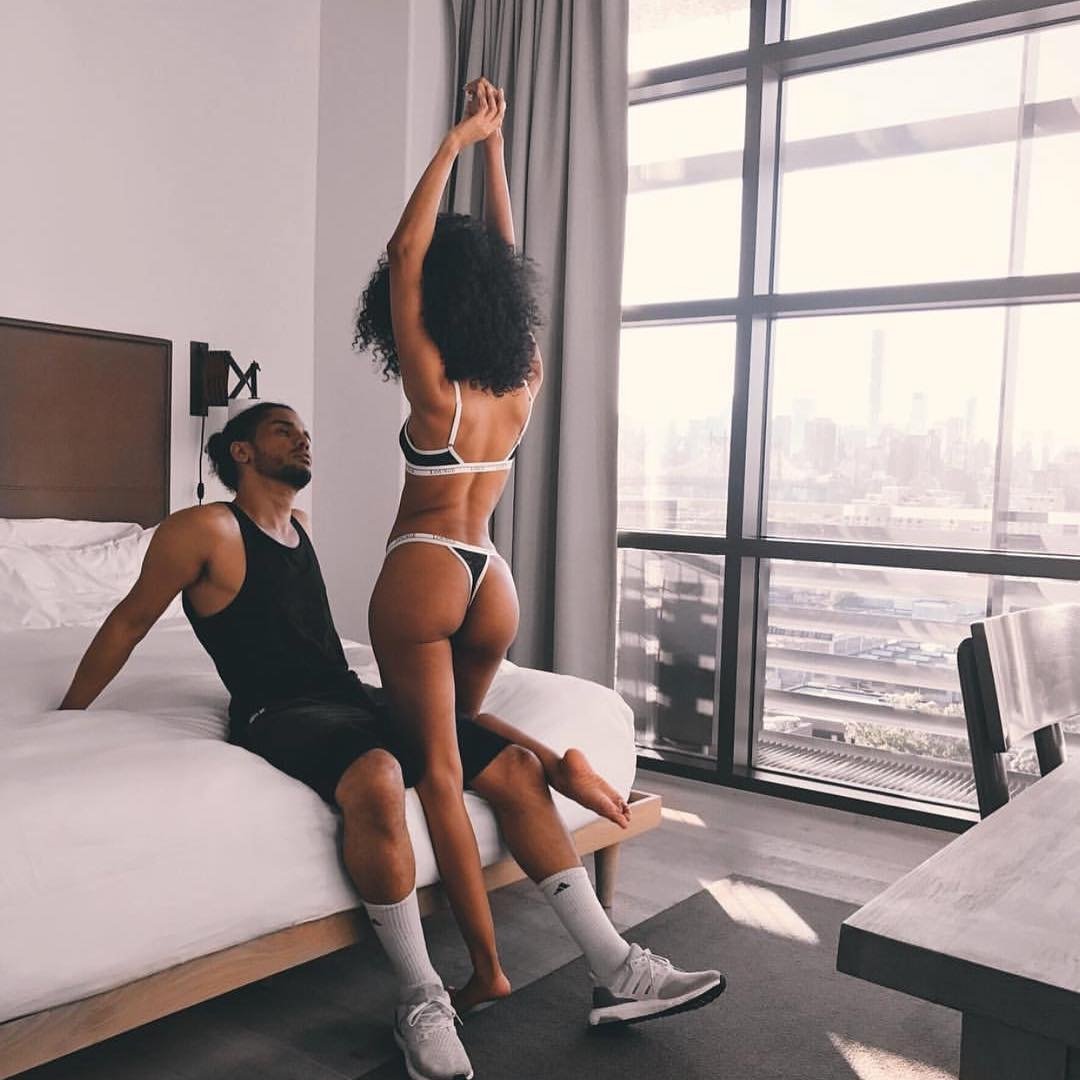 Want to know the place you should have sex this summer according to your zodiac sign? Have you ever unleashed your wild side when it comes to your love life and had sex somewhere outside of the bedroom? I'm not talking on the couch in the living room either, I'm talking somewhere a little crazy that you certainly wouldn't want your mother to ever hear about! Here is the place you should have sex this summer according to your zodiac sign.
Find a secluded spot in the forest and go at it right there on your picnic blanket, or even better a picnic table!
Add some spice to your kitchen by having sex up on the kitchen counters, preferably with the AC blasting for your comfort!
Test your nerve by having sex right out on your hotel balcony next time you are away with your partner. It's really naughty and fun!
Get closer to the ocean by getting to the seaside and finding a nice spot under the docks to get down and dirty.
Get your hiking boots on and find the perfect spot in the woods. Nothing like getting it on up against the trunk of a big strong tree!
Put a little motion in your romantic ocean by hooking up on a porch swing or, if you are feeling super dextrous, maybe a hammock!
There is nothing better than going down to the beach and finding a secluded area to get it on with your loved one. Watch out for the sand though, because it can pretty much get in every nook and cranny!
Drive out to a local make-out spot and proceed to relive your teenage years by having sex on the hood of your car. So wrong but oh so right!
Repurpose that old treehouse that used to be the place of your innocent childhood games, and turn it into another sexy location to tick off the list!
You could do with some real waves to accompany your waves of pleasure, so get busy on a sailboat for the full effect!
In a tent whilst camping, out in nature under the beautiful stars!
Put a literal and figurative bounce in your love life by hooking up on a trampoline!
{{#comments_count}} Show Commnents ({{comments_count}}) {{/comments_count}}